Glut of Christmas Chocolate Could Kill Your Dog as Poisonings Spike During Holidays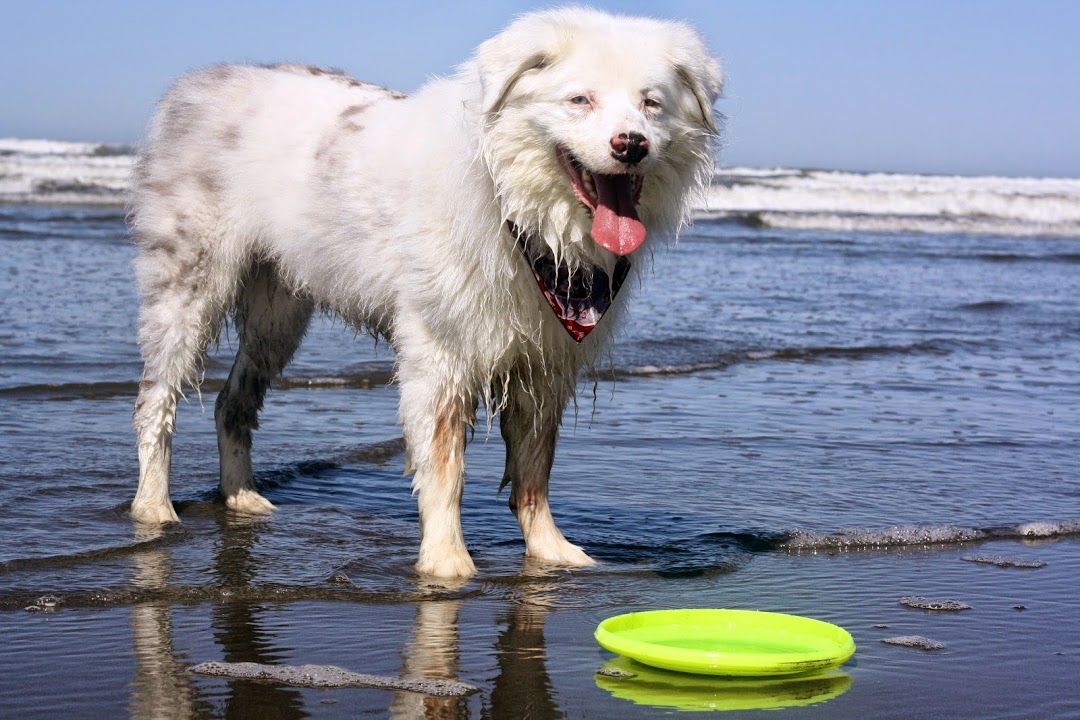 With all the festive chocolate around, vets warn that the holiday season could result in theobromine poisoning in dogs. A new study reports that Christmas is a prime time for dog poisonings resulting from chocolate consumption.
Theobromine, which means "food of the gods," is a chemical compound in the cacao plant, and is the specific compound that makes chocolate dangerous to dogs. Humans can process the toxic theobromine quickly, but dogs process it much more slowly. Although dogs can survive some chocolate consumption, it's best to keep chocolate treats locked away or completely out of reach so curious pooches don't get themselves into trouble. According to Hills Pet, baking chocolate, cocoa, and dark chocolate are the most dangerous theobromine-containing items for dogs.
Veterinary researchers in the UK reviewed the health records from 229 veterinary clinics, searching out case descriptions for talk of chocolate exposure. Of the 2.7 million case narratives from November 2012 through May 2017 reviewed for the study, 1,722 from 375 different dogs referred to chocolate. These exposures spiked at Christmas and Easter. Valentine's Day and Halloween were not dangerous times for theobromine dog poisonings, perhaps because the study was not done in the U.S.
The dogs brought to the clinics for illness had sampled bars, gift boxes, Easter eggs, cakes, liqueurs, chocolate bunnies, Santa Clause figurines, Advent calendars and Christmas tree decorations, the authors write, "as well as one case involving a hot chocolate drink." In one instance, a dog ingested, "a garden of Easter eggs hidden for a large party of children," the study notes.
According to the report, dog poisonings were four times as common around Christmas and twice as common around Easter than periods outside of chocolatey holidays, the South Wales Argus notes.
If your dog gets into chocolate, call your vet. A vet will ask about how big the dog is, what kind of chocolate they ate, and how much. The vet may recommend taking the dog in for a sick visit, or just wait to see if they vomit.
If a dog vomits after getting into chocolate, take them to a veterinarian immediately. If your regular vet is closed for the holidays, search for your local emergency vet. Emergency vets are often more expensive than regular vets, but they'll usually treat your animal and then talk to you about a payment plan.