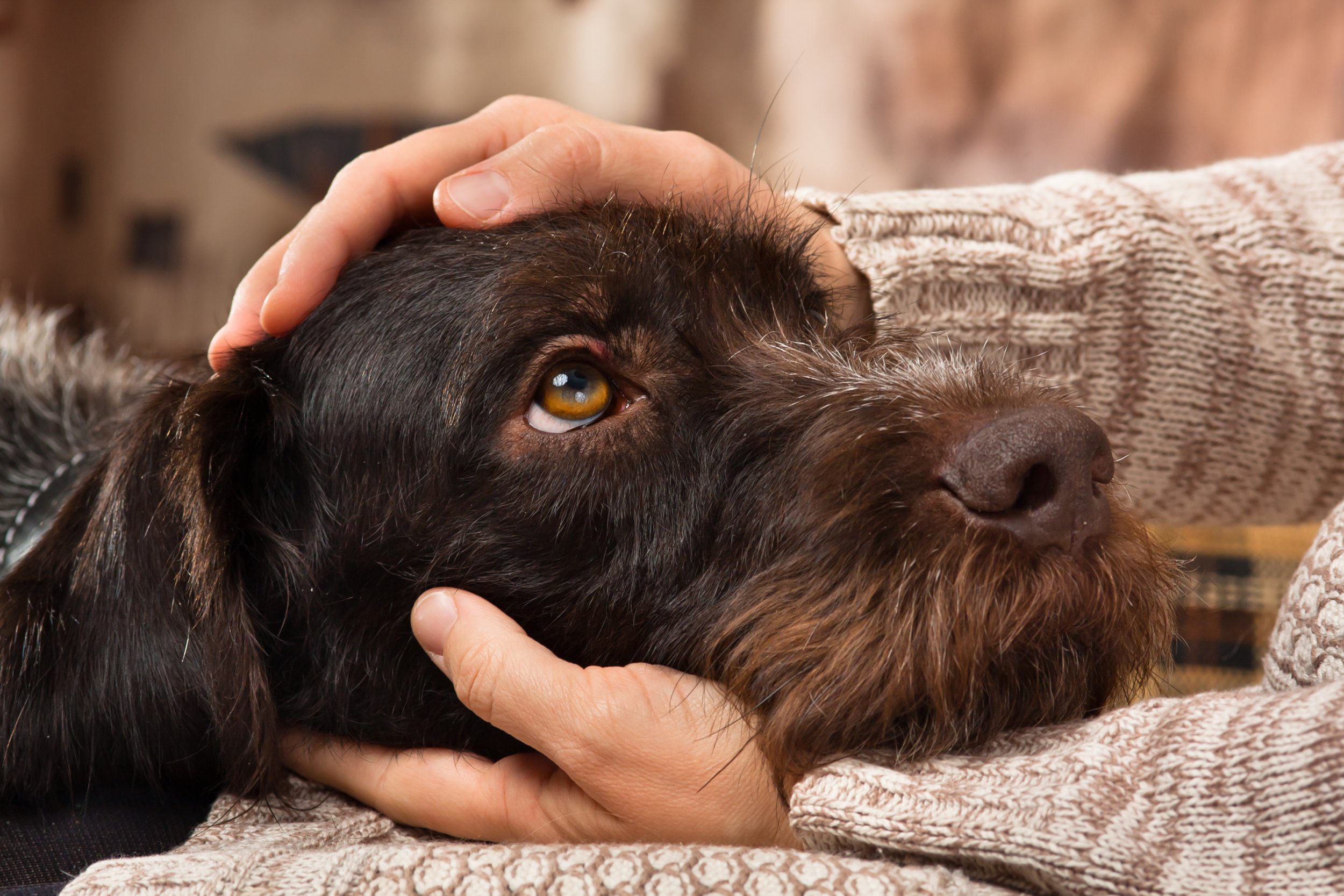 A dog saved the lives of two people in a house fire in a New Hampshire town, according to officials.
Barnstead Fire Department attended a blaze that engulfed a one-and-a-half-story wood-frame house and a one-story garage at 491 Beauty Hill Road, at around 4 a.m. on Saturday. The main house was "fully involved" in the fire, according to a Barnstead Fire Rescue statement posted on Facebook.
Read more: Sniffer dogs become redundant and retire early as more states legalize cannabis
The home was not fitted with smoke detectors, and the residents had been sleeping through the blaze, the fire department said.
Luckily, one of the dogs in the house spotted the fire, barked to wake up the occupants and saved their lives.
Deputy Fire Chief John Drew said in a statement: "The dog is being credited with saving the lives of the two occupants. If the occupants had not been alerted by the dog, and with no working smoke detectors, it is unlikely that they [sic] occupants would have survived."
The fire killed a number of pets at the residence, according to the statement. It was not clear what kinds of animals were killed.
A total of 60 firefighters, including personnel from departments in neighboring areas, spent around an hour and a half tackling the blaze. It was deemed under control at around 5:30 a.m.
About six minutes after arriving at the scene, firefighters raised a second alarm for backup, as the residence wasn't near a water supply.
Two firefighters working on the house that night were taken to the hospital with non-life-threatening injuries.
The fire destroyed the house and is believed to have caused $250,000 worth of damage.
What caused the fire is unclear, and officials have launched an investigation.
Thomas J. McCarthy and Donna E. Gagnon are the owners of the property, according to documents cited by the New Hampshire Union Leader.
Facebook users expressed their sympathy to the homeowners beneath the Barnstead Fire Rescue Facebook post.