Dog Tries Anime Snapchat Filter With Hilarious Results
Since Snapchat unveiled its Anime Style filter earlier this week, many have been flocking to the app to try it out. Thankfully, one user tested the filter on a video of their dog, and the results were hilarious.
Reddit user JJLove312 shared a video of their dog with the Anime filter applied to the r/funny subreddit. "Couldn't stop laughing at the anime sc filter on my dog," the amused pet parent captioned the 10-second video. In the clip, the filter flickers on and off the dog, giving it a more defined facial structure and expressive eyes.
When the filter hits the dog's face, the pooch appears unimpressed, and the owner laughs in the background. Even though the dog still looks cartoonish, it does have more personality than the average dog.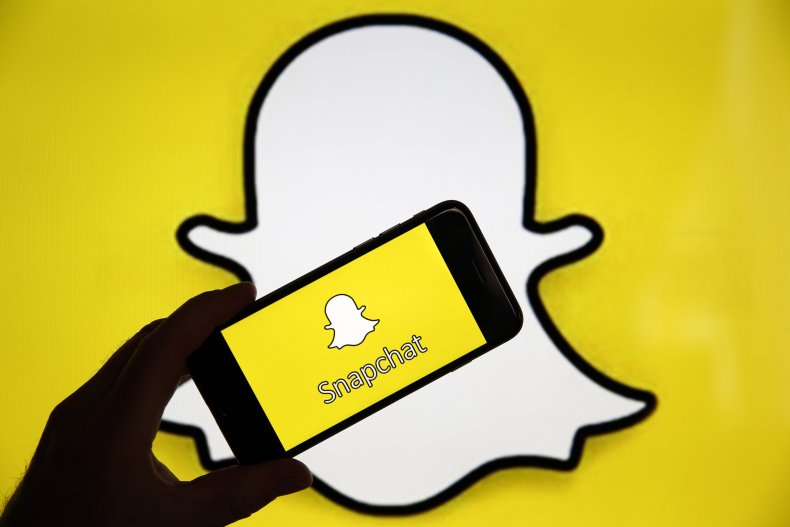 Redditors loved the results of the Anime Style filter once it was applied to the dog. "Whoah now thats a handsome (sic) boye," one user said. "This is what our finest software engineering minds are working on at the moment," another wrote.
"I tried it on my dog yesterday but it didn't react on him, will have to try today with better lighting," a third commented, hoping to better capture their pet with the filter.
Others noted how the filter seemed to perfectly capture the dog's thoughts. "Yes, the fact that the AI seems to even capture the dog's expression is amazing," one user quipped. "It's horrifying that it detects the dogs face so quickly and accurately," another chimed in. "He looks unimpressed," someone else said.
Some folks likened the dog to a couple of animated characters. "[W]hy do they look like the fox from Zootopia," they wrote. Another joked, "Its like handsome Squidward but..a dog," they posited.
In order to use the Anime Style filter on Snapchat, open the app and select the filter from the options at the bottom of the screen. Capture a photo or a short video. You can also upload a photo from your camera roll, and apply the filter after the fact.
This isn't the first time Snapchat unveiled cartoonish filters. In August, the app created a filter that turns your pets into Disney characters with big eyes, as per PopSugar. The "Cartoon Face" filter gave your four-legged friend animated eyes, along with the options of adding eyebrows and eyelashes.