'In Dog We Trust' Rug Sat, Stayed in U.S. Sheriff's Office for Two Months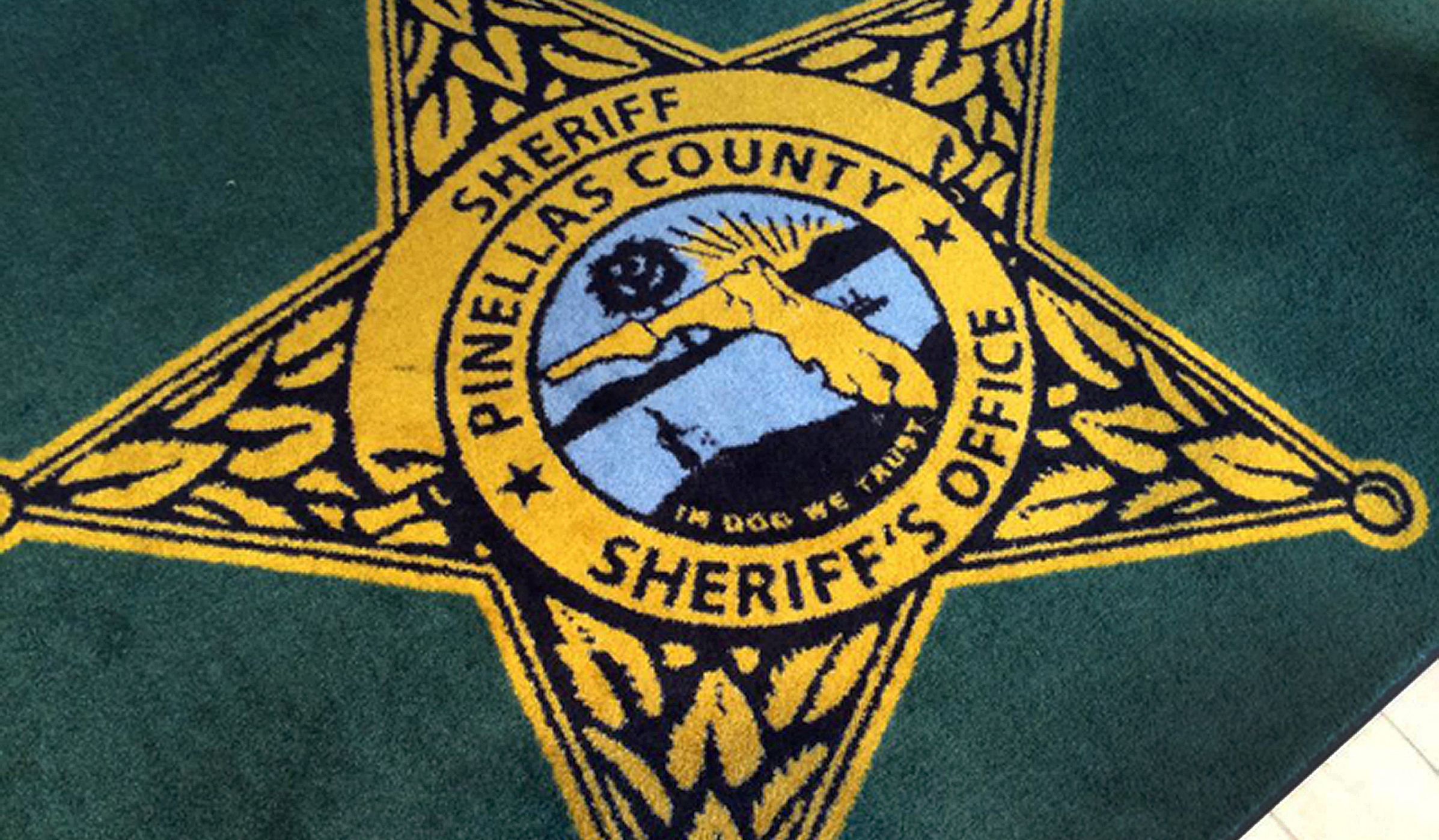 Like many local government buildings, the sheriff's county office in Pinellas, Florida, is adorned by a sizable green rug bearing our nation's official motto: "In God We Trust." Or, so they thought. An error by the manufacturer, American Floor Mats, spelled the phrase: "In Dog We Trust."
The rug, which BBC reports cost $500, lay in the lobby leading to the sheriff's office for a two months until a deputy working security noticed the mistake. It was removed on Wednesday, according to an office representative.
On the Pinellas County Sheriff's Office Facebook page, dozens of people have written and requested purchasing the rug, and one cheeky user even suggested the office entrust the rug to the K-9 Unit. Sheriff Bob Gualtieri said in an interview with the Tampa Bay Times that the office is considering auctioning the misspelled rug online, with the proceeds going to an animal rescue organization.
The company will replace the rug free of charge, according to ABC News. "In God We Trust" is the official state motto of Florida, as well as that of the United States.