Missing Texas Man Eaten By His Dogs, Police Say
A Texas man missing since April was devoured by his dogs, authorities believe.
Freddie Mack, 57, was last seen by family members in Venus, Texas, on April 19. On Tuesday, officials concluded he had been eaten by his 18 dogs.
Mack suffered from a number of serious medical conditions.
"We will never know if the dogs killed Mr. Mack or consumed him after he died from a medical condition," Johnson County Sheriff Adam King told the Cleburne Times-Review. "Either way, it is a very gruesome event and we extend our sympathy to Freddie Mack's family."
Newsweek subscription offers >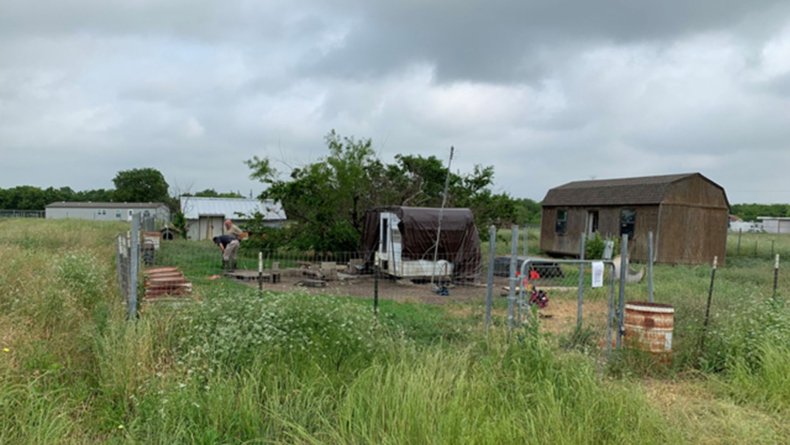 Mack's 18 aggressive dogs kept family members from checking in on him in his small trailer. On May 6, police responded to a wellness check, but were similarly prevented by the dogs from accessing the trailer.
On May 9, after being blocked by the dogs, officials searched the property with a drone, but couldn't find any evidence of Mack. They registered him as a missing person the following day.
A few days later, detectives started putting food and water out for the dogs as a means to gain access to the trailer. When they returned four days later, they discovered a piece of bone. More bone fragments were found on May 17.
Newsweek subscription offers >
Then, on May 19, Mack's dogs were seized—only 16 were taken, as two had been killed by the others. The next day, detectives and medical examiners were finally able to do a thorough search of the property and found more pieces of bone, bits of Mack's clothing and animal feces containing bones, cloth and human hair.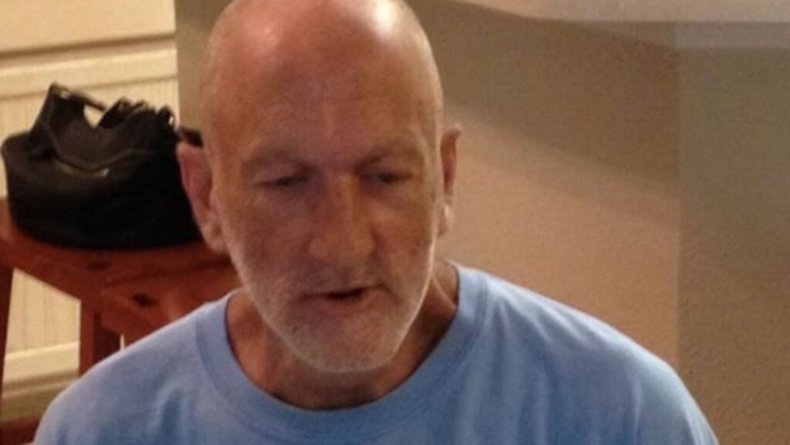 The bone fragments were sent for testing to the University of North Texas Center for Human Remains Identification. On Tuesday, the medical examiner's office said DNA testing proved the remains belonged to Mack.
Thirteen of the dogs were euthanized for being too aggressive and because evidence indicated they had eaten Mack. The remaining three dogs are considered healthy and will be put up for adoption.
Mack was reclusive, though he had been in contact with his family recently.
"Freddie's family told deputies that he had stopped contact with them in the past but had been in contact with them for several years, even calling for rides to the store at least twice a month," King told the Fort Worth Star-Telegram.
Mack's family also said it was unlike him to leave his dogs uncared for.
This is the second time this month a person was eaten by canines : On Independence Day, police in Lake Placid, Florida, identified the body of Melvin Olds, Jr., 45. Investigators believe he had likely been attacked by a pack of wild dogs.
Missing Texas Man Eaten By His Dogs, Police Say | News