25 Dog Breeds That Are Known To Be Independent
Some dogs are more independent than others by nature and are comfortable with being left on their own.
"Sometimes, looking into the history of a breed can provide insight on the amount of alone time that a dog can tolerate," veterinarian Dr. Jennifer Coates, who is on the advisory board for the Pet Life Today website, told Reader's Digest last June.
The American Kennel Club (AKC) advises it is critical to teach puppies how to enjoy being alone. "Although it's tempting to spend every waking minute with your new puppy, you aren't doing them any favors. Eventually, you'll have to leave them on their own.
"With a little time and effort, you can ensure they're calm and confident whenever they are by themselves," the AKC adds.
Here we look at 25 dog breeds known for being independent.
Basset hound
Basset hounds are an independent breed and for that may also be challenging to train. However, with patient and persistent training, they are known to develop a loyal partnership with their owners.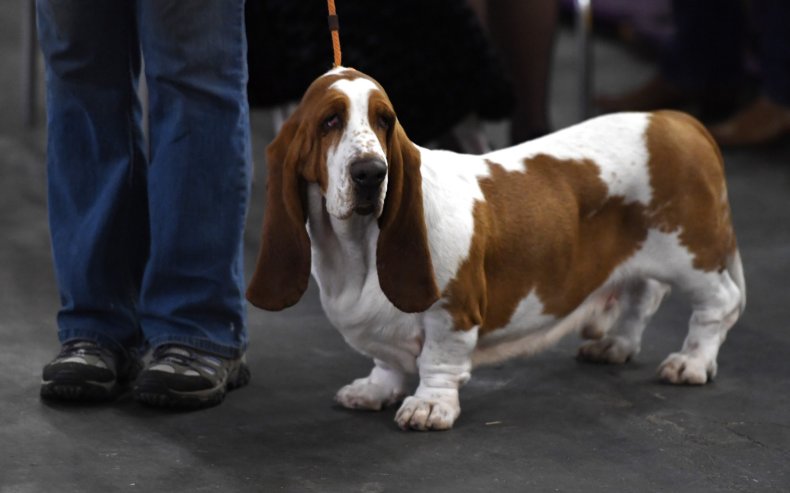 American foxhound
American foxhounds are known to be "independent, easygoing, sweet-tempered, good-natured" dogs, according to the AKC Breed Temperament Guide.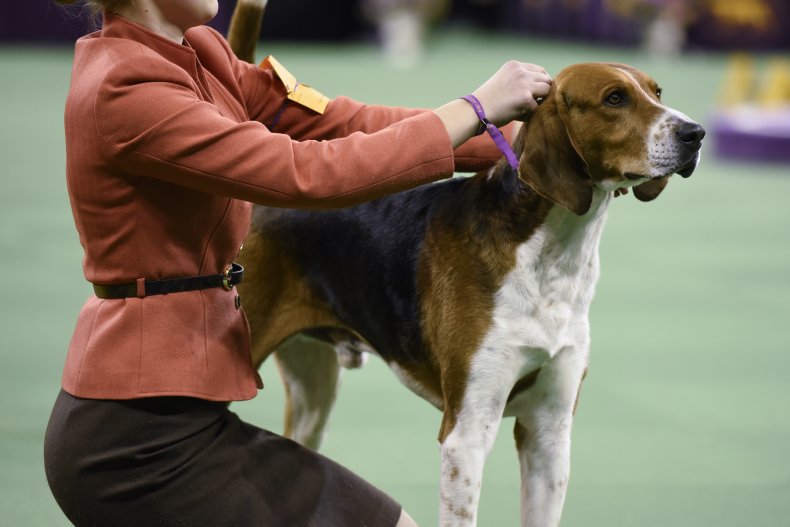 Pekingese
These outgoing and friendly dogs originating from China are known to build strong bonds with their owners but can also be very independent. While they may prefer a home without kids, they can adapt to houses with children.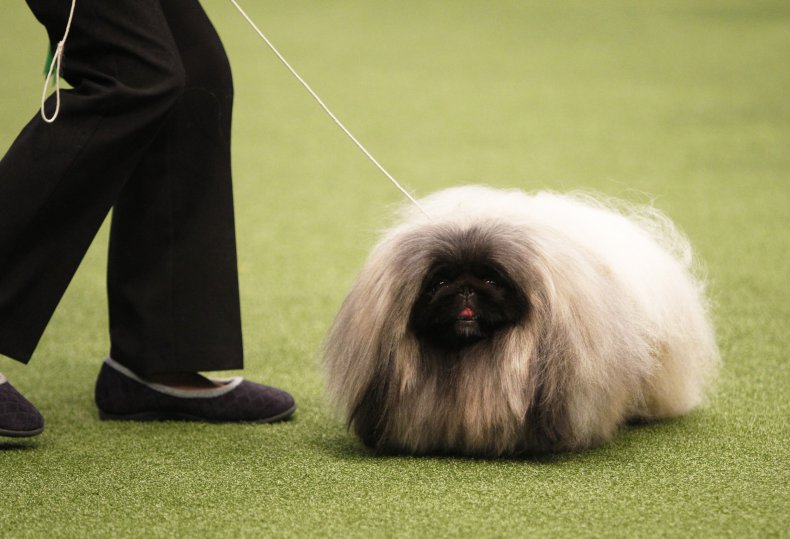 Tibetan spaniel
Tibetan spaniels historically worked as watchdogs at Tibetan monasteries and were companions to Buddhist monks. Throughout centuries, they became known for being independent, intelligent and easy to please, with a gentle yet playful temperament.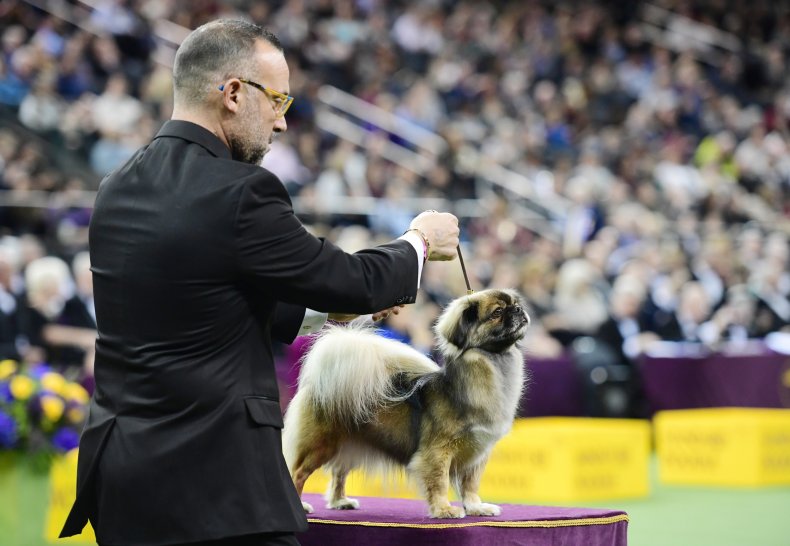 Pugs
Pugs are generally adaptable dogs who can adjust to a routine of their owner coming and going and can be left alone, veterinarian Dr. Rolan Tripp, founder of the Pet Happiness Network told Reader's Digest last year.
It's a good idea to train them to get used to your schedule by introducing short alone-time sessions while they are puppies, Tripp suggested. "This lovable small dog does not require vigorous daily exercise," he added.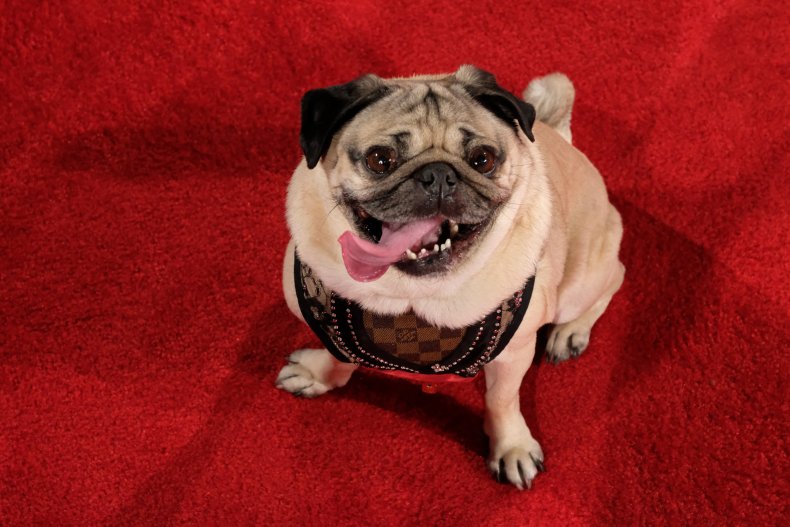 Greyhound
Greyhounds are independent but still form healthy bonds with their owners. They find it easier to relax on their own and tend to spend most of the day napping, according to Tripp.
"Although large dogs, older adult Greyhounds no longer require a daily run," Tripp noted.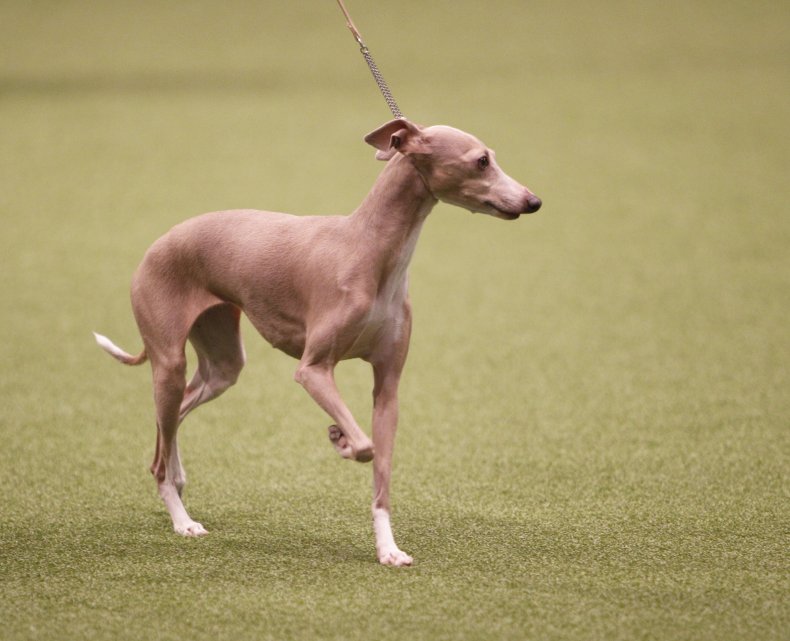 Chow chow
This Chinese breed is known to be independent and intelligent. They are reserved and discerning with strangers and are neither timid nor aggressive.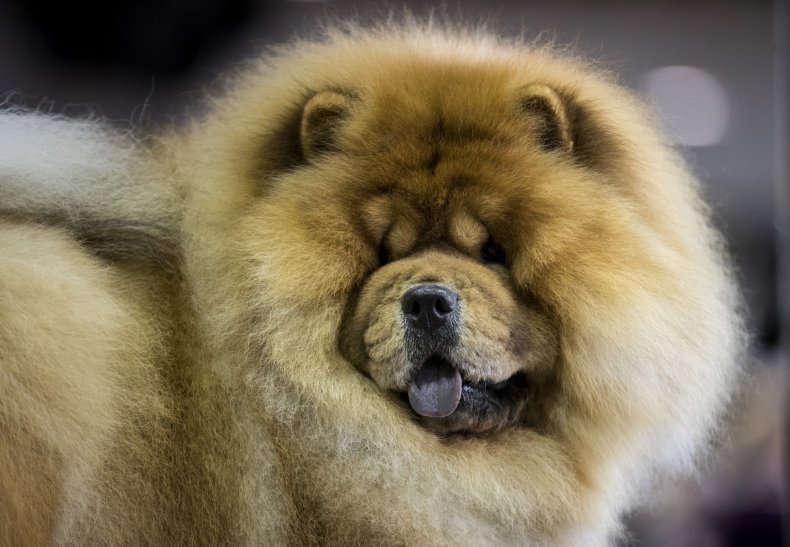 Maltese
Malteses are also okay with being left alone and don't require as much as exercise as other breeds. When they do bark, it's usually to alert owners of something that sounds unusual to them, rather than for attention, Tripp explained.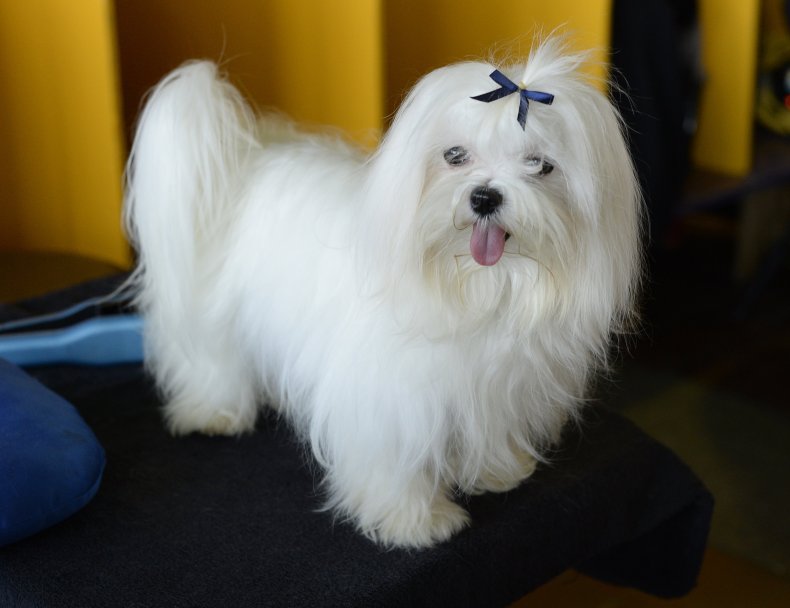 Shiba Inu
The Shiba Inu breed is among the most popular breeds in Japan. Known to be inherently loyal and independent, they are not needy dogs, according to Coates.
"They [Shiba Inu] have a reputation for not being overly affectionate, but that is balanced by being happy in their own company," said Coates. They can be stubborn, so training them may be more challenging than others.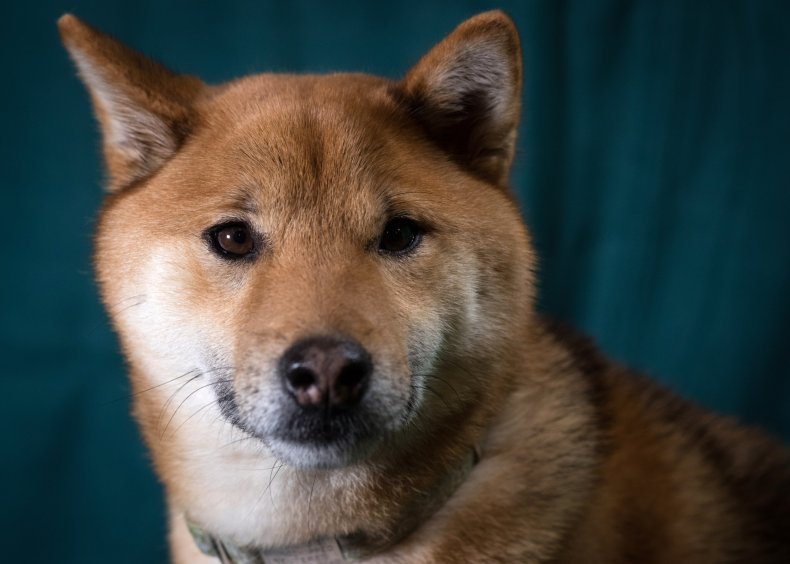 Lhasa Apso
The Lhasa Apso breed was originally bred to guard Tibetan temples and monasteries, which may explain their independent nature, according to Coates.
"Lhasa Apsos are small but bold dogs that require only a moderate amount of exercise to stay healthy. These characteristics combine to make them a good option for owners who need to be out of the house for extended periods," Coates said.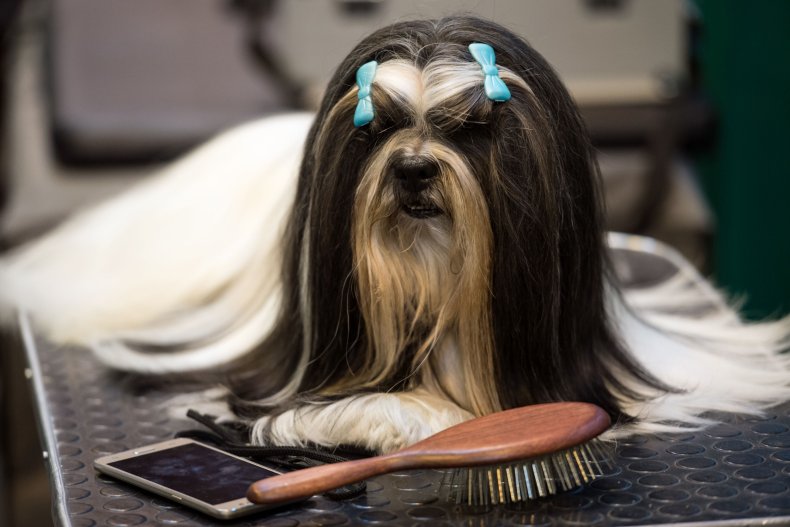 Poodle
Poodles are known for their calm nature, which allows them to be left alone for long periods. However, they do require more cuddles when they become attached to their owners, Dr. Jesus Aramendi, the senior veterinarian for pet food company Chewy, told Reader's Digest in 2020.
"If you work from home but spend long hours working and have small breaks throughout the day, a standard poodle may be a good breed for you, as they like to cuddle and be with their owners," Aramendi said.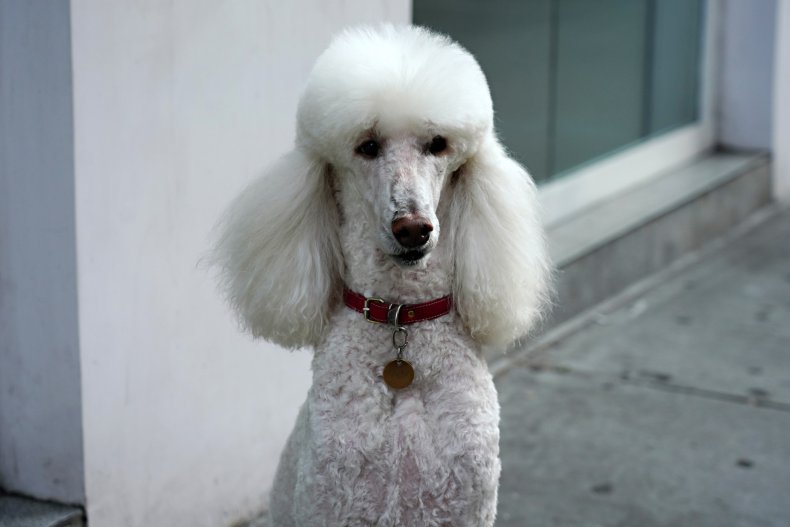 Japanese chin
Japanese chins are self-sufficient dogs who can entertain themselves without feeling too anxious. They're often found sleeping on their own for hours, according to Aramendi.
"If they are left alone for a long period, they will need food and water to be easily accessible to them the entire day," Aramendi noted, so "multi-meal programmable feeders and automatic water fountains can be helpful tools in keeping them fed and hydrated."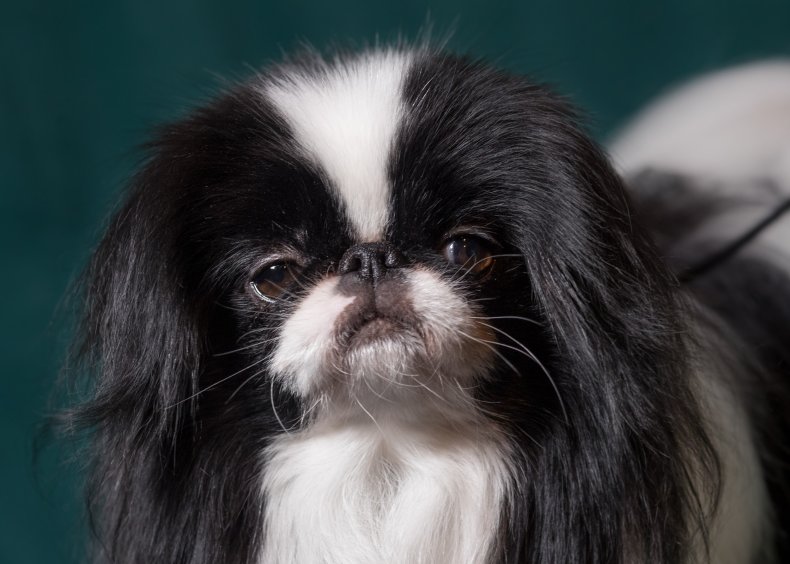 Bernese mountain dog
These gentle giants are surprisingly calm and don't require as much exercise as other breeds, despite their large size, Aramendi noted.
"They are highly intelligent, and for this reason, they tend to be very easy to train and get into a routine," said Aramendi. "Because they are an oversized breed, they can hold elimination for long periods. If you live in a large home with lots of space and a big yard, this could be an excellent breed for you."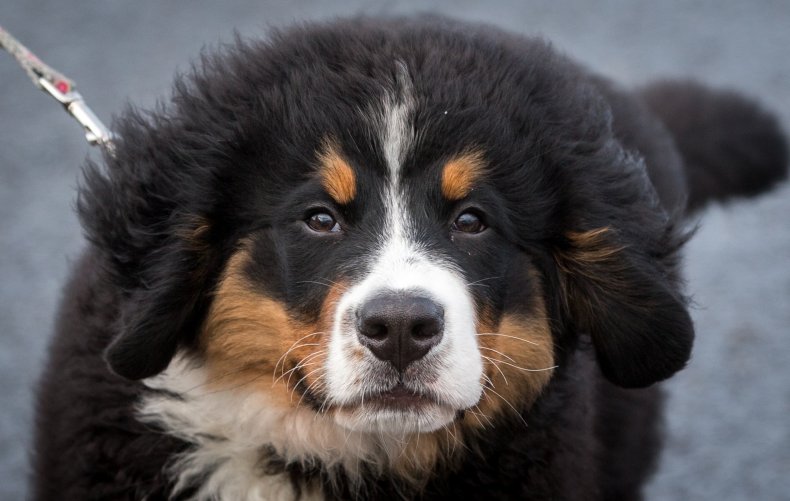 Irish wolfhound
With a strong prey drive, Irish wolfhounds are extremely independent, which can make them hard to train. They tend to rest more than other breeds and are usually happy just laying by your feet.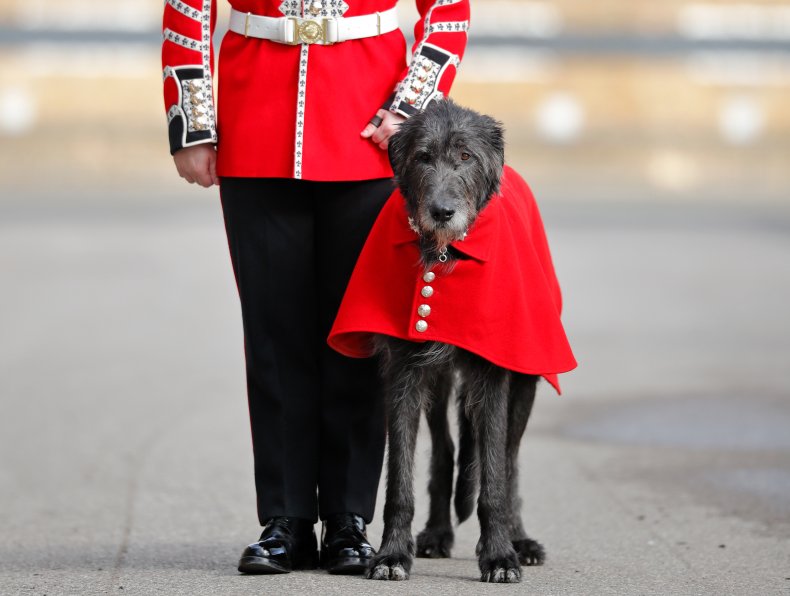 Borzoi
A hunting breed that originally hunted wolves and foxes for the Russian elite, Borzoi are known to be quite independent and don't expect constant attention.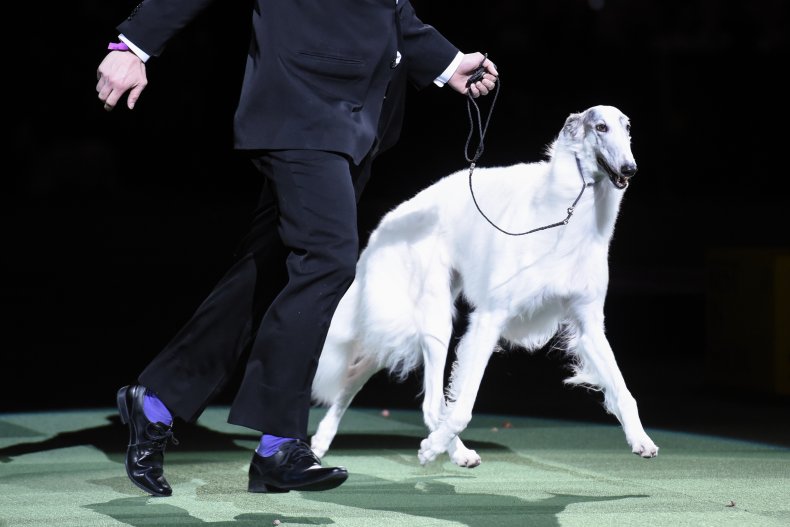 Central Asian shepherd dog
Central Asian shepherd dogs are independent, self-confident and self-assured as well as quiet yet courageous and fearless.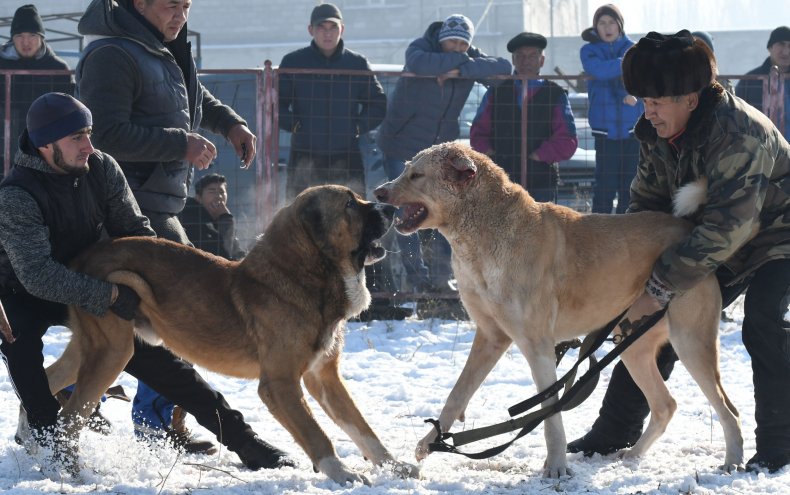 Alaskan malamute
Known for their independent nature, Alaskan malamutes can be dominant and have a strong pack mentality. While they make great family dogs, they require extra training as they're not motivated to please humans in the same way other breeds might be.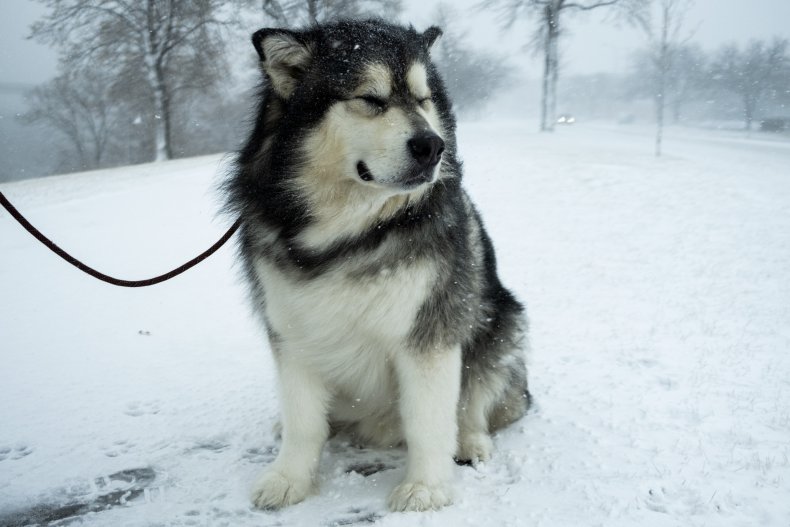 Jindo
This intelligent Korean breed is known for their independence and fierce loyalty to owners as well as stubbornness.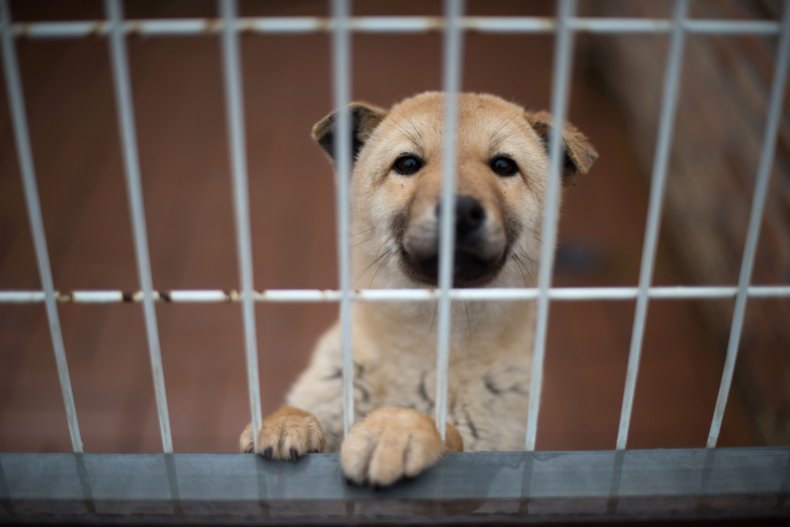 Afghan hound
This independent breed is known to be affectionate with owners but not typically with others. This "profoundly loyal" ancient breed also has a sensitive nature, the AKC says.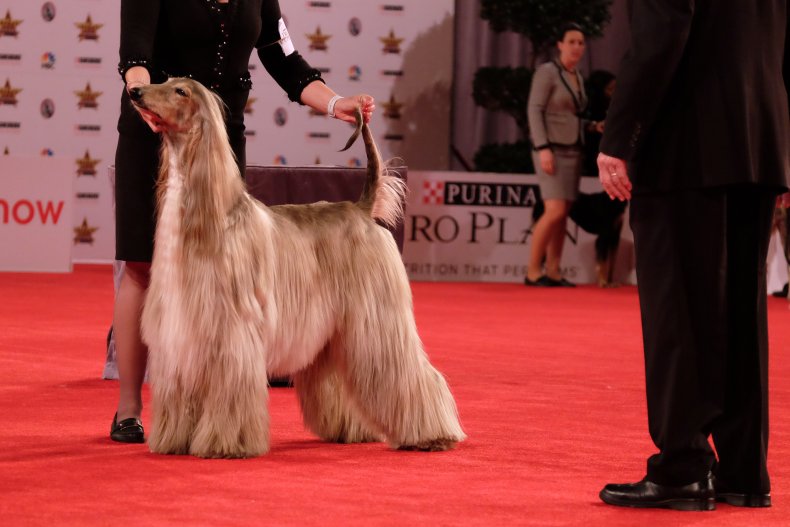 Cairn terrier
This lively British breed is known for "qualities of gameness, independent thinking, and true-blue loyalty," the AKC says.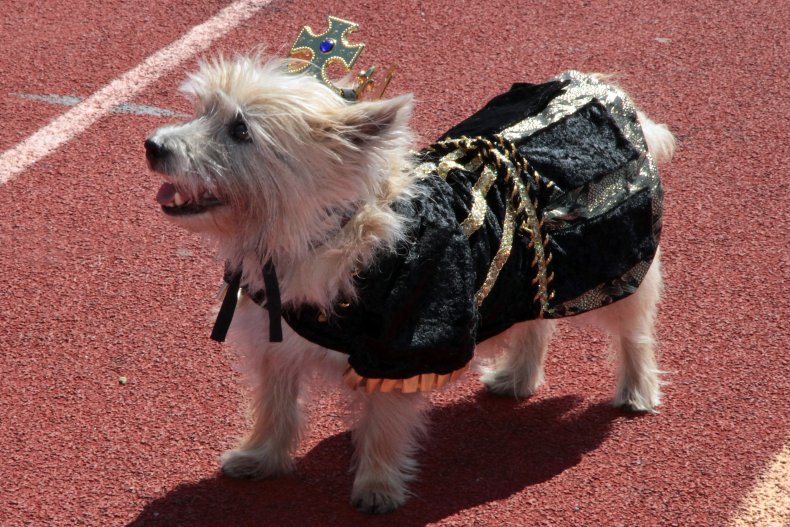 Basenji
These African dogs were bred for hunting at great distances from their owners, which has trained them to be more independent than other breeds and don't expect a lot of affection.
"They don't bark, but they make their feelings known with an odd sound described as something between a chortle and a yodel," the AKC says.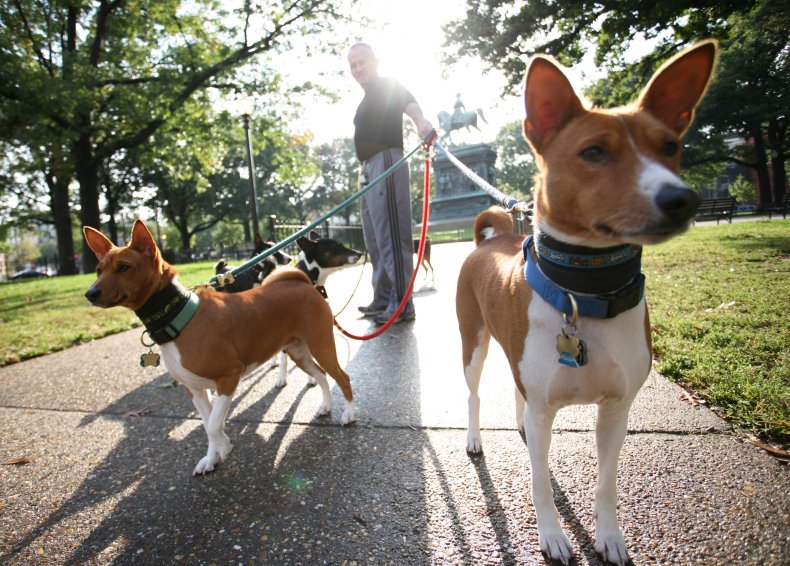 Siberian husky
Siberian huskies are "friendly and intelligent but somewhat independent and stubborn," Hill's pet food company says.
"They thrive on human company, but need firm, gentle training from puppyhood," it adds.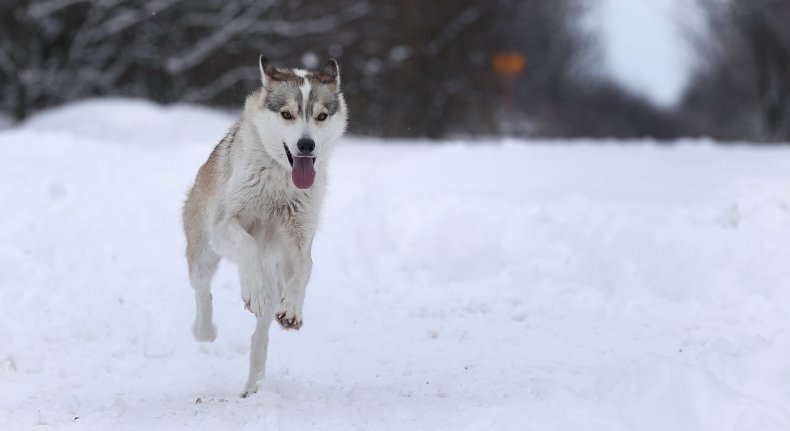 Scottish terrier
Known to be "feisty, independent and sometimes excitable," Scottish terriers can do well living in the city or country, requiring moderate exercise, according to Hill's. "As adults, their behavior can become moody," the company notes.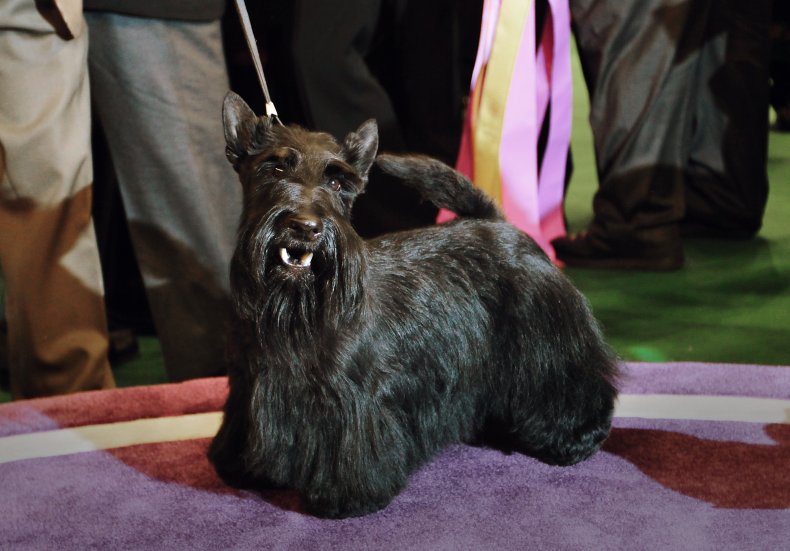 Akita
This "independent-thinking breed" is also known for their courage, and loyalty." They are "hardwired for protecting those they love," the AKC says.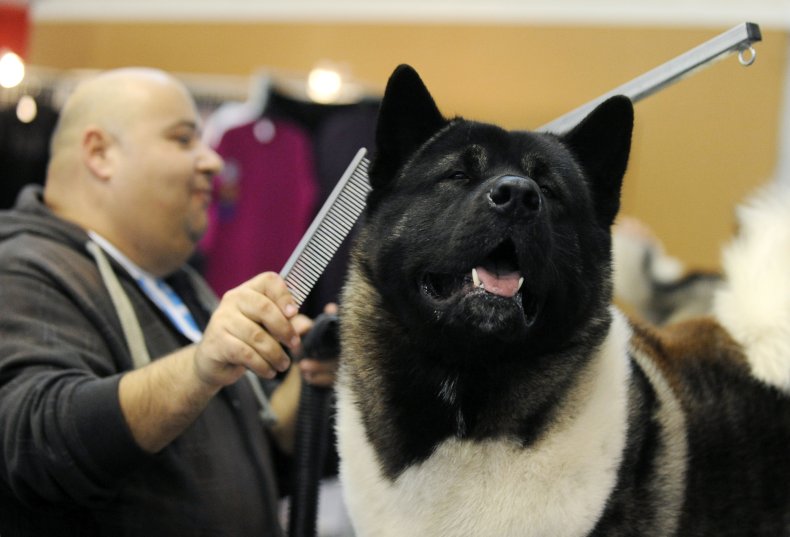 Chinese Shar-Pei
Chinese Shar-Pei dogs are independent, loyal and calm. These "strong, regal, independent guardians" are "famous for intelligence and loyalty," according to the AKC.