'A Dog's Purpose' Movie Premiere Canceled After Footage Shows German Shepherd Forced Into Water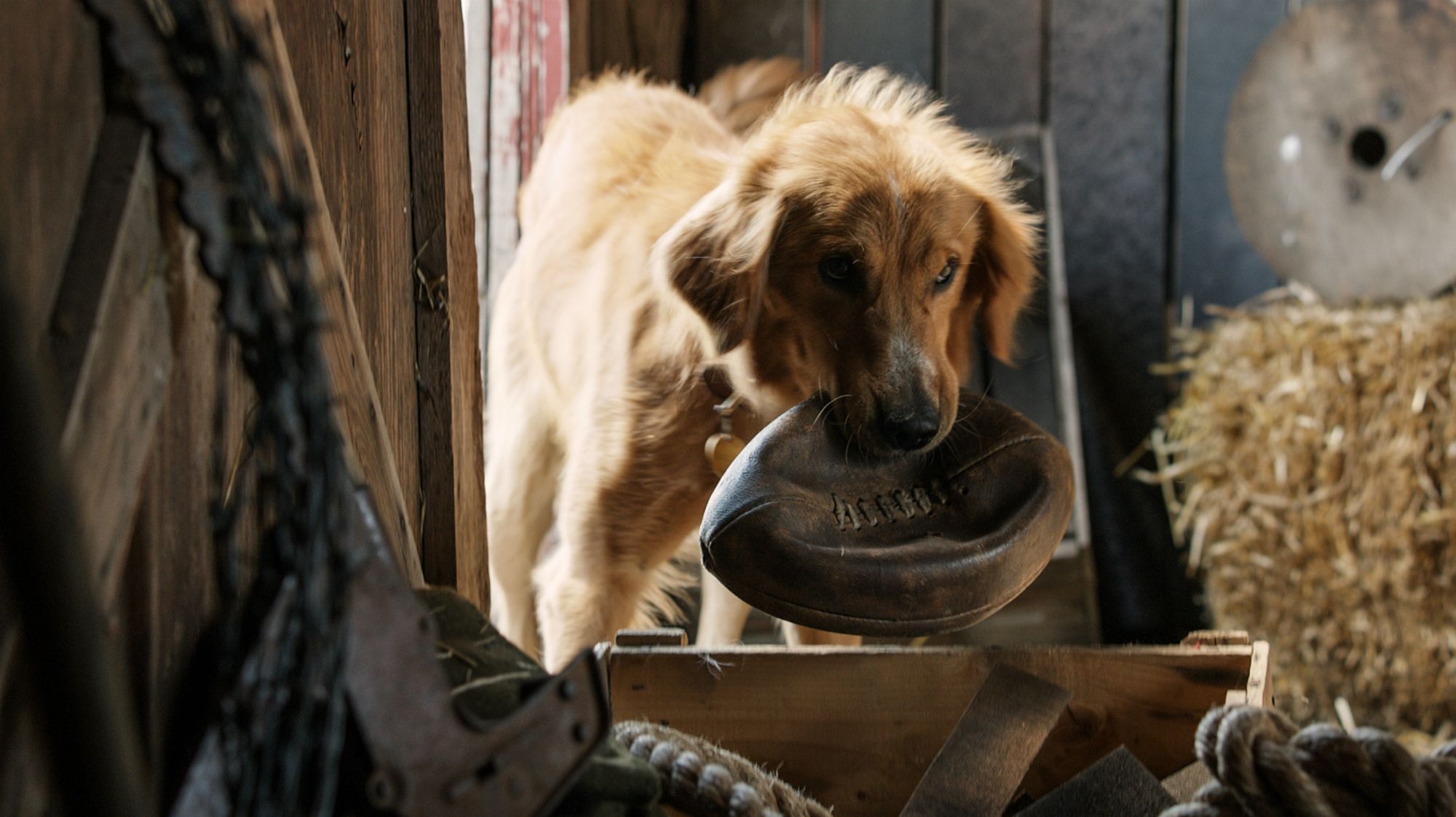 Universal Pictures has canceled a planned movie premiere and press junket for new film A Dog's Purpose after footage emerged of a German shepherd being forced into a pool of water and later struggling to stay afloat.
TMZ posted footage of the incident, which took place on set in Winnipeg, Canada, in November 2015, on Wednesday, prompting criticism from animal rights groups including PETA, as well as people connected with the film.
The production company behind A Dog's Purpose, Amblin Entertainment, which was founded by director Steven Spielberg, said in a statement to Deadline that the decision to cancel promotional events has been made while it reviews the incident.
"Since the emergence of the footage, Amblin has engaged with many associated with the production of the film, including safety personnel, trainers and stunt coordinators as part of their in-depth review. While we are all disheartened by the appearance of an animal in distress, everyone has assured us that Hercules the German Shepherd was not harmed throughout the filmmaking," the statement continues.
Amblin and Universal said they will go ahead with the planned U.S. release of the film on January 27.
A Dog's Purpose is based on W. Bruce Cameron's 2010 novel of the same name. It follows the various reincarnations of a dog named Bailey—voiced by Josh Gad—as he tries to find his purpose in each of his lives.
After footage of the purported animal cruelty emerged Wednesday, both Gad and the film's director Lasse Hallstrom expressed their dismay at the incident.
Hallstrom said he did not see what had happened. He tweeted:
Gad tweeted that he was "shaken and sad" after seeing the footage:
Animal welfare group PETA (People for the Ethical Treatment of Animals) has called for a boycott of the film. In a blog post on its official website, it claims that the animals used in the film were supplied by Birds & Animals Unlimited, a well-known animal supplier founded by Hollywood animal trainer Gary Gero.
The American Humane Association, which monitors the safety of animals on film sets, said it has suspended the representative assigned to A Dog's Purpose pending further review.
"American Humane has reviewed the video and we are disturbed and concerned by the footage. When the dog showed signs of resistance to jumping in the water, the scene should have been stopped," the AHA told People in a statement.