DOJ Announces Aim to Restrict Corporate Mergers Amid Buying Sprees by Big Tech
Companies looking to bolster their assets through mergers could face restrictions following a Tuesday announcement from the U.S. Department of Justice (DOJ) and the Federal Trade Commission (FTC) that the agencies will look to rewrite guidelines around illegal mergers.
As companies look to present a trajectory of consistent growth, many institutions have taken to purchasing smaller companies and consolidating with fellow large companies as a way of ensuring a continued path of growth.
On Tuesday, Microsoft announced its intent to purchase video games developer Activision Blizzard for nearly $69 billion. In December, software giant Oracle revealed its plans to buy health information technology firm Cerner for over $28 billion. And last January, Google completed a deal to acquire Fitbit for $2.1 billion.
The joint statement issued by the DOJ and FTC stated that they were seeking public input on ways to "modernize" federal merger rules "to better detect and prevent illegal, anticompetitive deals," during a time in which the number of merger filings doubled between 2020 and 2021.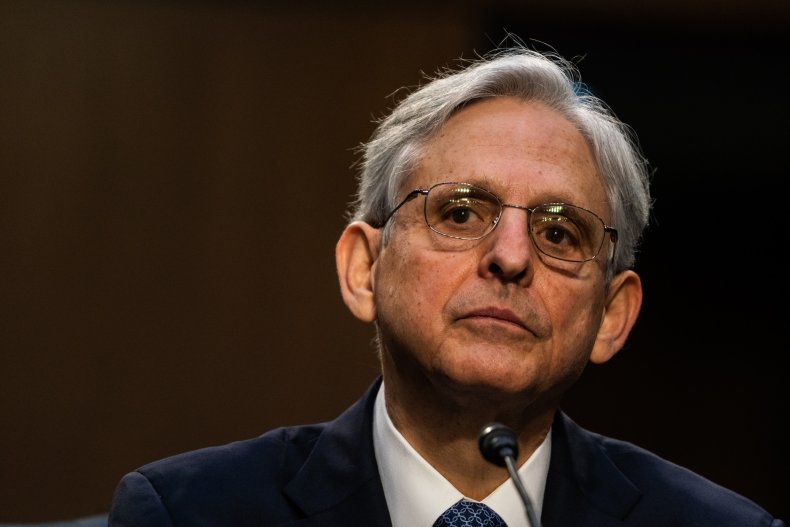 "Our country depends on competition to drive progress, innovation and prosperity," Assistant Attorney General Jonathan Kanter of the Justice Department's Antitrust Division said. "We need to understand why so many industries have too few competitors, and to think carefully about how to ensure our merger enforcement tools are fit for purpose in the modern economy."
The DOJ and FTC emphasized that "competition is critical" to the success of America's economy, stating that it ensures continued innovation and keeps prices reasonable for consumers. The agencies worry that without modernization of the guidelines the number of mergers will continue to surge and weaken corporate competition.
With its public inquiry, the agencies want to gain clarity on whether the current guidelines properly explain and implement the ban on mergers and acquisitions that limit competition. They also want to see whether "whether alternative metrics or qualitative factors" should be considered when assessing potential harm to competition.
Both the FTC and DOJ seek potential updates to guidelines surrounding "non-price competition." They also seek input on how mergers can present threats to future competition and impact labor markets while also adding new guidelines that take into account changes brought forth by the digital economy.
"Illegal mergers can inflict a host of harms, from higher prices and lower wages to diminished opportunity, reduced innovation and less resiliency," FTC Chair Lina M. Khan said. "This inquiry launched by the FTC and DOJ is designed to ensure that our merger guidelines accurately reflect modern market realities and equip us to forcefully enforce the law against unlawful deals. Hearing from a broad set of market participants, especially those who have experienced first-hand the effects of mergers and acquisitions, will be critical to our efforts."