DOJ Arrests More Than 2,000 Alleged Online Child-Sex Offenders in Countrywide Operation
The Justice Department announced Tuesday that in a three-month nationwide operation, more than 2,300 people suspected of online child sex crimes have been arrested.
The coordinated effort, called Operation Heart Break, was conducted by Internet Crimes Against Children (ICAC) task forces in all 50 states. The effort combined resources from more than 4,500 law enforcement agencies, according to the Justice Department.
The Sacramento County, California, sheriff's office houses ICAC operations within its Hi-Tech Crimes Task Force. The department said it was "proud" to be a part of the effort.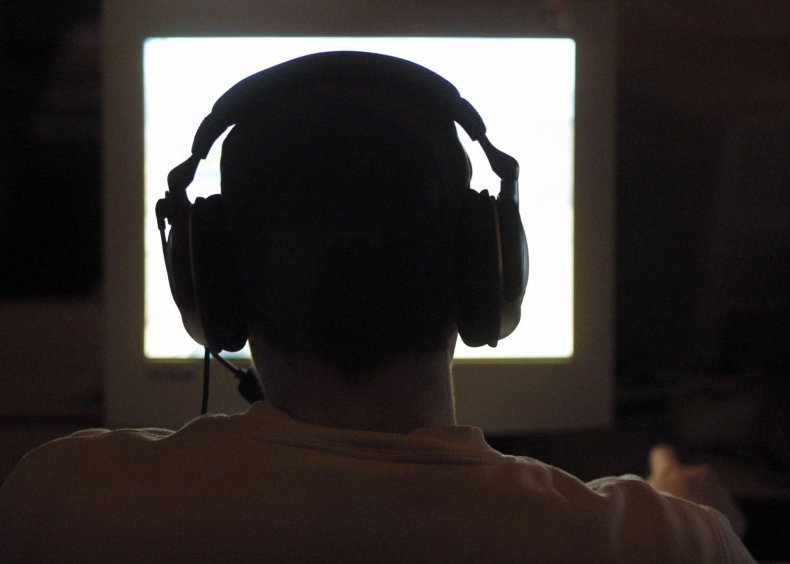 "We conduct these investigations on a local level and work closely with our federal partners," Sergeant Shaun Hampton, a spokesperson for the Sacramento County Sheriff's Department, told Newsweek. "We work with agencies around the world to ensure the safety of our children."
The operation targeted several elements of sexual exploitation of children online, including child pornography, enticing children online for sexual activity, sex trafficking and traveling across state and international lines to commit sexual abuse against children.
Hampton called the types of crimes the task force deals with a "tragedy," and "extremely taxing" on the law enforcement agents who investigate them because of their difficult nature.
"No child should ever have to endure sexual abuse," said Attorney General Jeff Sessions in a Justice Department statement. "In recent years, certain forms of modern technology have facilitated the spread of child pornography and created greater incentives for its production. We at the Department of Justice are determined to strike back against these repugnant crimes…Any would-be criminal should be warned: this Department will remain relentless in hunting down those who victimize our children."
The operation investigated more than 25,000 complaints of online offenses against children in March, April and May.
The nonprofit group Darkness to Light, whose mission is to prevent sex abuse against children, reports that one in 10 children will be sexually abused before they are 18.
The ICAC program was launched in 1998 and is funded through the Justice Department's Juvenile Justice and Delinquency Prevention. The program in its history had investigated 775,000 complaints of crimes against children and arrested 83,000 people, according to the Justice Department.