DOJ Earmarks $21 Million for Hate Crime Investigations and Prosecutions
The Department of Justice (DOJ) has announced that one of their respective offices will dedicate $21 million toward hate crime investigations and prosecutions.
On Thursday, the DOJ stated that the Office of Justice Programs (OJP) will be in charge of investigating and prosecuting hate crimes and assisting hate crime victims. This recent funding will also help state, local and tribal agencies, and community organizations due to a rapid increase in violent and property crimes being committed under the guise of race, color, national origin, sexual orientation, gender, gender identity or disability.
Thursday's announcement comes as the DOJ recognizes the 12th anniversary of the enactment of the Matthew Shepard and James Byrd Jr. Hate Crimes Prevention Act, which was signed into law by President Barack Obama in 2009.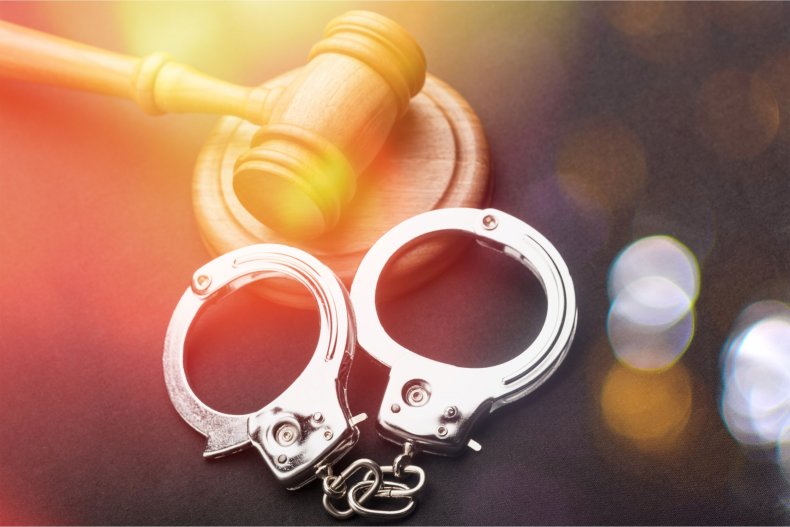 In 1998, Shepard, a gay 21-year-old man from Wyoming and Byrd, a 49-year-old black man from Texas, were killed in separate incidents. While Shepard was beaten, tortured and left to die in Wyoming, Byrd was tied to the back of a pickup truck and dragged to his death by white supremacists.
The Shepard-Byrd Hate Crimes Prevention Act allows the Justice Department to prosecute crimes caused by race, color, religion and national origin without needing to show that the victim was involved in federally protected activity. Additionally, the act also allows the department to prosecute hate crimes committed because of a person's sexual orientation, gender, gender identity or disability.
Associate Attorney General Vanita Gupta stated in a press release that "hate crimes instill fear across entire communities."
"They have profoundly negative and unacceptable effects on our society," Gupta continued. "The department is committed to using all tools at our disposal to combat unlawful acts of hate. These awards will provide state, local and tribal agencies additional support and critical resources to address hate crimes and their far-reaching effects."
Acting Assistant Attorney General Amy L. Solomon of OJP said in a press release that violent acts and destruction motivated by hate can cause long-lasting harm to victims, destroy the community and "divide our nation, leaving deep scars and stalling the march toward equal justice."
"We must work together to bridge the gaps of empathy, root out intolerance in all its forms and send a clear message that the future belongs to every American, no matter what they look like, how they worship and whom they love," Solomon concluded.
Newsweek has reached out to OJP for further comment.