DOJ Indicts Chair of New Orleans Criminal Justice Committee for Tax Fraud
New Orleans, Louisiana Criminal Justice Committee Chair Jason Rogers Williams was indicted Friday by the Department of Justice for tax fraud. Nicole E. Burdett, an attorney at Williams' law firm, was also named in the indictment.
At the time of his indictment, Williams served as the president of the New Orleans City Council. Williams was also expected to attempt to qualify to run for the office of Orleans Parish District Attorney against incumbent Leon Cannizzaro in the 2020 election. Burdett handled administrative functions for Williams' law firm, including handling the financial accounts for the business.
Williams and Burdett were charged with 11 counts on Friday, including conspiracy, aiding and assisting in the preparation and presentation of false and fraudulent tax returns and failure to file forms with the IRS reporting cash received by the business.
Authorities alleged a conspiracy between Williams and Burdett to artificially reduce Williams' tax liability. According to information from the indictment, Williams and Burdett classified personal expenses as business expenses on federal tax forms. "After Williams and Burdett were satisfied with the tax liability amount, Burdett instructed the tax preparer to electronically file the returns with the IRS," read a Friday statement from the DOJ.
False information on the tax forms "reduced Williams' tax liability in excess of $200,000," the statement continued. Williams and Burdett also allegedly failed to report cash payments totaling $66,516 for legal services.
Newsweek reached out to the office of New Orleans Mayor LaToya Cantrell and to the New Orleans City Council Chief of Staff for comment. This story will be updated with any response.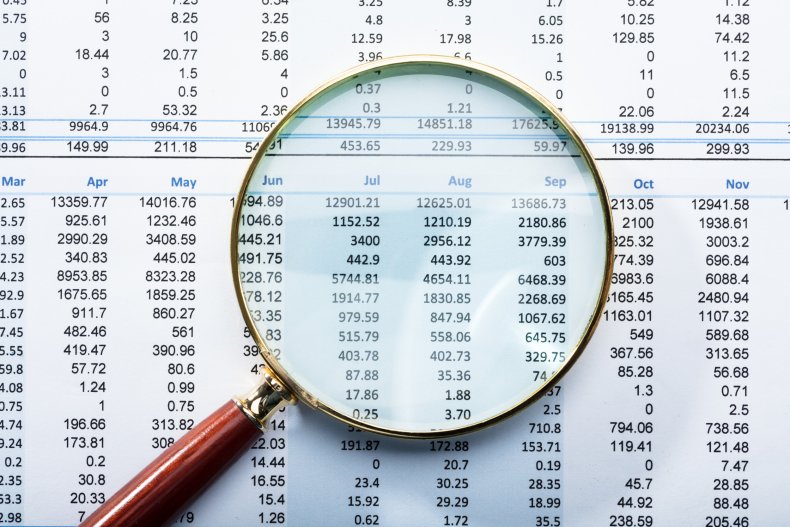 If convicted, Williams and Burdett face up to five years in prison for conspiracy, five years on each count of failing to file the proper forms with the IRS and three years for each fraudulent return filed.
"We are deeply disappointed that the government has chosen to indict Jason Williams simply for following the advice of his tax preparer," said Williams' attorney Billy Gibbens in a statement released Friday.
In June, Williams blamed the federal investigation which led to his indictment on improprieties committed by his tax preparer, Henry Timothy. Williams filed a civil suit against Timothy, alleging he had done Williams' taxes incorrectly and falsely claimed to be a certified public accountant.
Williams also called the investigation the beginning of Orleans Parish District Attorney Leon Cannizzaro's reelection campaign "and the never-ending investigation of a person and not the investigation of a crime."
Cannizzaro said his office was not involved in the investigation.
"[Williams] trying to blame an accountant, me, anyone but himself for being under suspicion of some federal crime is nothing but a lame and desperate attempt to distract the media and public from the facts being investigated," Cannizzaro said in a June statement.