DOJ Suit Stalls United Healthcare's Bid for $13B Acquisition of Competitor
The U.S. Department of Justice has filed a lawsuit against UnitedHealth Group after the company announced plans to acquire another major health care group.
A civil lawsuit has been filed to stop UnitedHealth Group from acquiring Change Healthcare in a deal that could total around $13 billion. The Department of Justice claims that the deal could harm the competitive free market.
According to the complaint filed by the Justice Department, the deal would see UnitedHealth gain all of Change's classified information regarding its patients. Given the fact that UnitedHealth owns the largest health insurance company in the United States, the Justice Department says that this information acquisition could create an unfair advantage in the insurance marketplace.
"Quality health insurance should be accessible to all Americans," said Attorney General Merrick B. Garland. "If America's largest health insurer is permitted to acquire a major rival for critical health care claims technologies, it will undermine competition for health insurance and stifle innovation in the employer health insurance markets. The Justice Department is committed to challenging anticompetitive mergers, particularly those at the intersection of health care and data."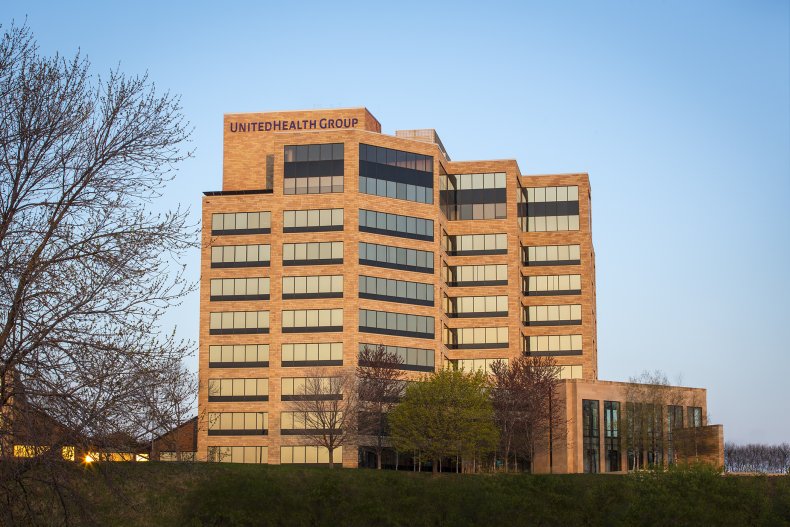 "The proposed transaction threatens an inflection point in the health care industry by giving United control of a critical data highway through which about half of all Americans' health insurance claims pass each year," said Antitrust Division Principal Deputy Assistant Attorney General Doha Mekki.
"Unless the deal is blocked, United stands to see and potentially use its health insurance rivals' competitively sensitive information for its own business purposes and control these competitors' access to innovations in vital health care technology," Mekki continued. "The department's lawsuit makes clear that we will not hesitate to challenge transactions that harm competition by placing so much control of data and innovation in the hands of a single firm."
Both UnitedHealth and Change have indicated they will try to fight the lawsuit.
"Change Healthcare and Optum together can increase efficiency and reduce friction in health care, producing a better experience and lower costs," said a UnitedHealth statement sent to Newsweek. "The Department's deeply flawed position is based on highly speculative theories that do not reflect the realities of the health care system. We will defend our case vigorously."
According to a statement published by spokeswoman Katherine Wojtecki, Change Healthcare is disappointed in the lawsuit but will continue to pursue the merger with UnitedHealth Group.
"We are aware and disappointed that the DOJ has filed litigation to prevent Change Healthcare from closing our merger with UHG," said the Change statement. "As we previously disclosed, UHG extended our merger agreement through April 5, 2022. We will continue our support of UHG in working toward closing the merger as we comply with our obligations under the merger agreement."
Update at 2/24/2022 at 4:00 p.m. EST: This story has been updated to include quotes by Doha Mekki and Change Healthcare.