Dollar General Accused of Firing People Who Complain About Workplace Harassment, Abuse
Dollar General reportedly allowed their Oklahoma regional director to harass district managers about their ages, then subsequently fire those who complained, violating federal law, according to a release by the U.S. Equal Employment Opportunity Commission (EEOC).
A suit filed by the EEOC alleges that the director called managers who were 50 and older "grumpy old men," and that he told them he needed "young blood" in the stores and was planning to create a "millennial team." He reportedly said those who could not keep up with the new team would be fired. The alleged incidents took place between July 2016 and January 2018.
One of the district managers quit and reported an incident of harassment to Dollar General. The company investigated the situation but "did not take effective measures to stop the regional director's conduct," according to the lawsuit.
The EEOC alleges that Dollar General's failure to act emboldened the director to continue harassing older managers and subsequently fire two. These individuals said they reported the alleged harassment to the company but nothing was done. An additional manager also quit.
"Just like harassment based on sex or race, workplace harassment based on age is illegal," Andrea G. Baran, the EEOC's regional attorney in St. Louis, said. "Employers must take serious, effective steps to ensure that employees, regardless of their age, can work in a setting free from discrimination and harassment."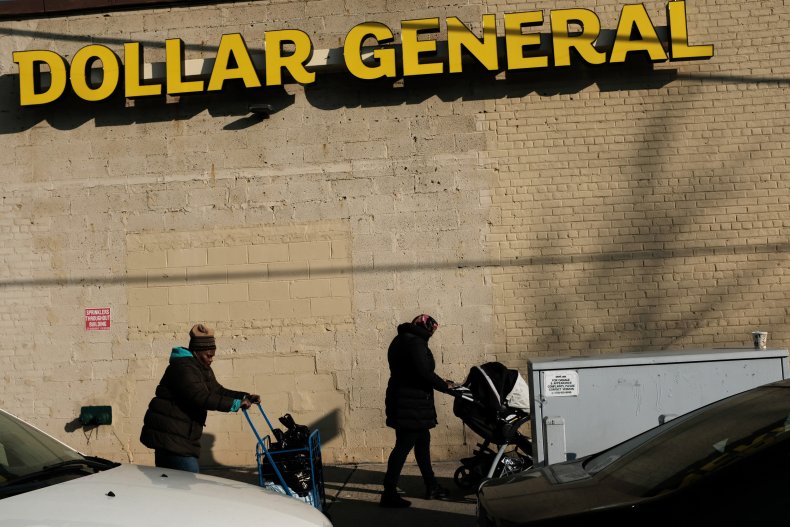 If found guilty, Dollar General would be in violation of the Age Discrimination in Employment Act (ADEA) that protects workers who are 40 and older from discrimination and harassment based on their age. The suit claims Dollar General violated the act by allowing the managers to be discriminated against on the basis of age and also permitted employees to be fired as an act of retaliation for reporting the harassment.
The EEOC is seeking monetary relief for the managers who were fired. It also requested that the court issue an order prohibiting future age harassment and retaliation. This case was filed in the District Court for the Eastern District of Oklahoma.
"Retaliation against workers who report harassment is not just unlawful, it's short-sighted and bad for business," L. Jack Vasquez, Jr., director of the EEOC's St. Louis District office, said in the release. "Retaliation is one of the most frequent complaints received by the EEOC, and protecting workers who oppose discrimination is one of the agency's top priorities."
A spokesperson with Dollar General provided Newsweek with the following statement regarding the EEOC suit and its allegations:
"At Dollar General, we do not comment on pending litigation," the statement read. "However, Dollar General denies the allegations made by the EEOC. Dollar General has a zero-tolerance policy, which prohibits discrimination, harassment and retaliation based on age and any other protected characteristics. We are committed to providing employees with a respectful work environment free from discrimination, harassment and retaliation."
Update - 10/4/2021 9:40 AM ET - This story has been updated with a comment from Dollar General.