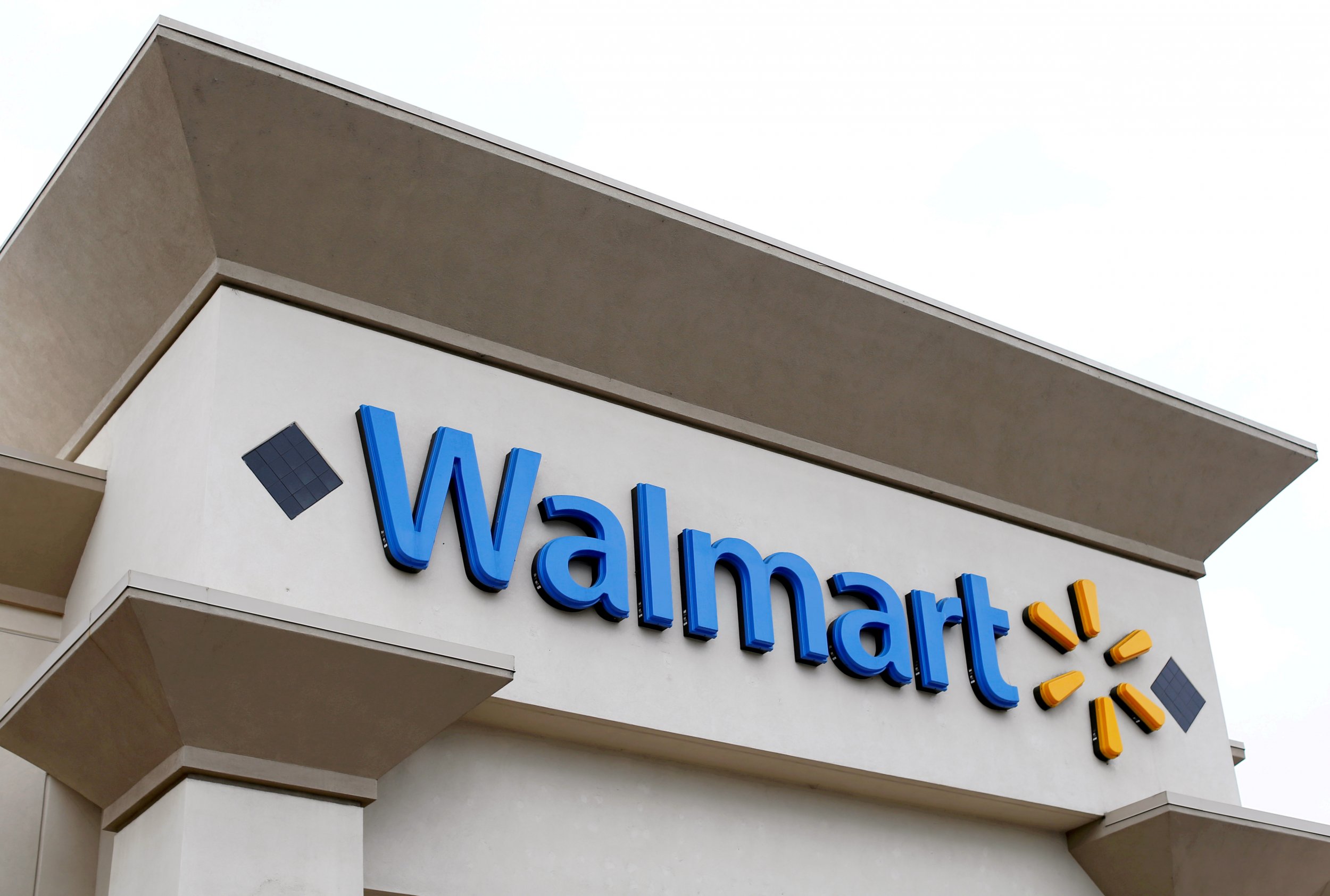 A woman has died from injuries sustained during a Saturday shooting at an Ocala, Florida Walmart.
The shooter fled the scene and was later located in a home less than five miles from the store with a self-inflicted gunshot wound. He remains in critical condition, the Ocala Star-Banner reports.
According to the Ocala Police Department, the shooter and the victim were involved in a domestic dispute that began in the garden center of the Walmart store. The woman screamed for help during the altercation, leading a store clerk to intervene and call 911.
That's when the shots were fired, the Ocala police said.
The woman was taken to a local hospital. Her death was confirmed by the Ocala police by a tweet at 2:52 p.m.
The Ocala Star-Banner reports that the woman and the shooter had been dating for nine months, but had recently broken up. The man wanted to get back together while the woman did not, the woman's roommate, Scotty Ballard, told the newspaper.
Ballard said the two individuals had been arguing all day and that he and the victim had gone to Walmart to purchase items for their apartment. Ballard said he was an aisle away when the shooting took place.