'These Killers Have Given Us a Road Map': Domestic Terrorism Hearings Focus on Social Media Regulation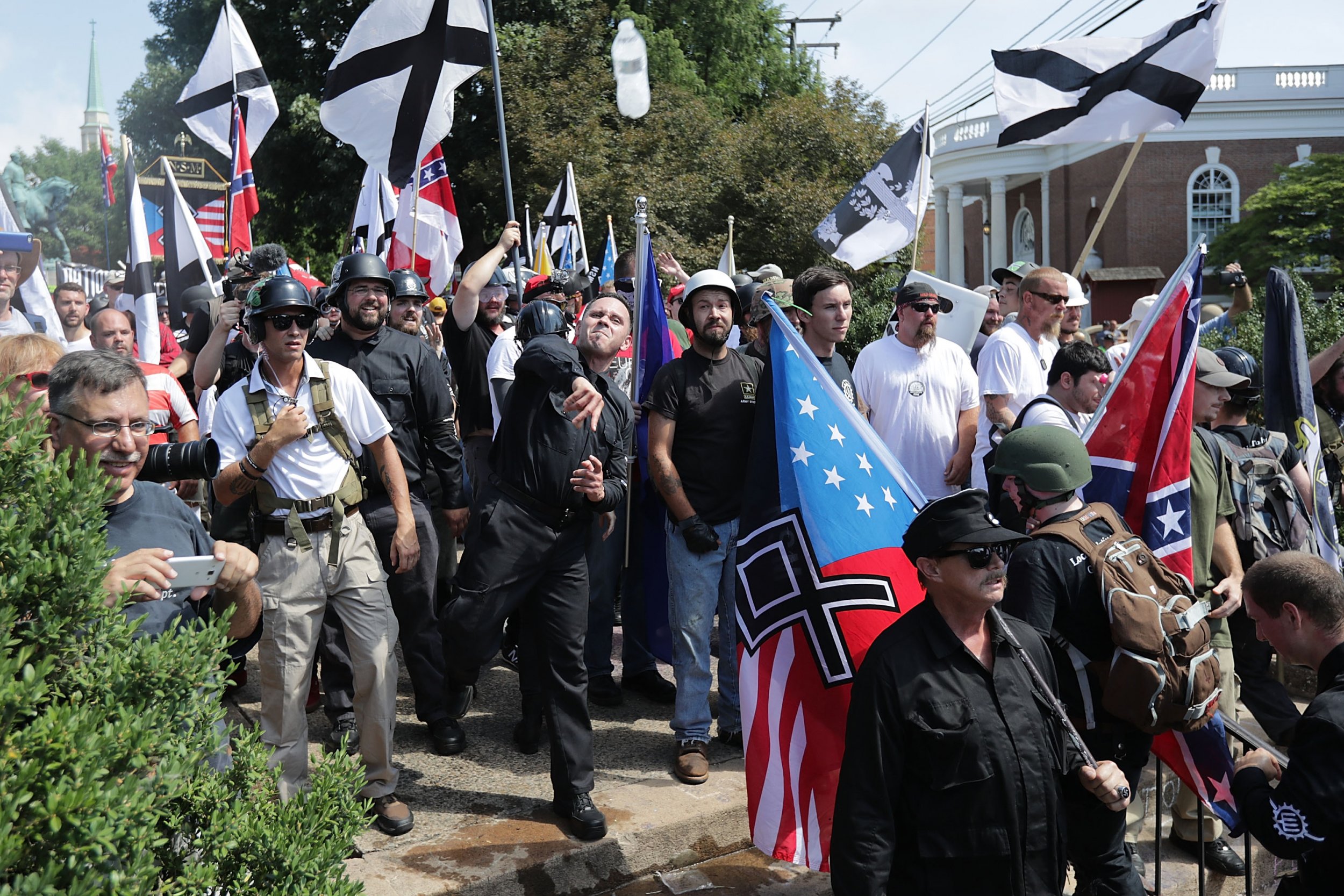 Bipartisan lawmakers questioned FBI, Justice Department and Department of Homeland Security officials about domestic terrorism for more than two-and-a-half hours on Wednesday.
The House Homeland Security Committee hearing illuminated growing concerns among lawmakers and analysts about finding a balance between free speech and regulating extremism. Representatives also questioned how government agencies coordinate with social media companies to prevent violent attacks.
Right-wing extremists were responsible for 73.3 percent of the 427 "extremist-related" murders in the country from 2009 to 2018, according to the Anti-Defamation League, and much of the hearing focused on the prominence of white nationalism online.
"It seems to me that there have been a number of incidents where these killers have given us a road map very clearly ... these are not even on the dark web. It's on Facebook ... these platforms that are well known to everyone and reach enormous numbers of people," New York Democrat Kathleen Rice said after noting that at least four mass murders since 2014 have sympathized or identified with the "incel" movement.
"We have to figure out a way to hold them accountable and work more closely with them because we're getting a big red flag waving, and we're not able to act on that information in a timely fashion," Rice added.
Driven by mass killings conducted by individuals with active online presences, public attention has recently shifted to ties between social media and radicalization. Last month, a shooter opened fire at a synagogue in southern California. The suspect posted an anti-Semitic manifesto on 8chan, an online forum frequently used by right-wing extremists, hours before the attack. The shooting, which left one dead, followed a March massacre in Christchurch, New Zealand, and a mass shooting at Pittsburgh's Tree of Life synagogue. Both alleged assailants were active on areas of the internet known for fostering white nationalism and radicalism.
The federal officials offering testimony noted restrictions on opening investigations into online content that many find unsavory because of First Amendment protections, but said that they were providing briefings to representatives from social media companies about identifying extremist content.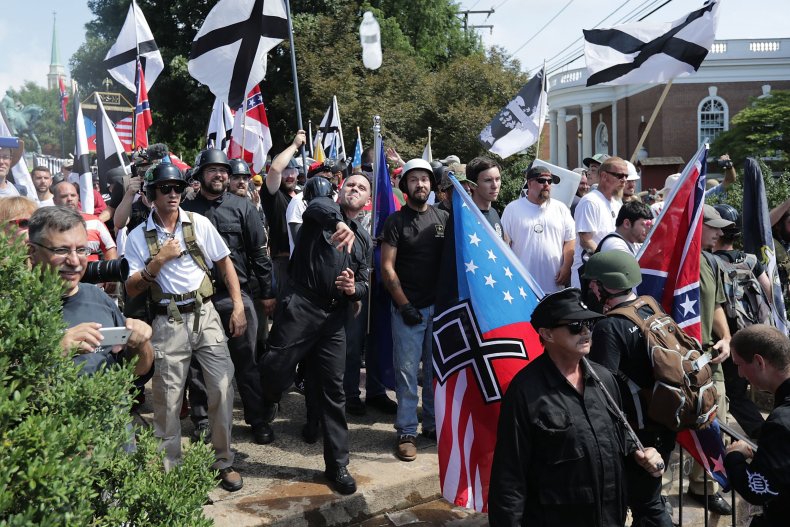 "We do see that those efforts are -- bearing some fruit. I think we have a long way to go with it," Brian Murphy, the Principal Deputy Undersecretary for Intelligence and Analysis at the Department of Homeland Security, said about regulation efforts.
A Twitter representative told Newsweek that the social media company had "well-established" relationships with law enforcement and that "if Twitter is contacted by law enforcement directly, we can work with them and provide the necessary information for their investigation of the threat. We continuously deploy new technological tools to identify Tweets and accounts that violate our Terms of Service." Google and Facebook did not respond prior to publication.
The FBI has more than 850 open investigations into domestic terrorism, said Michael McGarrity, Assistant Director for Counterterrorism at the Federal Bureau of Investigation. About half of these investigations focused on "anti-government" cases, while 40 percent are racially motivated violent extremism cases. A "significant majority" of that 40 percent were focused on racially motivated extremists "who support the superiority of the white race." (There is no domestic terrorism statute.)
McGarrity noted a shift over the last four to five years, both internationally and domestically, to internet radicalization and lone wolf attacks.
"We are seeing that same type threat in the domestic terrorism world, where individual actors, lone wolves, insular type people, can find their ideology to justify their violence and their actions online," McGarrity said. "There's a lot of hate out there on the internet," he added later in the hearing.
Data from the Global Terrorism Database show a pointed increase in white extremist attacks across Europe, North America and Australia in recent years, and multiple lawmakers asked about violence from such groups.
Brad Wiegmann, the Deputy Assistant Attorney General from the Justice Department's National Security Division, expressed concerns about labeling certain organizations as domestic terrorist organizations.
"We're not going to want to for good policy reasons," he said. "Designating domestic groups as domestic terrorist organizations and picking out particular groups that you say you disagree with their views and so forth, is going to be highly problematic in a way that it's not when you're designating Al Qaeda or ISIS or an international terrorist organization."