Domestic Violence Charge Dismissed Against Ray Rice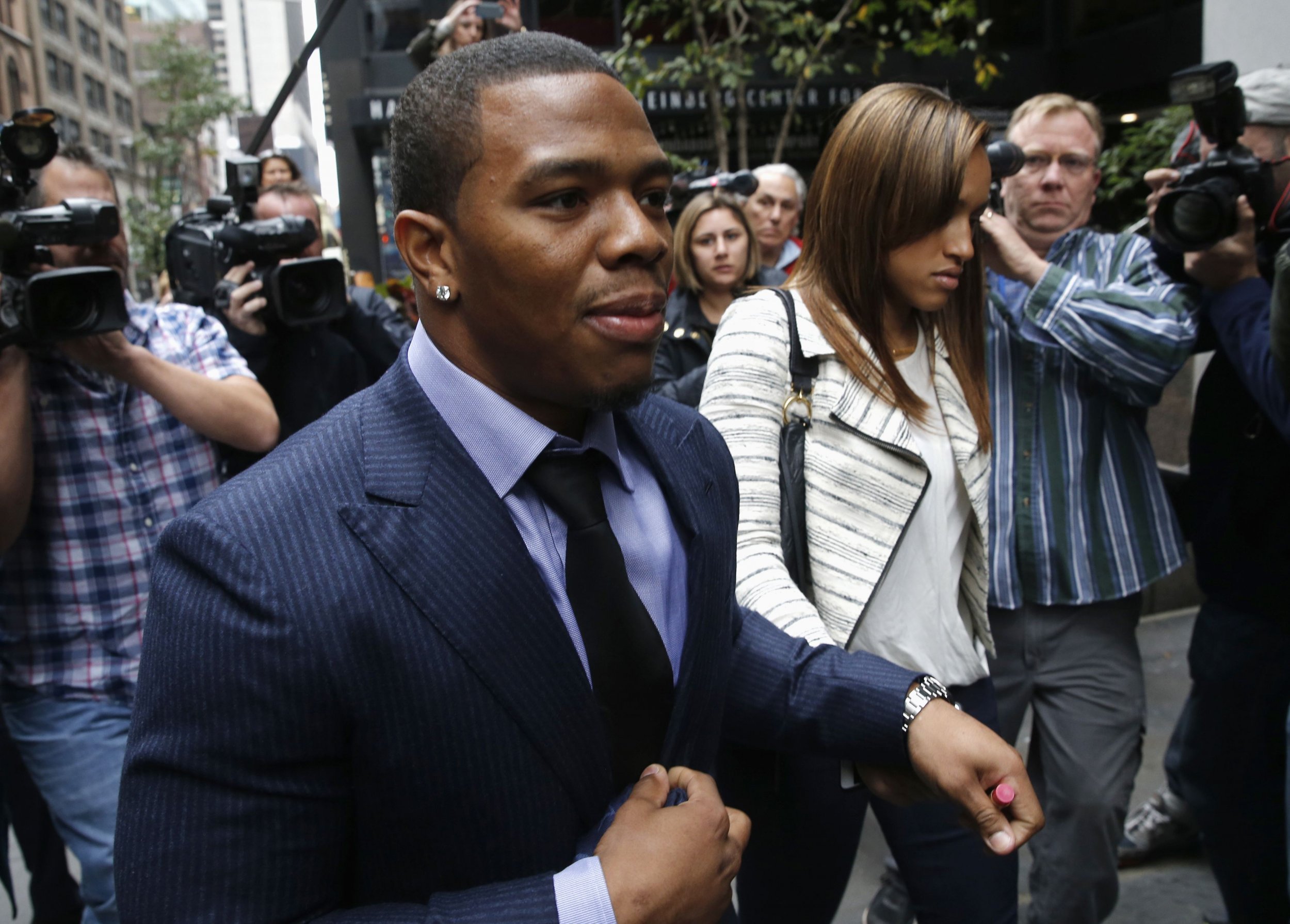 A domestic-violence charge against former Baltimore Ravens star Ray Rice was dismissed Thursday.
A New Jersey judge signed the order dismissing the charge after the former running back completed a pretrial intervention program, according to NBC News.
Rice was indefinitely cut from the team last September after video surfaced of him hitting his then-fiancé, Janay Palmer, in an Atlantic City casino in February 2014. He has not played in an NFL game since.
He was required to attend the intervention program for at least one year, with the third-degree charge of aggravated assault expected to be dismissed upon his successful completion of it, ESPN reported.
The NFL first suspended Rice in July after details of the domestic abuse case first went public. Fans and legislators called on NFL Commissioner Roger Goodell to resign for failing initially to eject Rice from the league earlier in the year.
Rice, who appealed his suspension, was reinstated in the NFL in November. He has yet to sign with a team.