Is Dominican Republic Safe? After Mysterious Deaths of 3 Americans, Others Say Relatives Died Similarly
Amid an investigation into the deaths of three Americans in just five days in the Dominican Republic, other Americans have come forward to say their relatives died in similar circumstances in the Caribbean nation. While the owner of the resorts where the three recent deaths occurred has said there is no evidence they are related, investigations are underway as Americans express concern about whether a tourist destination that attracts millions of visitors from the United States each year is safe.
"When it came up that they died from the same exact thing as my husband I thought 'No, no.... there's no way two people could die of the same exact thing,'" Dawn McCoy told Fox's Washington D.C. outlet of her husband David Harrison's death last year.
Edward Holmes and Cynthia Day were found dead in their rooms at the Bahia Principe Hotel on the day that they were due to fly home to Prince George's County in Maryland last week. Five days earlier, 41-year-old Miranda Schaup-Werner collapsed and died at an adjacent beach resort owned by the same hotel company.
"The bizarre issue of the same hotel and these things happening within days of each other and the complete unexpected nature of what happened to Miranda, we just want to understand this," family spokesman Jay McDonald told CNN affiliate WFMZ.
On Thursday, Dominican government officials released more details from autopsies conducted on the three Americans, with pathologists saying that all three shared similar symptoms of internal hemorrhaging, pulmonary edema and enlarged hearts.
Toxicology reports that could shed further light are underway, with a State Department official telling The Washington Post that they are providing "technical assistance." The official added that the State Department has not yet established a connection between the deaths.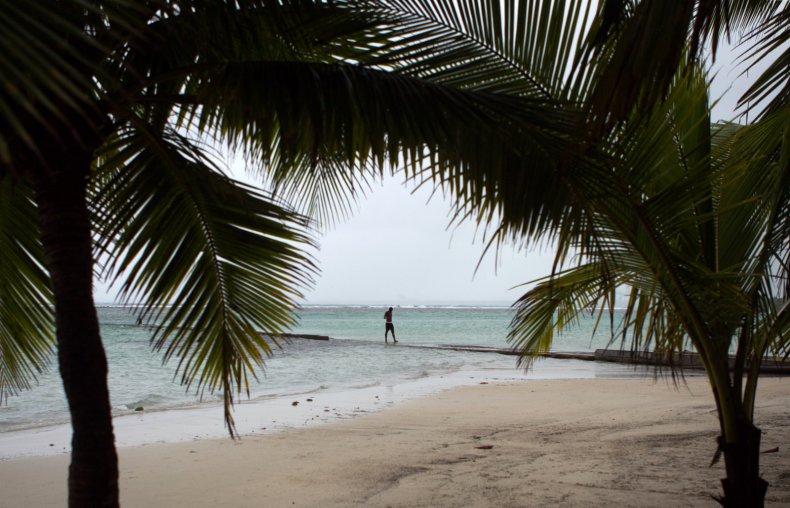 Meanwhile, on Wednesday, a Pennsylvania family came forward and raised new questions about the death of Yvette Monique Sport at a resort owned by the Bahia Principe last year. While a heart attack was listed as her cause of death, the circumstances were eerily similar to the death of Schaup-Werner, who died shortly after checking into the hotel and having a drink from the minibar.
"She was 51 years of age, relatively healthy, no reason for her to go on vacation and die so suddenly," Sport's sister, Felecia Nieves, told Fox 29. "It makes me question at this point is this cause of death even true."
The resort insisted Wednesday that it would be reckless to rush to speculation.
"The case of Mr. Holmes and Ms. Day remains under investigation by the authorities with the results of toxicology tests still pending," the resort operator said. "We disapprove of any conjecture on possible causes of death and urge all to respect the families while the investigation is ongoing."