Dominican Republic Announces New Safety Measures After 10 American Deaths, Alleged Tourist Beating
The Dominican Republic announced it would instate new safety protocols after a year of bad press surrounding the deaths of multiple American tourists and the alleged beating of Tammy Lawrence-Daley. The protocols will aim to increase safety and security of tourists staying in hotels and resorts, as well as give access to international resources in case of emergency.
Pablo Espinal, chief of staff of the Dominican Republic's Ministry of Tourism, explained how the changes will take form in an interview with CNN, published on Thursday. "Given the amount of coverage that we have gotten over the last couple of months, we do recognize that there may be some concern among some of the tourists," he explained.
Espinal explained that semi-annual hotel, food and beverage inspections will be changed to quarterly inspections. Along with the increased attention to hotel operations, each hotel in the Dominican Republic will be required to stock guest rooms with emergency cards. Each card will have the contact information for 911, tourist police services and embassies.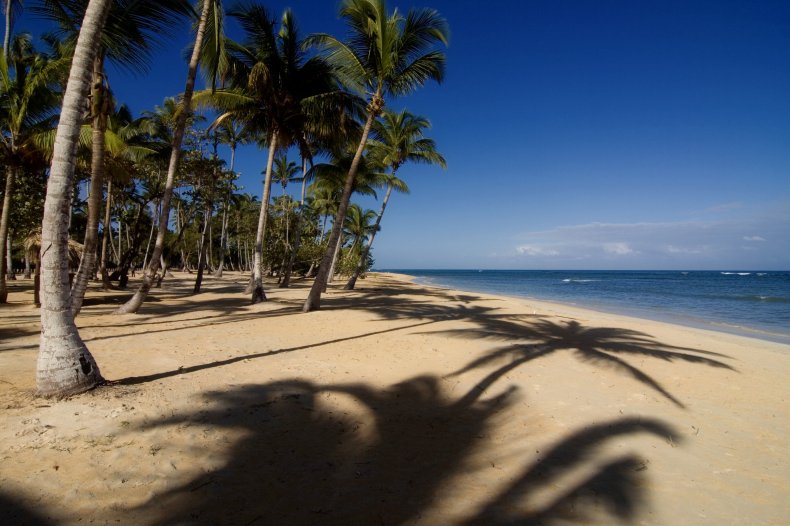 The changes are intended to increase tourist safety, Espinal said, and ensure tourists feel they're safe in their travels. "This is really just our way of saying not only are we as of today the safest destination in the region, but we are going to continue to work to remain the safest destination in the region," he said.
Since June 2018, 10 American tourist deaths have been reported in the Dominican Republic. Three of the deaths are currently being investigated by a toxicology team led by the Federal Bureau of Investigation. A list of all 10 deaths was published by CNN in June, and most causes of death seem to be unknown. A handful of the tourists were found dead in their hotel rooms after they reported feeling sick.
The Dominican Republic also made news recently after a woman said she was beaten, choked and assaulted in her hotel. The woman, Tammy Lawrence-Daley, filed a $3 million lawsuit against the hotel's parent company, Majestic Resorts, on Thursday.
Lawrence-Daley vacationed at the resort in January and detailed her alleged experience on Facebook in May. In the post, she claimed when she left her hotel room to get a late-night snack, she was dragged into a maintenance closet, choked, beaten and left for dead, according to the New York Daily News. She said when she was found, her husband was unable to identify her because of how badly she'd been beaten.