'Domino' #1 Preview: Marvel's Femme Fatale Gets Her Own Series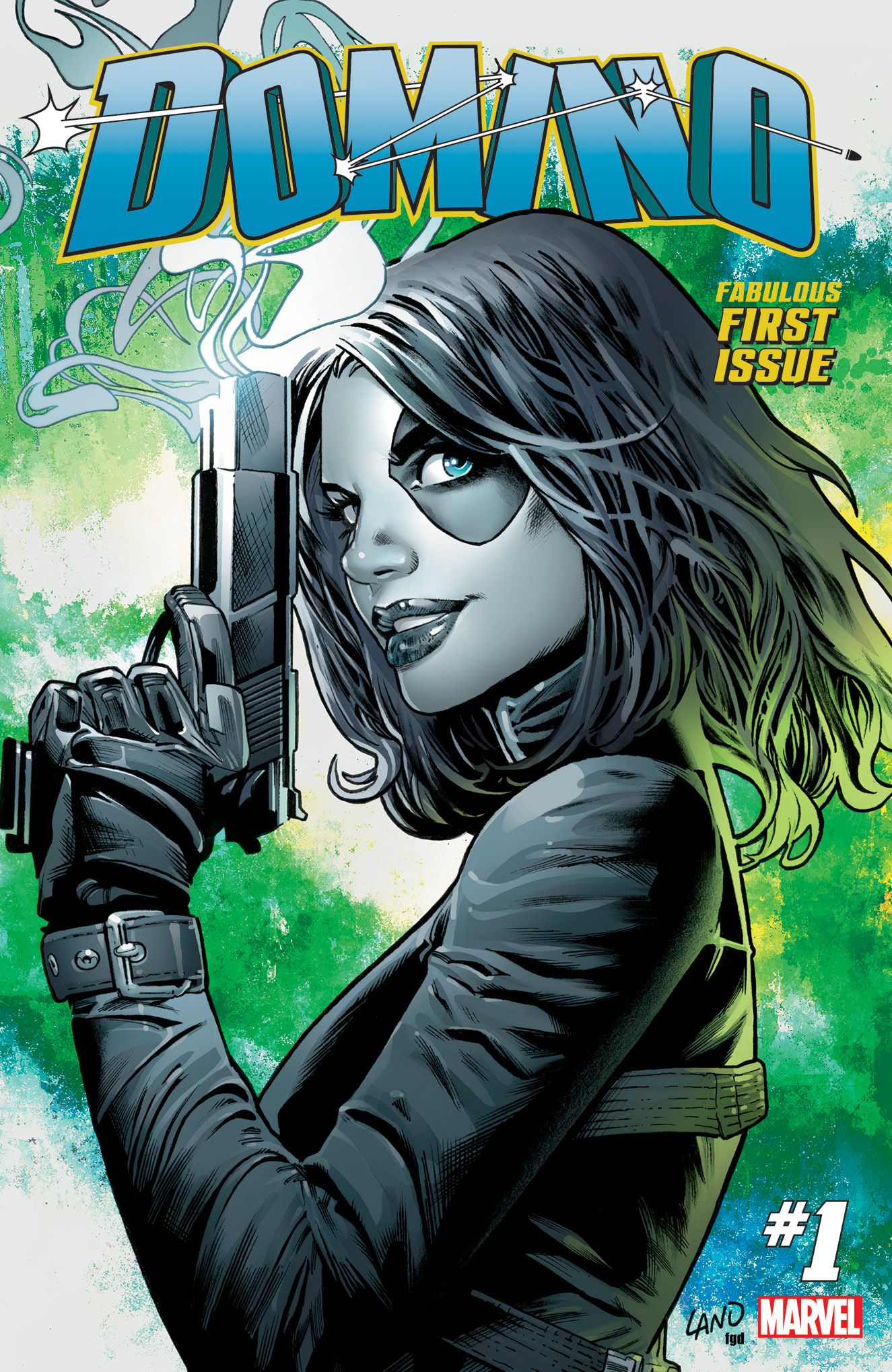 The first issue of Domino, the first ongoing series featuring the lucky manipulating mutant, is set to arrive in stores in April and Marvel Comics has provided the first preview for the new book from writer Gail Simone and artist David Baldeon.
"It's just a huge pleasure having DOMINO be my comeback to Marvel," said Simone in a press release. "She's everything I love about comics: a kickass female adventurer who lives life at maximum volume. I just adore her. I love writing mercs and mutants again, I love digging deep into what being those things means in a world where nobody trusts them, not even other mercs and mutants."
While Simone is best known for her work at DC Comics including incredible runs on Batgirl, Birds of Prey and Secret Six she got her start with Marvel Comics as the writer of Deadpool in the early 2000s.
"The tale of Domino, as we're telling it, feels very much like what people will think of when they think of Neena in the future. And the voice! Ever since page one of the first script, Gail nails Neena's voice," said Baldeon. "It's sexy, it has some of the best action I've been lucky enough to draw, it has drama and humor, and it takes you on one of the most exciting rides out there today."
Check out the first few pages of the new Domino ongoing series below.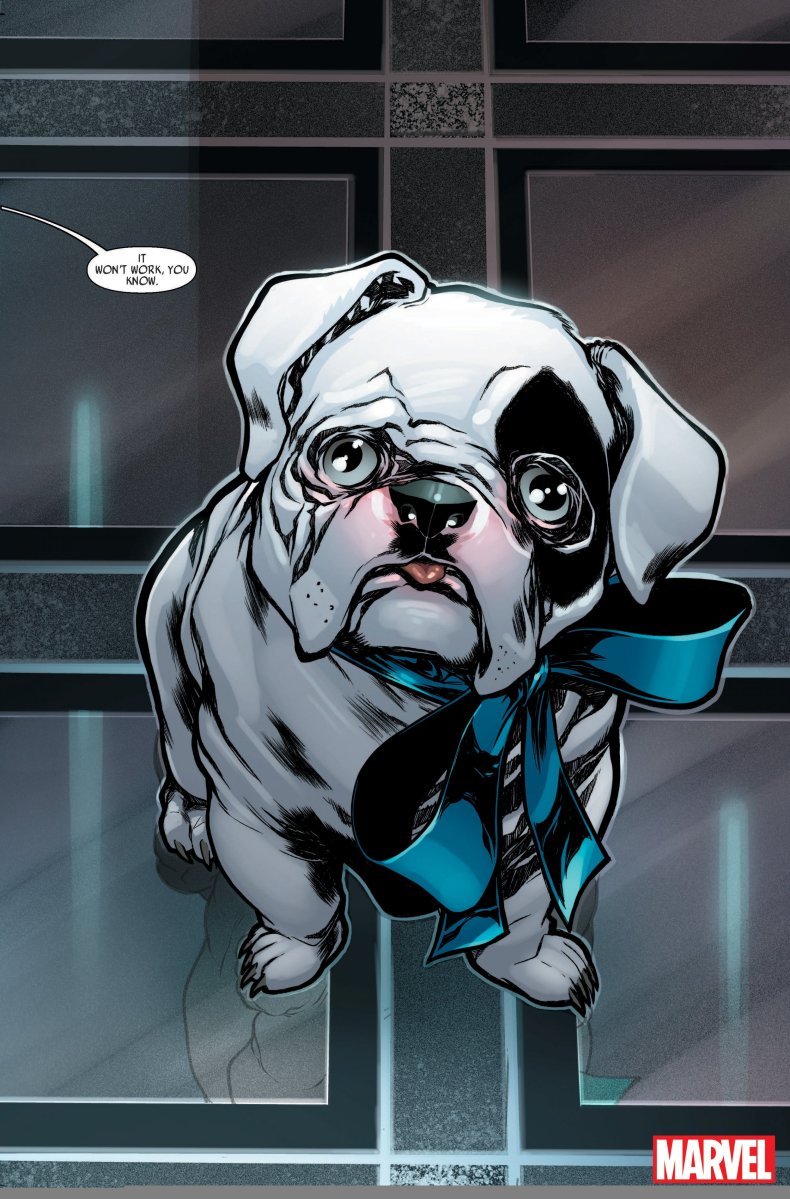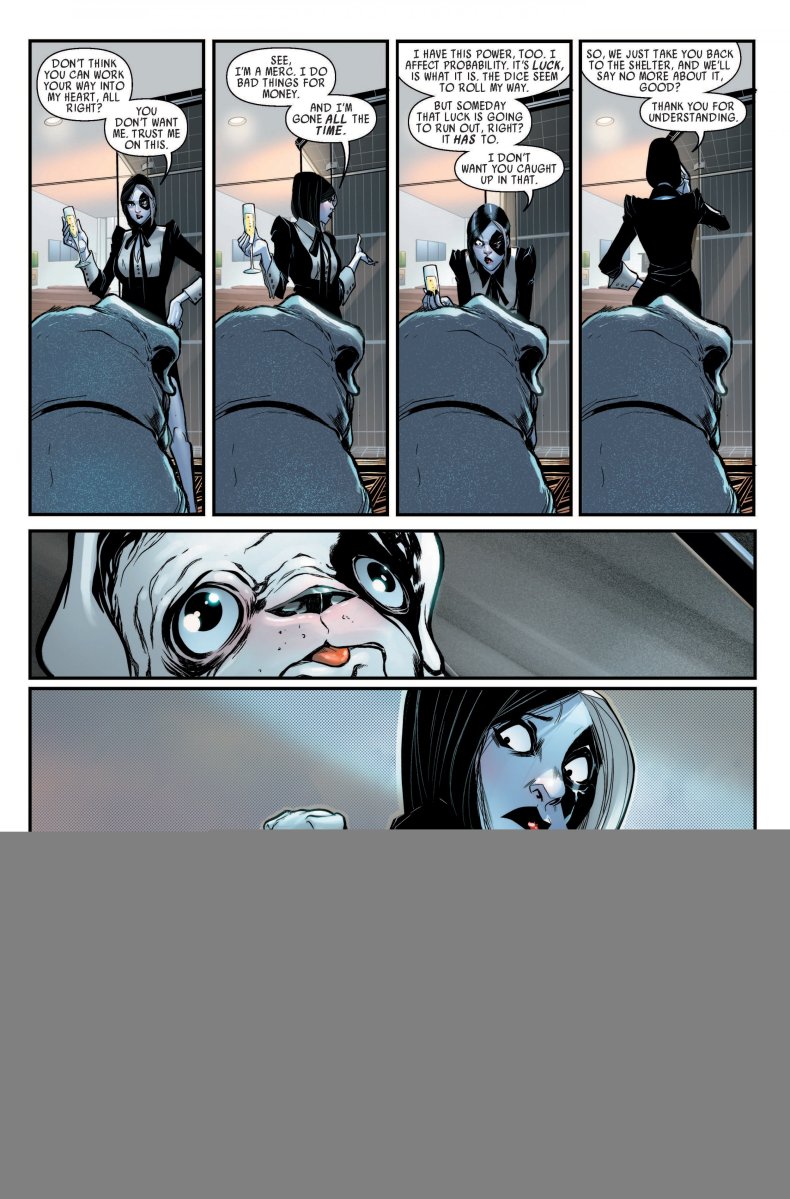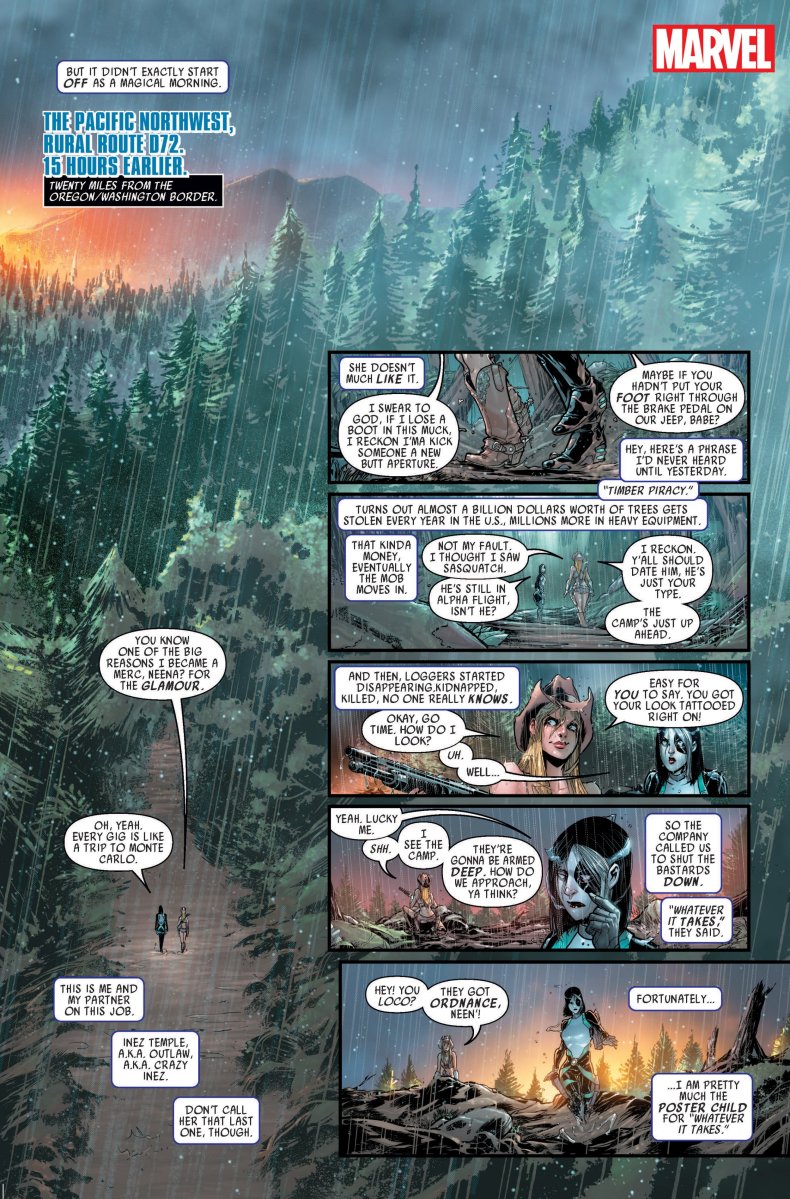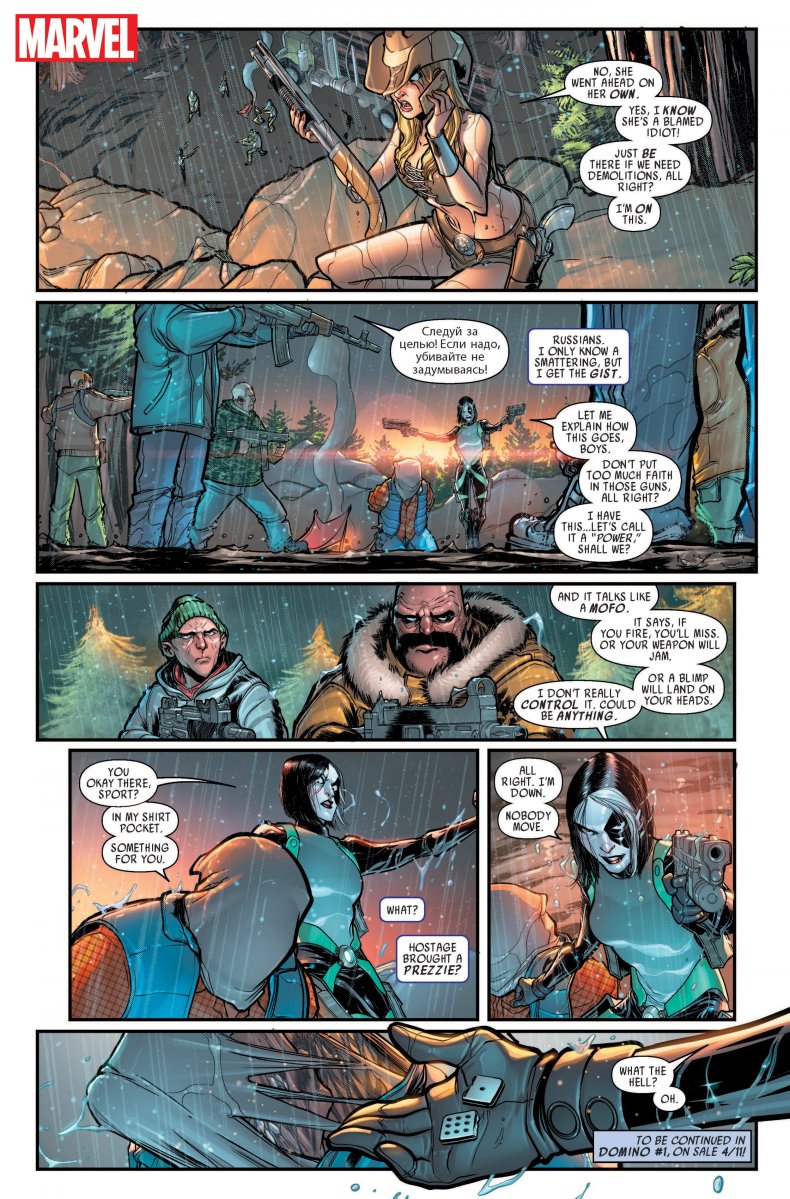 With June's new Deadpool film slated to feature Domino (Zazie Beetz) among its cast of characters, Marvel Comics is looking to capitalize on the increased profile of the character.
Along with the new Domino series, Marvel announced plans for the debut of several new books in April including a new Exiles team led by Blink, a new Sentry book from writer Jeff Lemire and the return of Tony Stark as Iron Man from Dan Slott, the longtime writer of Spider-Man.
Domino #1 is set to release on April 11.
So what do you think of the new ongoing Domino series? What's your favorite part of the preview? Let us know your thoughts in the comments section below