Report: Don Mattingly to Manage Miami Marlins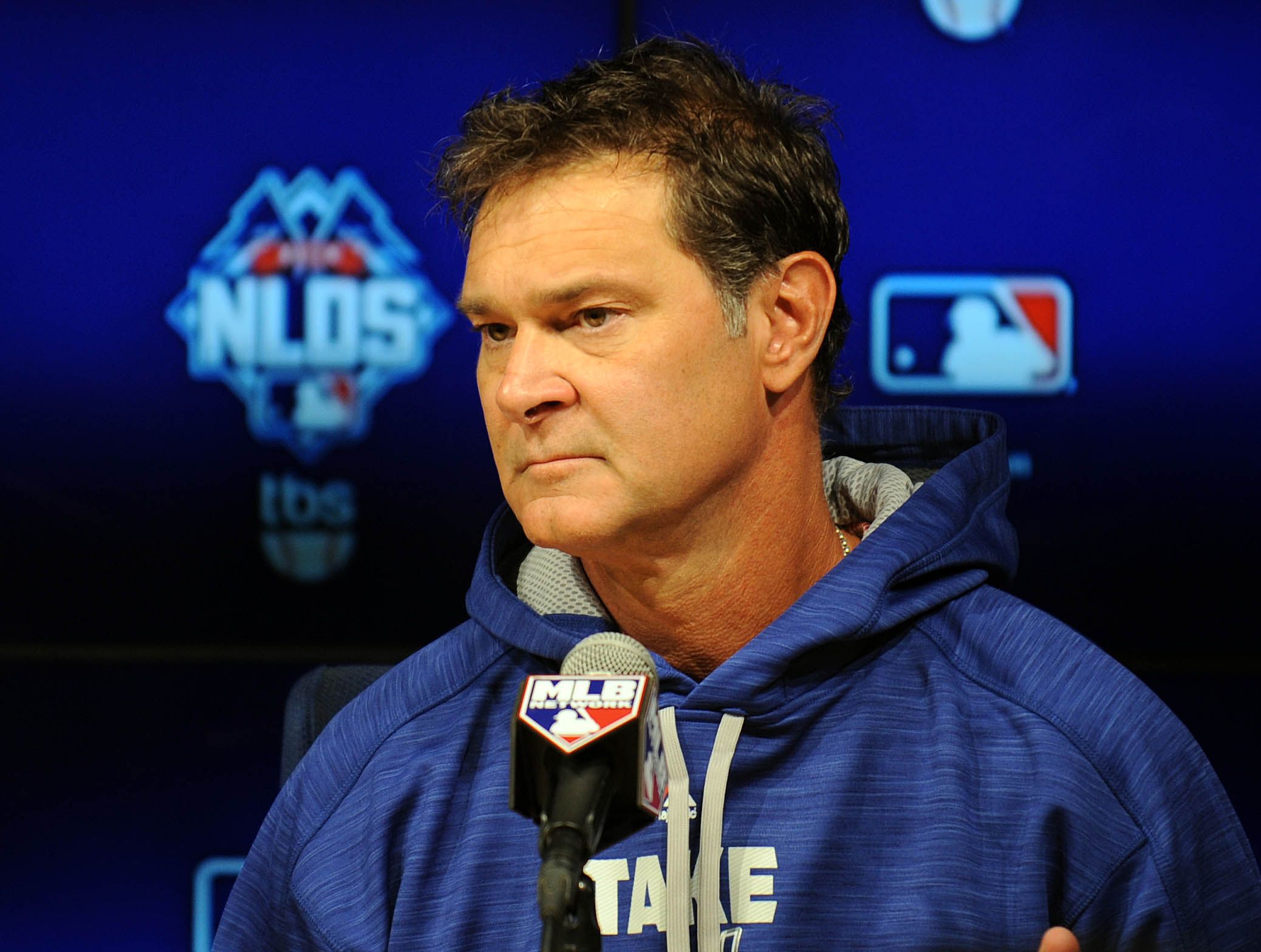 Barely a week after stepping down as manager of the Los Angeles Dodgers, Don Mattingly has reportedly accepted an offer to fill the same position for the Miami Marlins, according to Vice Sports. The deal will be for four years, and the club is expected to make an official announcement after the World Series concludes.
Mattingly, 54, led the Dodgers to the postseason in the final three seasons of his five-year tenure as manager, but the team wasn't able to advance past the National League Division Series in either of the past two seasons, despite having some of the best starting pitching in baseball. The Yankees star–turned–manager stepped down from his position a week after the favored Dodgers were eliminated by the Mets earlier this month. He had one year left on his contract.
The Marlins have long been in need of managerial consistency. Coming into 2015, the team was a dark horse pick to make the playoffs, but a disappointing 16-22 start led to manager Mike Redmond being fired. In a bizarre move, General Manager Dan Jennings decided to fill in on an interim basis, and the team finished the season 71-91—the seventh-worst record in baseball. Not including Mattingly, the Marlins have employed seven different managers since 2010.
In Mattingly, the team will get a big-name manager with a proven track record. His inability to rally the Dodgers to a World Series appearance shouldn't be a concern for the lowly south Florida franchise, which only needs to focus on developing the chemistry necessary to make a playoff run. And if the Mets can do it, anyone can.