'The Donald' and Senator Ted Cruz to Meet at Trump Tower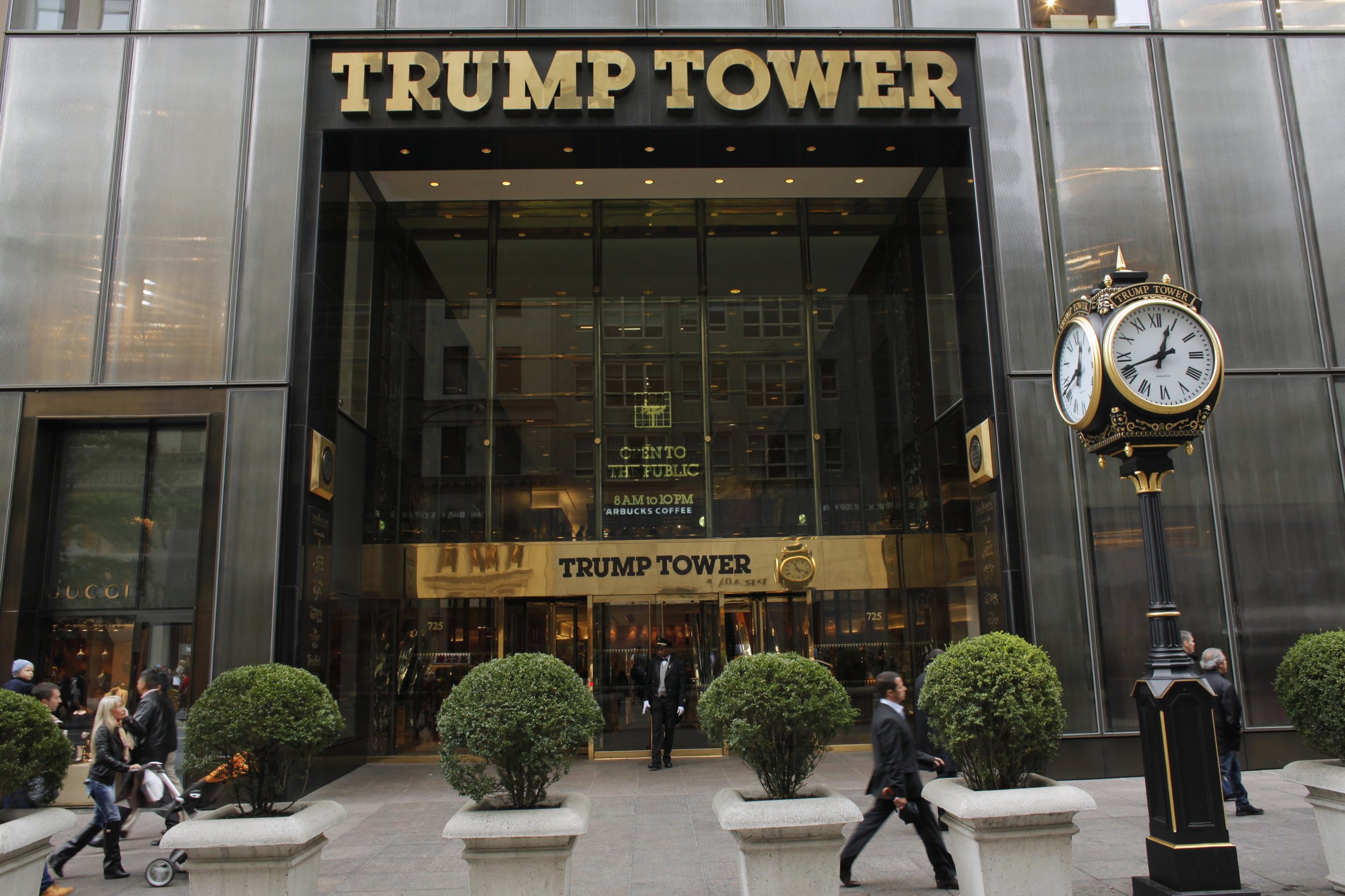 Texas Senator Ted Cruz and real estate mogul Donald Trump, two Republican presidential candidates, seemingly are developing a relationship early on the campaign trail, agreeing to meet in New York City on Wednesday.
It remains unknown what the two Republicans will discuss inside Manhattan's Trump Tower, the headquarters of the reality TV star's campaign.
When he declared his intent to run for president in June, Trump called for a wall along the U.S.-Mexico border to keep out "rapists" and criminals. His comments prompted major companies, including NBCUniversal, Univision, Macy's and Serta, to cut ties with the reality TV star.
Other Republican candidates have spoken out against Trump's comments. But Cruz defended him, thanking Trump for highlighting the issue of illegal immigration. In past years, Cruz has been one of the top Republicans leading the opposition to immigration reform. The Texan has criticized President Barack Obama for politicizing the issue, and has called the influx of immigrants over the border a humanitarian crisis that is a direct consequence of Obama's lawlessness.
In March, Cruz announced he's running for president during a speech at Virginia's Liberty University. He was the first official GOP candidate to declare his campaign official in the 2016 cycle, before at least a dozen others joined him, including New Jersey Governor Chris Christie, former Florida Governor Jeb Bush and Kentucky Senator Rand Paul.