Taylor Swift Ruined Donald Glover's 'Rick and Morty' Quality 'Deadpool' Series, Apparently
Was the FX Deadpool animated series cancelled because it was just too damn funny? The answer is, yes.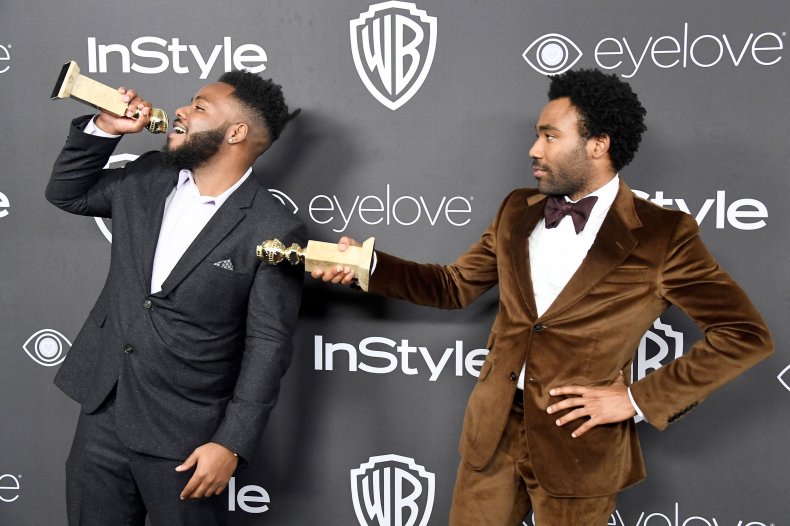 Donald and Stephen Glover are apparently at least a little salty that FX dropped their show. Earlier this week, Donald revealed what he claimed to be fourteen pages from the series' finale episode. Now, his brother is claiming it was a Taylor Swift joke that really sealed the show's fate. Both tweets are now deleted, but we have record of it all, thanks to a reporter with quick reflexes over at The Wrap.
"There really was a Taylor Swift episode," Stephen Glover said. "It was HILARIOUS. And it definitely was the last straw lol."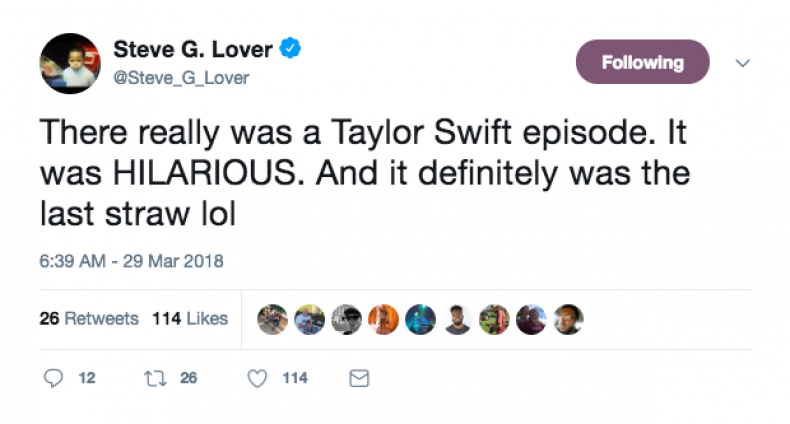 While we don't know the contents of this Taylor Swift episode, if it was as memorable and ambitous as the "Black Justin Bieber" Atlanta episode (or any Atlanta episode for that matter), it's safe to say it was a high quality knee-slapper. Swift, a Grammy-winning artist and one of the best-selling music artists of all time, has been the butt of endless jokes ever since the notorious Kanye incident at the 2009 MTV Awards. "Yo, Taylor, I'm really happy for you and I'mma let you finish, but…" We all know how that story ends… with a lot of memes.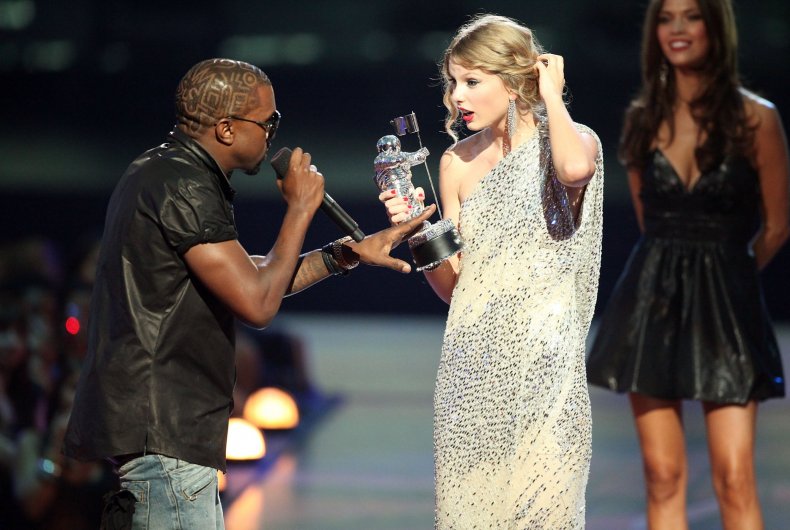 Stephen Glover continued with a second tweet, "Our show wasn't too black. It wasn't really that black at all. But we definitely wanted to give 'Rick and Morty' a run for their money and I think we would have. Proud of the gang."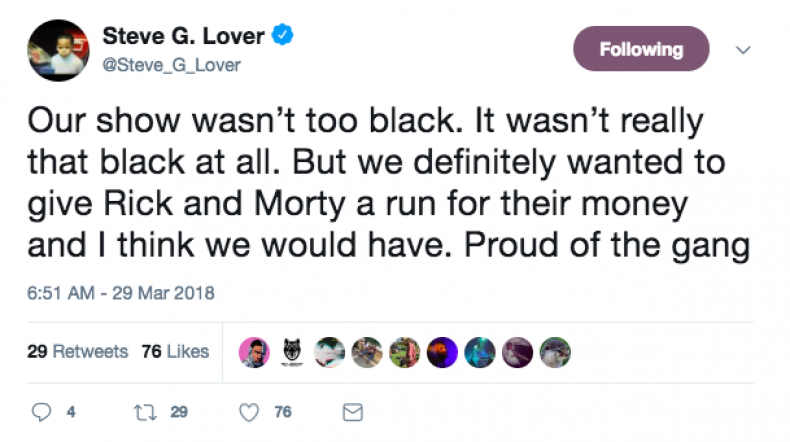 Considering Glover's script tease, Marvel fans and the Rick and Morty types alike would have been interested in this the Glover brothers' clever take on Deadpool.
"You know, I'm not mad about this whole 'cancelled' thing," Deadpool says in one of the standout lines in the script. "I mean, is it even a good time to have a violent, gun loving white man ranting on TV? Other than the PRESIDENT?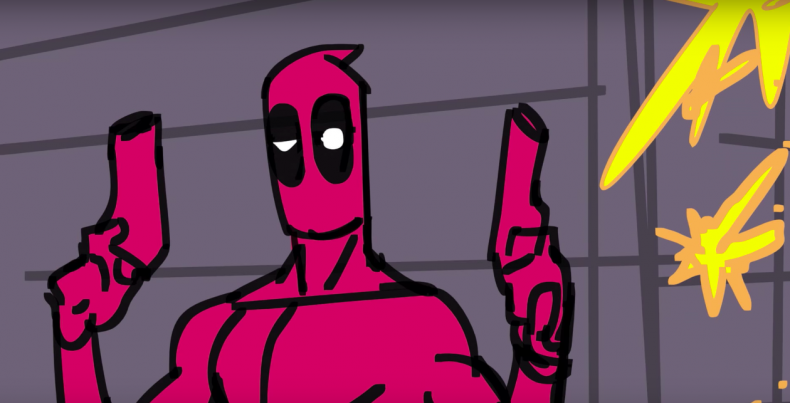 "Do you think they canceled the show… cause of racism?! Yeah, but all the writers were black. And the references were pretty black too …" the script reads. "Maybe we were alienating our white audience? No. We did a whole goat yoga episode. Damn."
Glover and the network cited "creative differences" as the reason for cancellation on Sunday.
"FX, Donald Glover, Stephen Glover and Marvel Television have agreed to part ways on Marvel's Deadpool animated series," the official network statement reads. "FX will no longer be involved with the project. FX and Marvel have an ongoing relationship through our partnership on Legion, which will continue."
Hype for Glover's Deadpool series wasn't all that high until the news of its cancellation, mainly becuase it was hard to know what to expect. A clip of test animation footage released by Titmouse Studios (who were ultimately not hired) earlier today revealed a bit more about the show's look and tone. It was fast-paced, funny, clever, vile… everything you'd want a Deadpool animated series to be. Now, it just seems like a missed opportunity for Marvel and FX.
Are you disappointed about Deadpool? Let us know in the comments and check out Swift's newly released Spotify exclusive music video for "Delicate."