Donald Trump Could '150 Percent' Be Indicted for Fraud and Money Laundering Now, Says Ex-Prosecutor
Former prosecutor and defense attorney Seema Iyer on Sunday said President Donald Trump could "150 percent" be indicted over fraud and money laundering charges now, while he is still in office.
During a segment on MSNBC, host Joy Reid asked Lyer and co-panelist Paul Butler whether the president could be indicted, based on the information we know from special counsel Robert Mueller's probe and the Southern District of New York's investigation while he's still in office.
"Seema," Reid began. "Insurance fraud, bank fraud, money laundering, tax evasion—Is Donald Trump at risk of being prosecuted while a sitting president?"
"One hundred and fifty percent, yes!" the U.S. attorney replied. "The Justice Department regulations that govern [special counsel Robert] Mueller's appointment say Mueller is allowed to deviate from policy in, 'extraordinary circumstances.'"
She continued: "Are we at extraordinary circumstances? Hello! I think we are here."
Iyer went on to explain that the Southern District of New York has its "own venue to prosecute" Trump for "all these insurance fraud crimes, bank fraud, financial crimes."
"These also occurred between 2011 and 2013, way before he was candidate Trump," she added. "So he should not be immune for prosecution on that side. But nor should he be in terms of Mueller and his investigation either."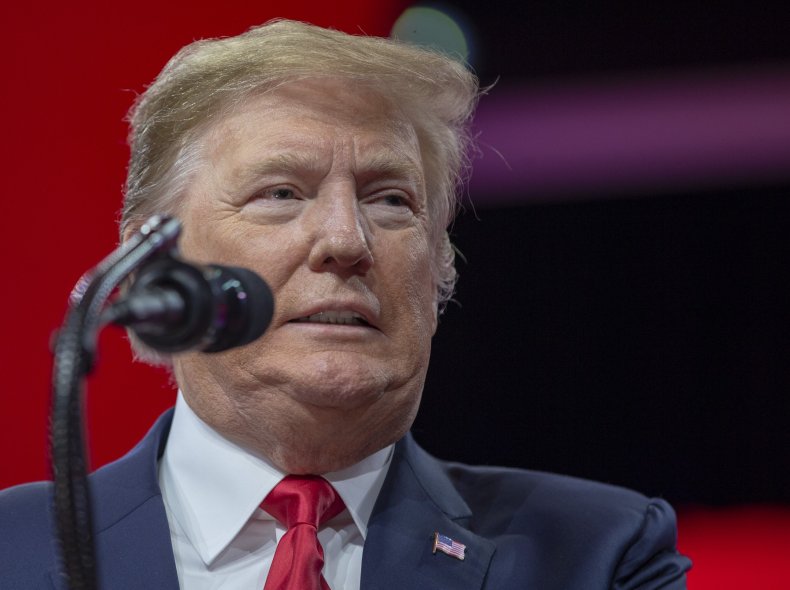 Former prosecutor Paul Butler then attempted to cite the Department of Justice guidelines in disagreement with Iyer's analysis, before quickly being stopped by Reid.
"This is the question, Paul, it's just a guideline," Reid interrupted. "In this case, Donald Trump, by becoming president has exposed his entire business life, even before he was president right up to when he was in the Oval Office."
"Why would he be immune from prosecution if he committed actual crimes—financial crimes, insurance fraud, etcetera? Doesn't that just make him a super citizen who could have committed any crimes he wanted as long as he remains president?" the host asked.
"Prosecution is the key word," Butler responded. "A sitting president can't be prosecuted. He may be able to be indicted, which means there could be a sealed indictment waiting right now for the day that Trump leaves office."
Although the U.S. constitution sets out how Congress can remove a sitting president from office for "high crimes and misdemeanors" through impeachment, it does not shed light on whether the president could face criminal prosecution in court.
According to a decades-old U.S. Justice Department policy, a president in office cannot be indicted. In a 2000 memo, the department reaffirmed the position that a sitting president is "constitutionally immune" from prosecution and indictment. "The indictment or criminal prosecution of a sitting President would unconstitutionally undermine the capacity of the executive branch to perform its constitutionally assigned functions," the memo stated.
But some legal experts claim this immunity breaches the fundamental principle that nobody is above the way, and have argued that an indictment would be allowed.
Watch the MSNBC segment below: