Donald Trump May Call 2018 Election 'Illegitimate' Should Democrats Take Control of Congress, Carl Bernstein Says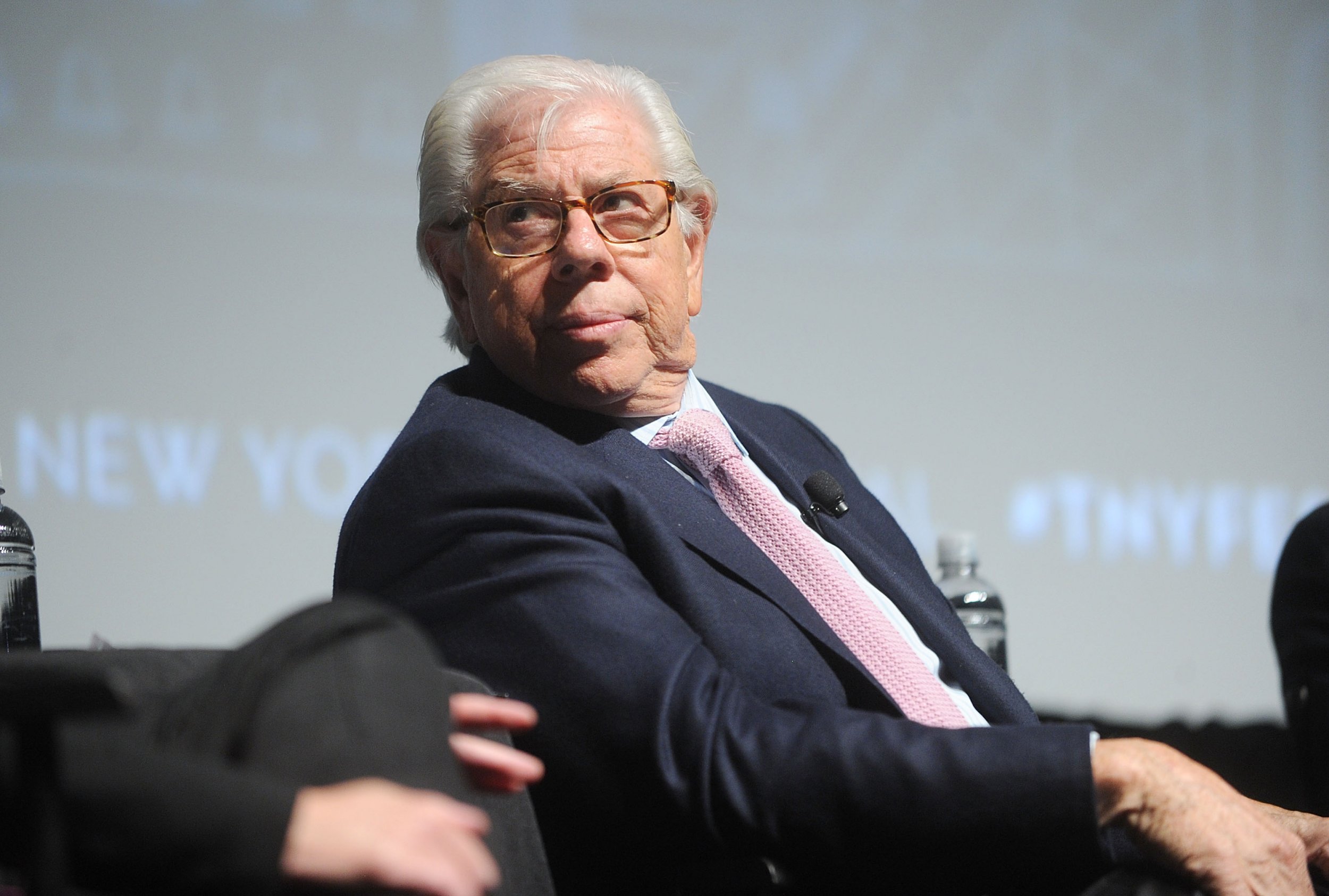 Pulitzer Prize–winning journalist Carl Bernstein said over the weekend that should Democrats win control of Congress in a close election, President Donald Trump might move to challenge the legitimacy of the 2018 midterms.
Bernstein made the comments in an interview on CNN's Reliable Sources on Sunday that focused largely on Trump uses "untruth" as a political strategy.
"I talked to people...in touch with the White House on Friday who believe that if the congressional midterms are very close and the Democrats were to win by five or seven seats, that Trump was already talking about how to throw legal challenges into the courts, sow confusion, declare a victory, actually, and say that the election's been illegitimate," Bernstein told host Brian Stelter. "That is really under discussion in the White House."
Trump, Bernstein said, employed lying unlike any previous commander-in-chief, using it as a major tool in the White House.
"We have had presidents in the past who have lied—there is no question about that—but what we have never had is a president of the United States who uses lying and untruth as a basic method to promote his policies, his beliefs and his way of approaching the American people and engaging with the world," Bernstein said. "His default position is to use untruth to go toward his objectives."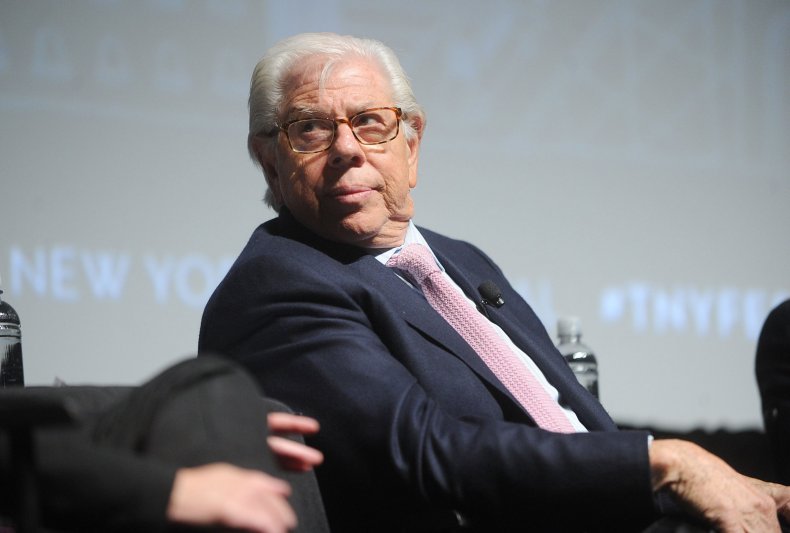 It would be remarkable, although not necessarily unexpected, that Trump would challenge the results of an election that didn't produce positive results for the Republicans, and there is a decent chance that Democrats could win control of at least one chamber of Congress from the Republicans, who currently control both the House of Representatives and the Senate.
FiveThirtyEight on Monday projected that the Democrats had an 86 percent chance of winning back control of the House. For the Senate, FiveThirtyEight on Monday gave Democrats about a 22 percent chance of winning control.