Donald Trump Announces 2016 Presidential Bid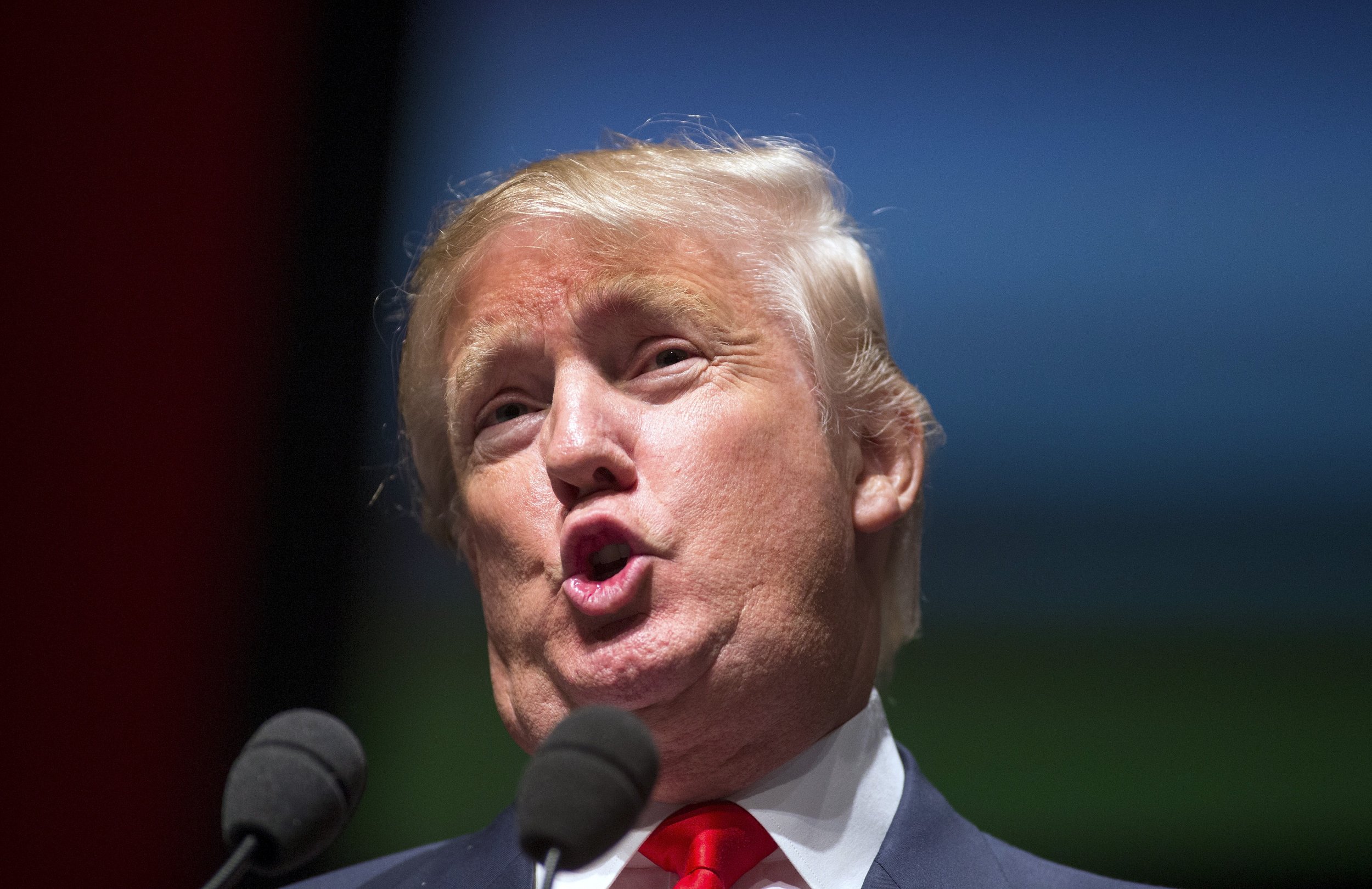 Updated | Real estate mogul Donald Trump announced his intent to run for president in the 2016 election on Tuesday morning at a self-named skyscraper in New York City.
The 69-year-old reality TV star has flirted with a presidential bid on multiple occasions in the past several decades, before ultimately changing his mind. This election cycle looks different, though. He recently began hiring staff in early voting states, and in March he publicly announced he would form a presidential exploratory committee, which is typically the first step for candidates who want to raise money without the constraints of officially being in the race.
The businessman and Celebrity Apprentice host has visited early voting states, including Iowa, New Hampshire and South Carolina. He has been a member of both the Democratic and Republican parties, as well as declared himself an independent. But he endorsed former Massachusetts Governor Mitt Romney for president in the 2012 election against President Barack Obama.
Trump, who spent months being skeptical of Obama's original birth certificate—released in 2011—has tried to depict himself as an outsider in Washington, D.C.
If he prevails, Trump will be required to disclose information about his personal finances, including details about his sources of income, assets and net worth.
In national polls, Trump currently ranks in the top 10 among other presidential contenders.
He joins a crowd of Republicans who officially have entered the race so far, including Senators Ted Cruz of Texas, Marco Rubio of Florida and Rand Paul of Kentucky. Former Florida Governor Jeb Bush officially announced his presidential bid on Monday afternoon.