Are Trump's Approval Ratings 'Fake News'? Research Uncovers the Facts Behind Polls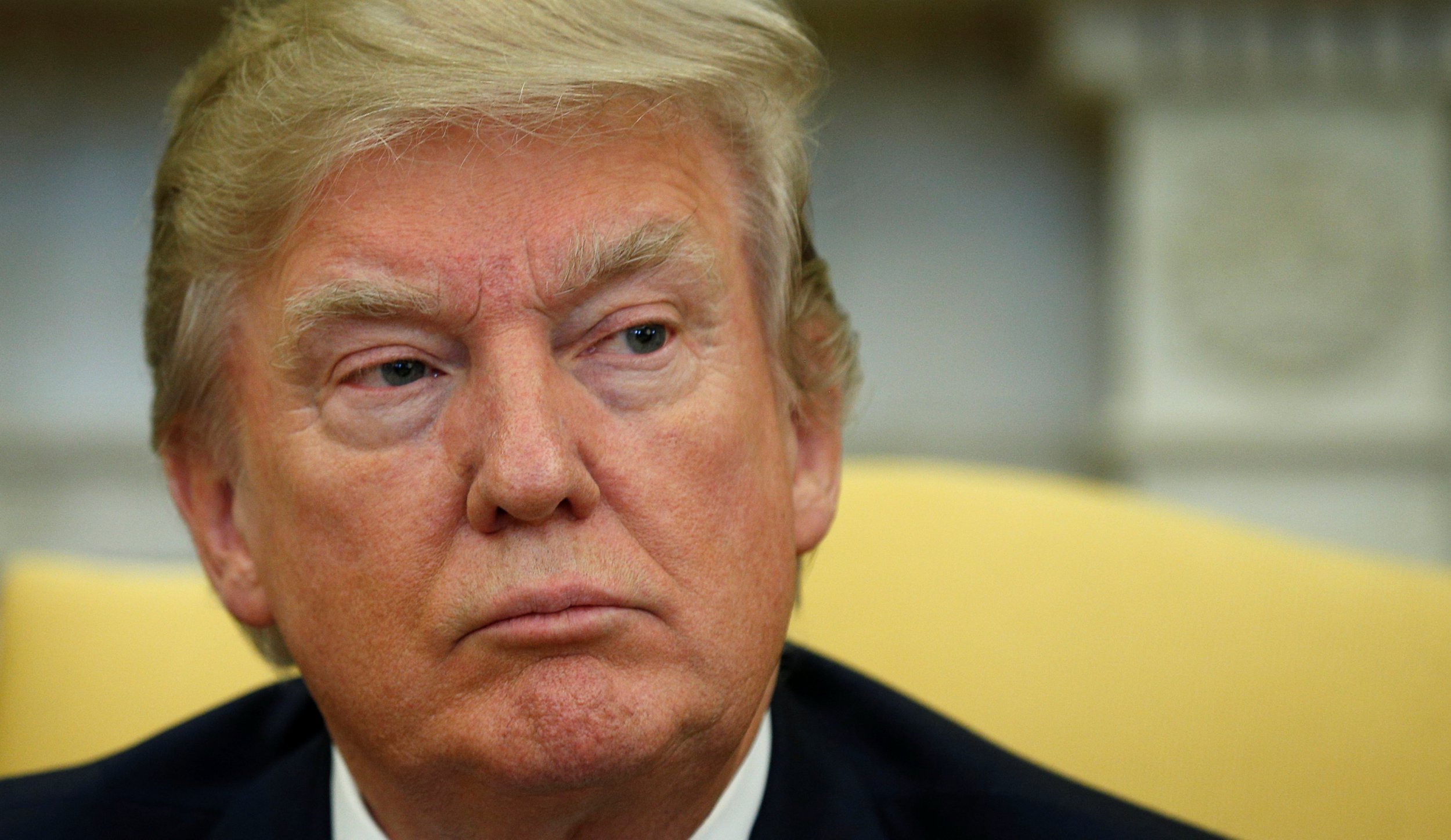 Polls showing President Donald Trump with record low approval ratings are not "fake news," an analysis into the methodology of such surveys has suggested.
The Pew Research Center released findings Friday showing that there was no significant difference between the results of telephone surveys and anonymous internet polls. Possible reluctance of respondents to voice support for Trump has frequently been cited as a possible reason that pre-election opinion polling, and post-election surveys, may have underestimated support for the Republican.
Since the vast majority of opinion polls and data predictions failed to foresee a Trump victory over Hillary Clinton last November, Trump has fiercely criticized polling as part of a general attack on the mainstream media. Undermining the credibility of polls makes political sense, given that his approval rating last week reached 35 percent, according to Gallup, by some distance the lowest figure recorded for a newly elected president.
Tweeting in February, Trump said that "any negative polls are fake news, just like the CNN, ABC, NBC polls in the election."
Gallup's polling is conducted by telephone, whereas some others, such as those by Reuters/Ipsos and CBS, were based on internet surveys. The most recent internet surveys showed slightly higher approval numbers for Trump.
Pew's survey experiment, comparing the responses to 27 questions, also found that the web mode yielded results that were, on average, 1.8 percentage points more supportive of Trump and his policies. However, it concluded that the experiment "did not find significant mode differences in overall opinion about Trump or many of his key signature policy positions."
Polls have also shown limited support for Trump's now derailed plan to replace Obamacare, taxpayers funding his planned wall along the border with Mexico and his recently signed executive orders rolling back much of former President Barack Obama's environmental protections.