Donald Trump's Arts Committee: Why the Resignations Matter
On August 18, all 16 members of President Donald Trump's Committee on the Arts and Humanities resigned in protest of his response to the Charlottesville, Virginia, demonstrations, in which he equated neo-Nazis and white supremacists with those who oppose them. These resignations are another sign that Trump has lost the support of actors, writers and performers who are leaders of America's creative economy. While Trump may think he doesn't need their support, his unrepentant view of the arts threatens the development of our children and future growth of our economy.
The committee was first formed in 1982 under President Ronald Reagan and works closely with federal agencies to support the work of America's artists. It has also involved in important programs such as the National Student Poets Program, which taps students to serve as "poet ambassadors," raising the visibility of this vital art form. In fact, poetry helps people think more critically, write more effectively and experience more empathy. We ardently believe in the positive effects of poetry, having recently created Home: Where Everyone Is Welcome, a book of poems and album of songs inspired by American immigrants.
It's unclear whether the poets program will continue, but America's young people need to be exposed to the arts in a meaningful way. The positive link between the arts and student achievement has been established. For example, in one study, almost 11,000 students visited the Crystal Bridges Museum of American Art in Bentonville, Arkansas, and researchers found that these students were able to think and write more critically than their peers who hadn't visited the museum. The researchers concluded that "strong causal relationships do in fact exist between arts education and a range of desirable outcomes."
Related: This is your brain on hate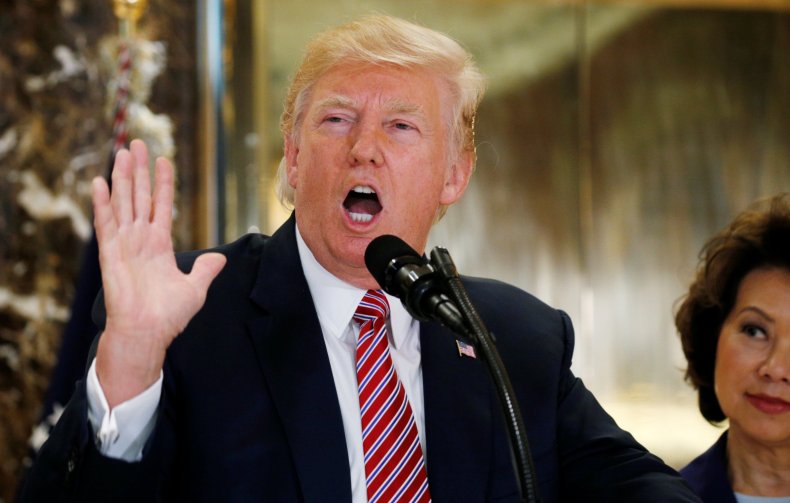 Trump is waging war on America's arts education programs. In his recent draft budget, he proposed removing the National Endowment for the Humanities and National Endowments of the Arts. No matter that the aggregate annual budgets for these organizations is approximately $300 million, a tiny fraction of the overall federal budget. If these measures were enacted, a considerable number of students would lose access to crucial arts programs that enrich their education and burnish their capacity to create and learn.
Trump has also made a sport of attacking artists and performers. He has criticized the likes of Meryl Streep, Usher and Miley Cyrus. But he fails to understand that actors, singers and musicians are important parts of America's "creative economy," a term that economists use to describe the vibrant industries in which people use their creativity and imagination to create jobs in the arts, design and research and development. The creative economy generated almost $700 billion in the total economic U.S. growth, roughly 4.3 percent of all goods and services. In addition, some 4.7 million Americans who earn about $335 billion work in these types of jobs. By castigating the creative community, he is attacking those who are actually putting "America first," as U.S. creative goods generate a $25 billion trade surplus.
Even though the committee was appointed by President Barack Obama, its members were willing to put country over politics. "I have worked in and with both Republican and Democratic Administrations and value bipartisanship.... This president's statements in the aftermath of Charlottesville relating to Neo-Nazis are so inconsistent with American values that, for me, remaining on the committee became untenable," said Paula Boggs, a musician and Army veteran who served on the committee.
The president has ruptured his moral authority, and he has lost the confidence of the business executives who can provide him economic guidance as well as arts leaders who can help him advance the education of America's youth. And it's probably just the beginning: "In our act of mass resignation I hope we inspire other artists, writers and members of the creative class to wear the citizen-artist mantel to help our nation achieve a more perfect union," said Boggs.
We the businesspeople, artists and citizens are uniting against hate and bigotry, and in opposition to the president's seeming acceptance of these views. Soon, Trump will be all alone. For a man who stars in his one-man show, it will be a lonely place indeed.
Deepak Chopra, Kabir Sehgal, Paul Avgerinos created Home: Where Everyone Is Welcome, a book of poems and album of songs inspired by American immigrants.