Donald Trump Asked Argentine President for Help With Stalled Building Project: Report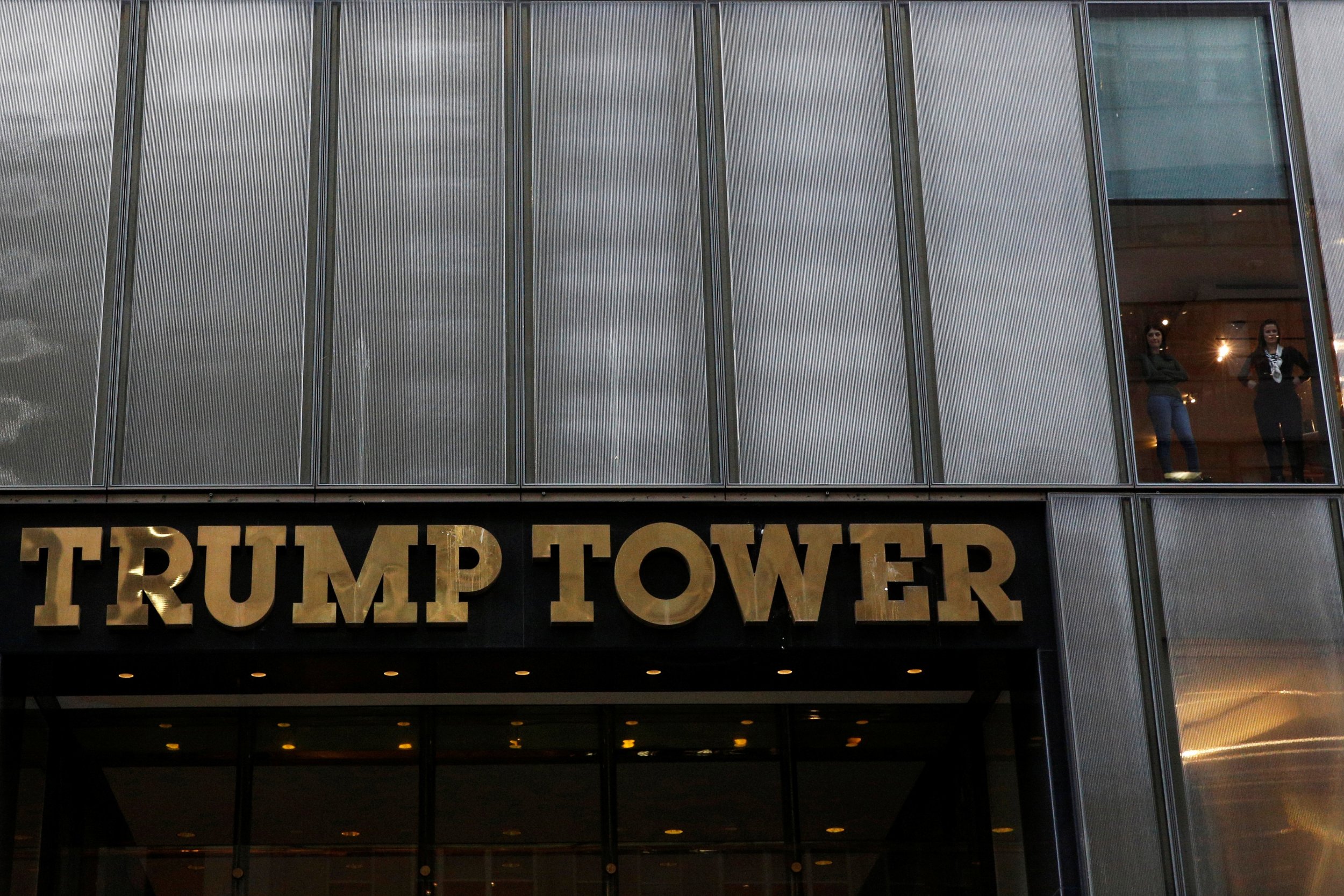 When Argentine President Mauricio Macri called Donald Trump to congratulate him on his election victory earlier this month, the president-elect allegedly asked the foreign leader for help with his business, according to media reports.
Trump and his partners in the South American country have been trying to build a major office in the capital, Buenos Aires, according to Talking Points Memo, which translated a report that originally appeared in Agrentina's La Nacion. The project has been held up because of a series of complications related to permitting requirements, importation of building materials and financing.
Trump reportedly used Macri's call to ask him for help with the permitting issues. A spokesman for Macri has denied the allegations.
TPM's report comes as Trump continues to meet with potential Cabinet picks amid his transition to the presidency. The report is the latest to raise concerns about a businessman with worldwide ties heading into the White House.
Trump has vowed to keep separate his presidency and his personal business, and to turn over his dealings to some of his adult children. But he was criticized when his eldest daughter, Ivanka, was seen attending a meeting last week with the Japanese prime minister, and when he recently met with several Indian business partners.