Former Top Trump Employee Says Ex-Boss Not Fit For Presidency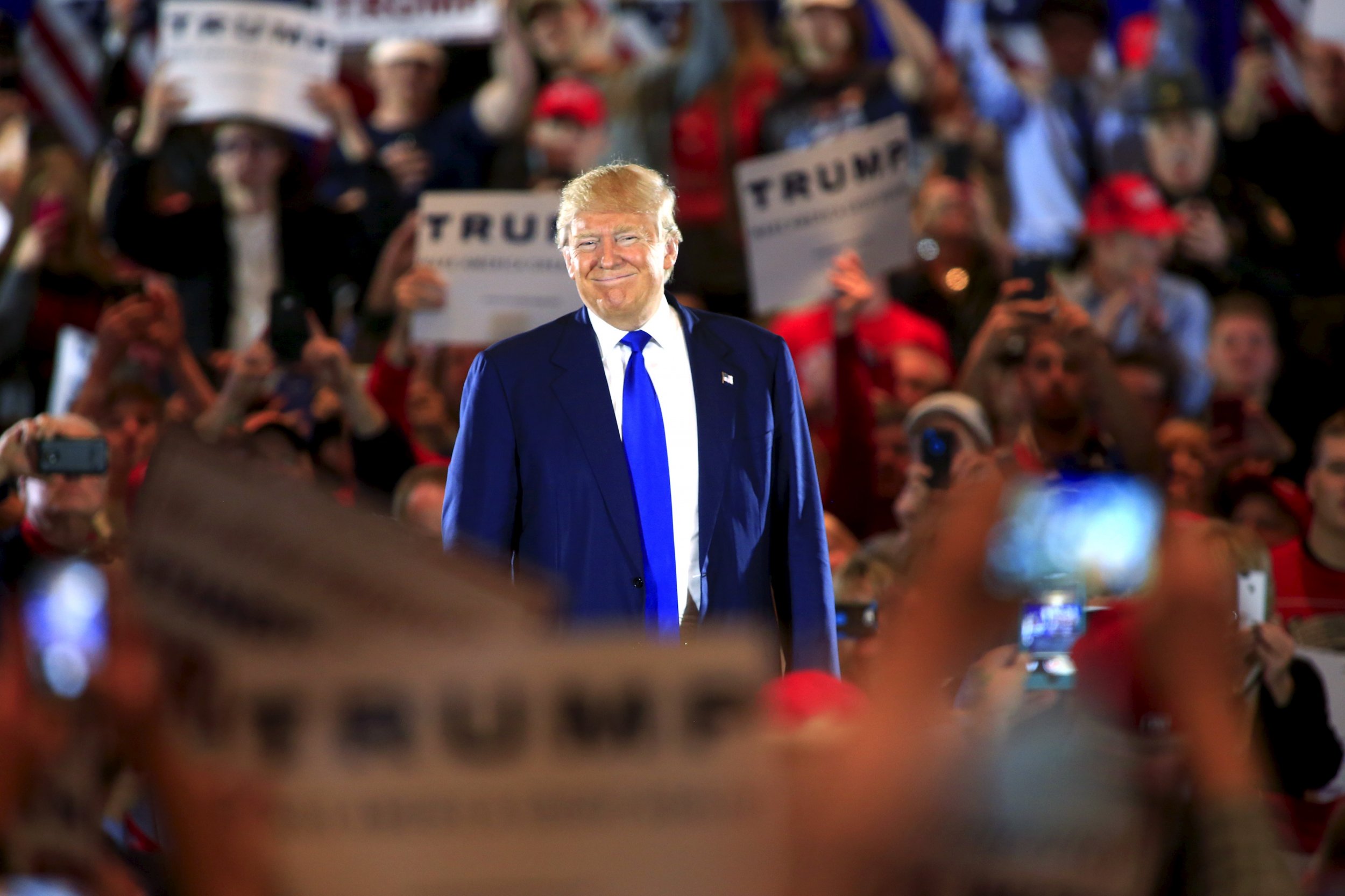 A former top employee of Donald Trump has delivered a stinging verdict on her ex-boss' run for the U.S. presidency, calling him a "bully" and a "hooligan."
Speaking on BBC Radio's Today programme Barbara Res—who headed up the building of Trump Tower in New York as the businessman's Vice President—said that both the policies and the personality of her former boss made him unfit to be President of the United States.
"His policies I think are abhorrent," she said, referring to plans to temporarily block Muslims from entering the country and Trump's opposition to Obama's expansion of affordable healthcare.
But besides that, Res said, "I don't think he has the temperament to be president. I think he's very impatient. I don't think that he takes advice from people.
"I certainly don't think Donald with the way he carries on and he's kicking 'A' and he's beating the 'S' out of people… no that's not presidential. That's a hooligan. That's a bully from the neighbourhood, and that's not who you want to be president of the United States."
Res did concede, though, that Trump was "the best salesman I have ever seen in my life," adding that "he could sell ice to the Eskimos in their coldest winter."
Trump has referred to the fact that he employed a woman to lead construction of Trump tower as an example of his commitment to Gender equality.
Res, who worked for Trump in various capacities between 1978 and 1996, said Trump has not spoken to her since the publication of her memoirs in 2013, saying he appeared to take issue with the book despite her belief she had portrayed him in a good light.