Trump Chides Amazon head Jeff Bezos and his Washington Post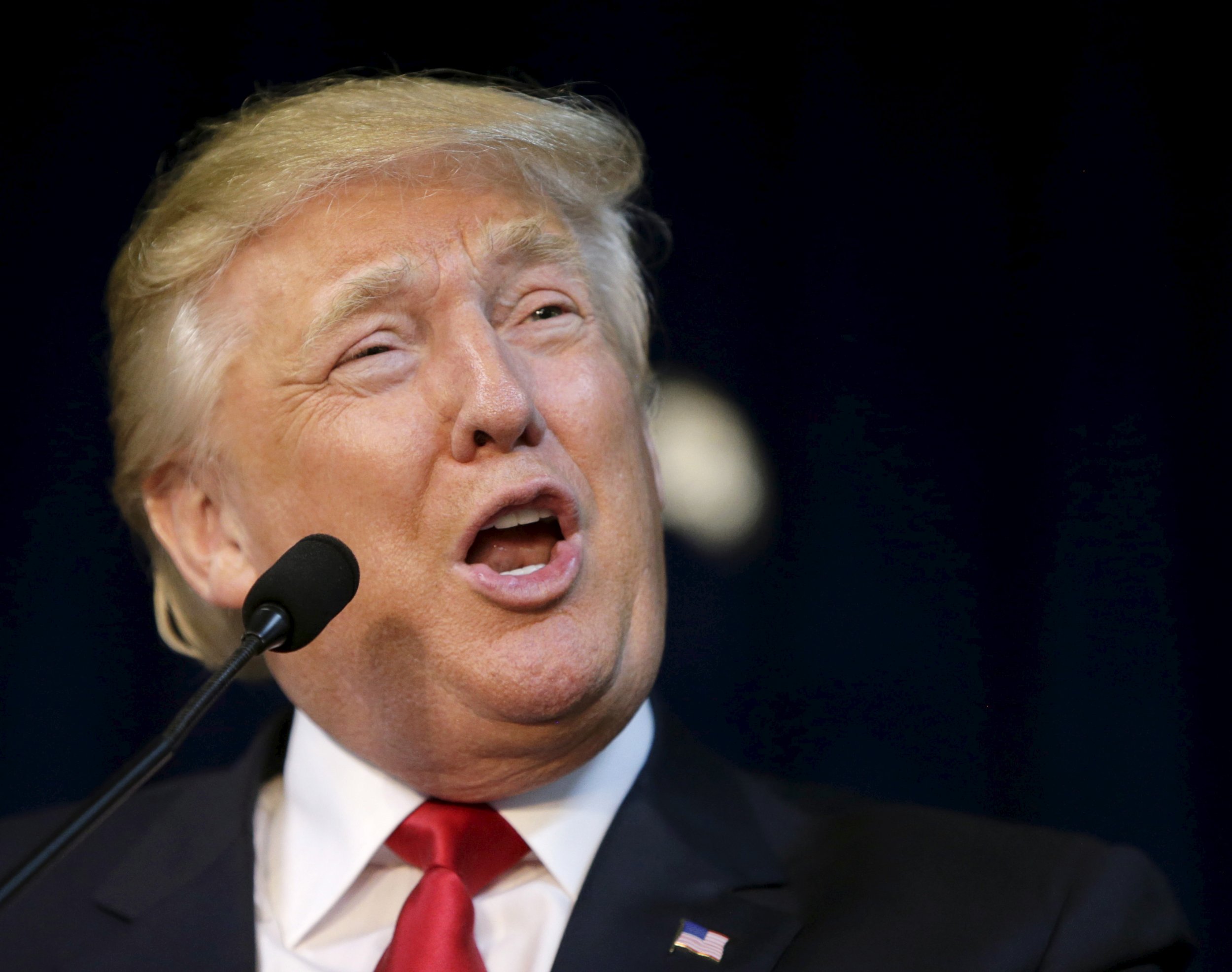 Donald Trump is directing his trademark insults not only at The Washington Post, a favorite political punching bag since the Nixon administration, but also at the newspaper's owner, Jeff Bezos, the head and founder of Amazon.com.
It's unclear what exactly prompted the Donald's blitz against Bezos and his companies. The Washington Post has run some unfavorable stories about Trump since the beginning of his campaign, as have most outlets (in the mainstream press as well as the conservative media). The Post recently published the kind of story he likes: one that reports his high poll numbers.