Donald Trump Blames Andrew Cuomo and Bill de Blasio for Driving Him Out of New York
In a series of tweets on Friday, President Trump blamed Governor Andrew Cuomo and Mayor Bill de Blasio for his recent announcement that he's moving his permanent residence to Florida.
He began with how much he loves New York but also how New York can never be great under its current leadership.
"I love New York," he tweeted, "but New York can never be great again under the current leadership of Governor Andrew Cuomo (the brother of Fredo), or Mayor Bill DeBlasio. Cuomo has weaponized the prosecutors to do his dirty work (and to keep him out of jams), a reason some don't want to be..."Trump mentioned taxes and energy costs, plus the "nearby states" who are fracking for oil and creating jobs by the thousands, but he never mentioned those states by name.
"....in New York, and another reason they are leaving. Taxes and energy costs are way too high, Upstate is being allowed to die as other nearby states frack & drill for Gold (oil) while reducing taxes & creating jobs by the thousands. NYC is getting dirty & unsafe again, as...." Trump continued.
"....our great police are being disrespected, even with water dumped on them, because a Mayor and Governor just don't "have their backs." New York's Finest must be cherished, respected and loved. Too many prople are leaving our special New York. Great leaders would work...."
Trump was referring to local New York City police getting soaked after responding to unruly neighborhood water fights during a spate of hot weather in the summer. He called on Mayor DeBlasio to "act immediately" at the time, though he didn't say what action he believed the mayor should take.
".....with a President and Federal Government that wants our wonerful City and State to flourish and thrive. I Love New York!"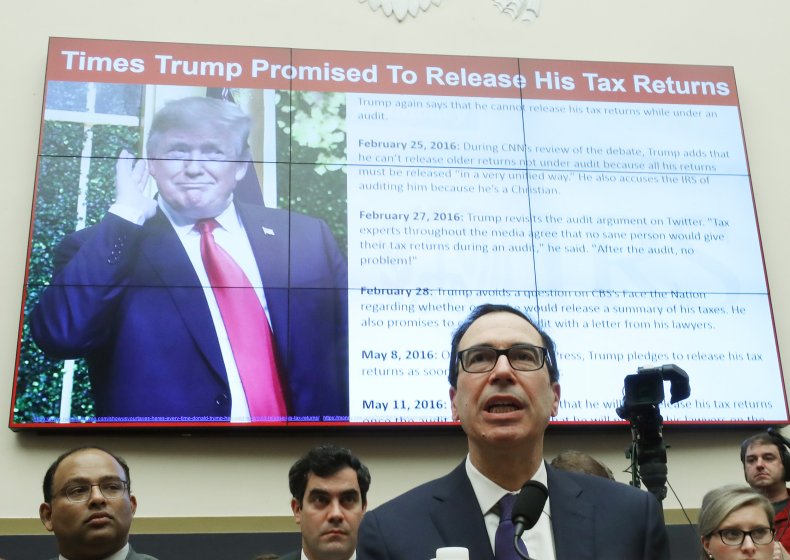 In an earlier tweet defending his change of address, the President asserted that "despite the fact that I pay millions of dollars in city, state and local taxes each year, I have been treated very badly by the political leaders of both the city and state. Few have been treated worse."
Trump has boasted for years that he doesn't pay many taxes at any level, but the move to Florida may have more to do with not disclosing his taxes, something every president since Richard Nixon has done.
New York has been aggressive on the front of pushing Trump to reveal his taxes. The state legislature passed a law facilitating Congress's access to Trump's state-level returns, and the Manhattan district attorney, Cy Vance, has been pressing the case for access to Trump's returns in court.
New York State Attorney General Letitia James has also proven to be a persistent thorn in Trump's side, specifically on the issue of tax disclosure.