Trump to Meet With Bob Corker Amid VP Speculation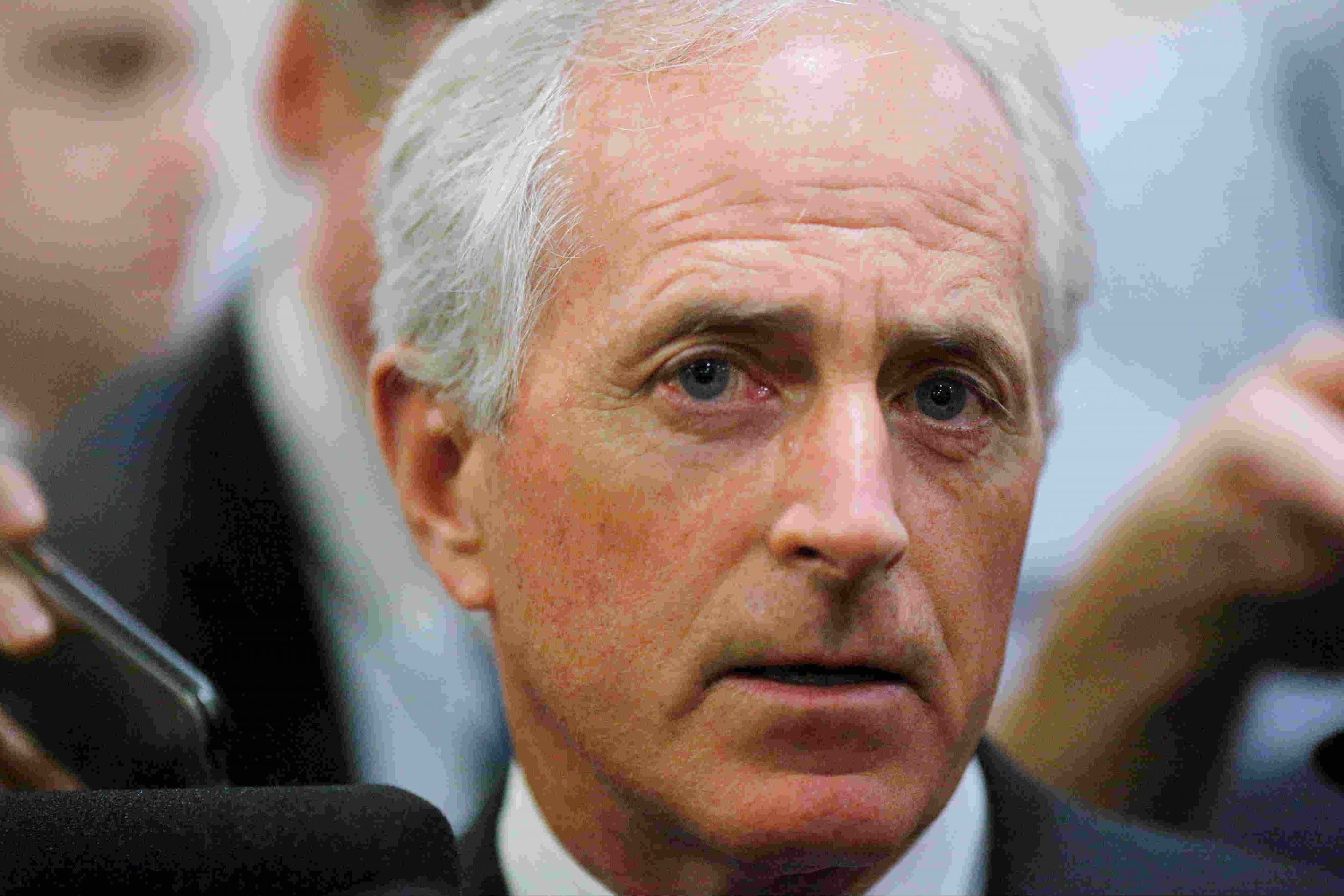 Presumptive Republican presidential nominee Donald Trump is scheduled to meet with Tennessee Senator Bob Corker at Trump Tower in Manhattan on Monday, The Washington Post reports, leading to speculation that Trump is considering Corker for his running mate.
The choice would likely please the Republican establishment. Corker, who is chairman of the Senate Foreign Relations Committee, has foreign policy experience and political connections that Trump lacks.
Trump began courting Corker in April, after the senator praised the billionaire for "challenging the foreign policy establishment." Trump reached out to Corker to discuss foreign policy and the two had a "good conversation," he said.
Trump told the Post in April that he would "95 percent" see himself picking a political insider as his running mate.
Other names floated as possible running mates for Trump include former House Speaker Newt Gingrich, Ohio Governor John Kasich and New Jersey Governor Chris Christie.