Boris Johnson Meets Donald Trump Aides in New York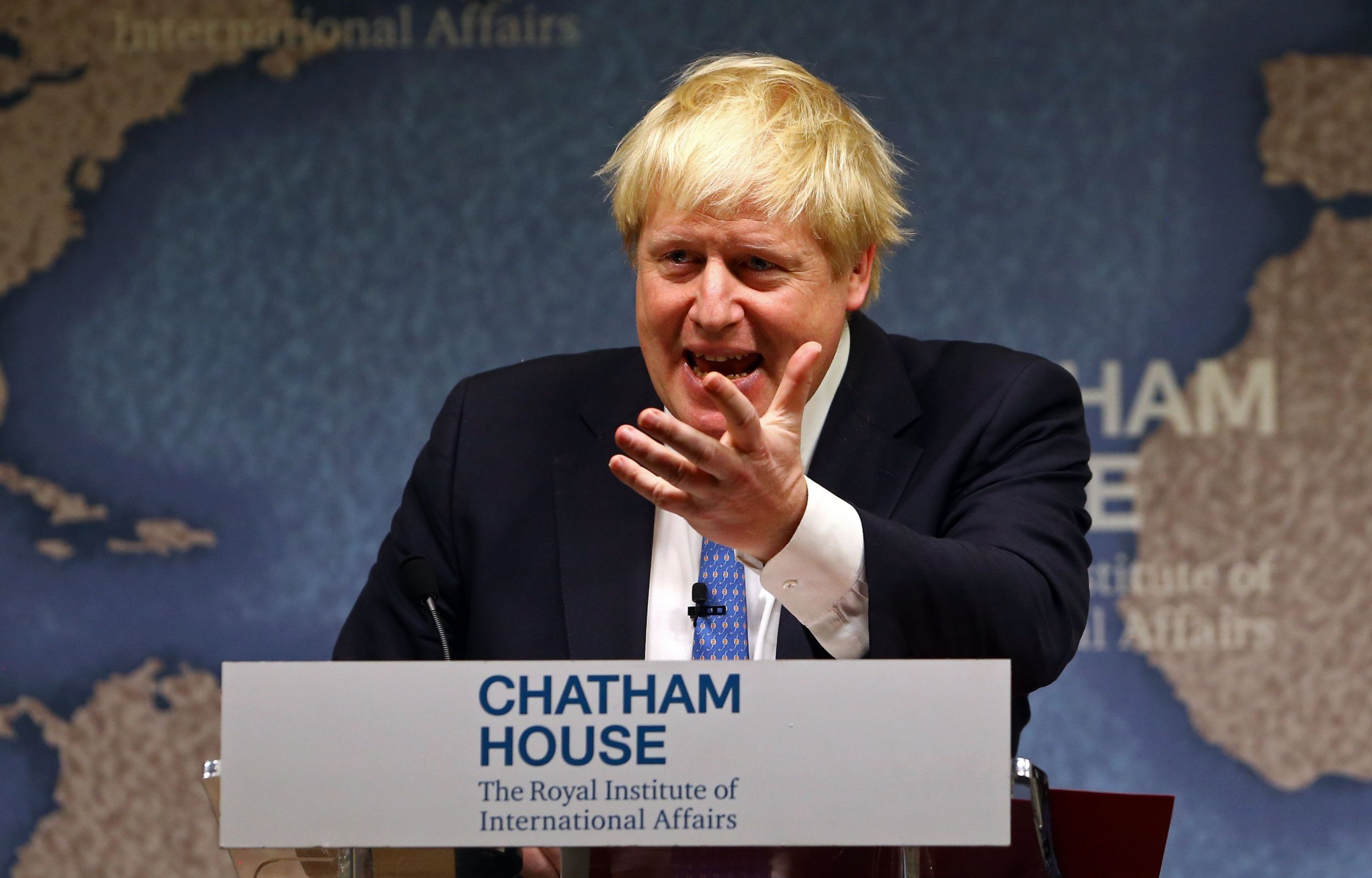 Boris Johnson has met two top aides to President-elect Donald Trump, after the UKIP leader Nigel Farage outflanked the U.K.'s top politicians to secure a meeting with the Republican.
The British foreign secretary is in New York and has met with Trump's son-in-law Jared Kushner and incoming White House chief strategist Steve Bannon.
On Monday, Johnson will meet congressional leaders including Paul Ryan, the speaker, Bob Corker, the chairman of the foreign relations committee and the Senate Republican leader Mitch McConnell, The Guardian reported.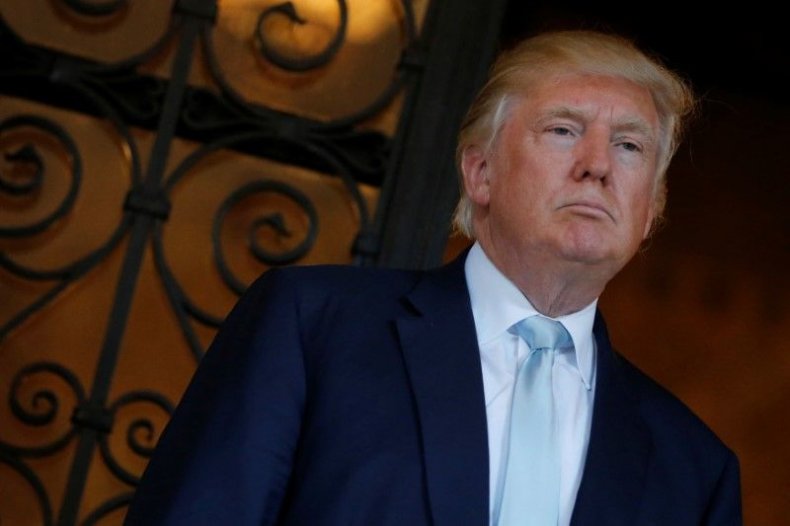 The meeting comes after Trump caused consternation in London last year when he tweeted that Farage, a scourge of the Westminster establishment, should be appointed as the U.K.'s ambassador to the U.S. despite Sir Kim Darroch already holding the position.
Farage briefly met Trump the week after his election, becoming the first international politician to do so.
"Following the successful meeting last month between the prime minister's chiefs of staff and President-elect Donald Trump's team, Boris Johnson is undertaking a short visit to the U.S. for meetings with close advisers to the president-elect and senior congressional leaders," a Foreign Office spokesman said.
"The discussions will be focused on U.K.-U.S. relations and other foreign policy matters," they added.
Johnson has been less than complimentary about Trump in the past, once remarking that "the only reason I wouldn't visit some parts of New York is the real risk of meeting Donald Trump."
But like the rest of the British government, Johnson has struck a much more positive tone on Trump since his election, calling on international leaders to end their "whinge-o-rama" about the populist's victory.