Donald Trump's Campaign Believes President Obama Was Born in the U.S.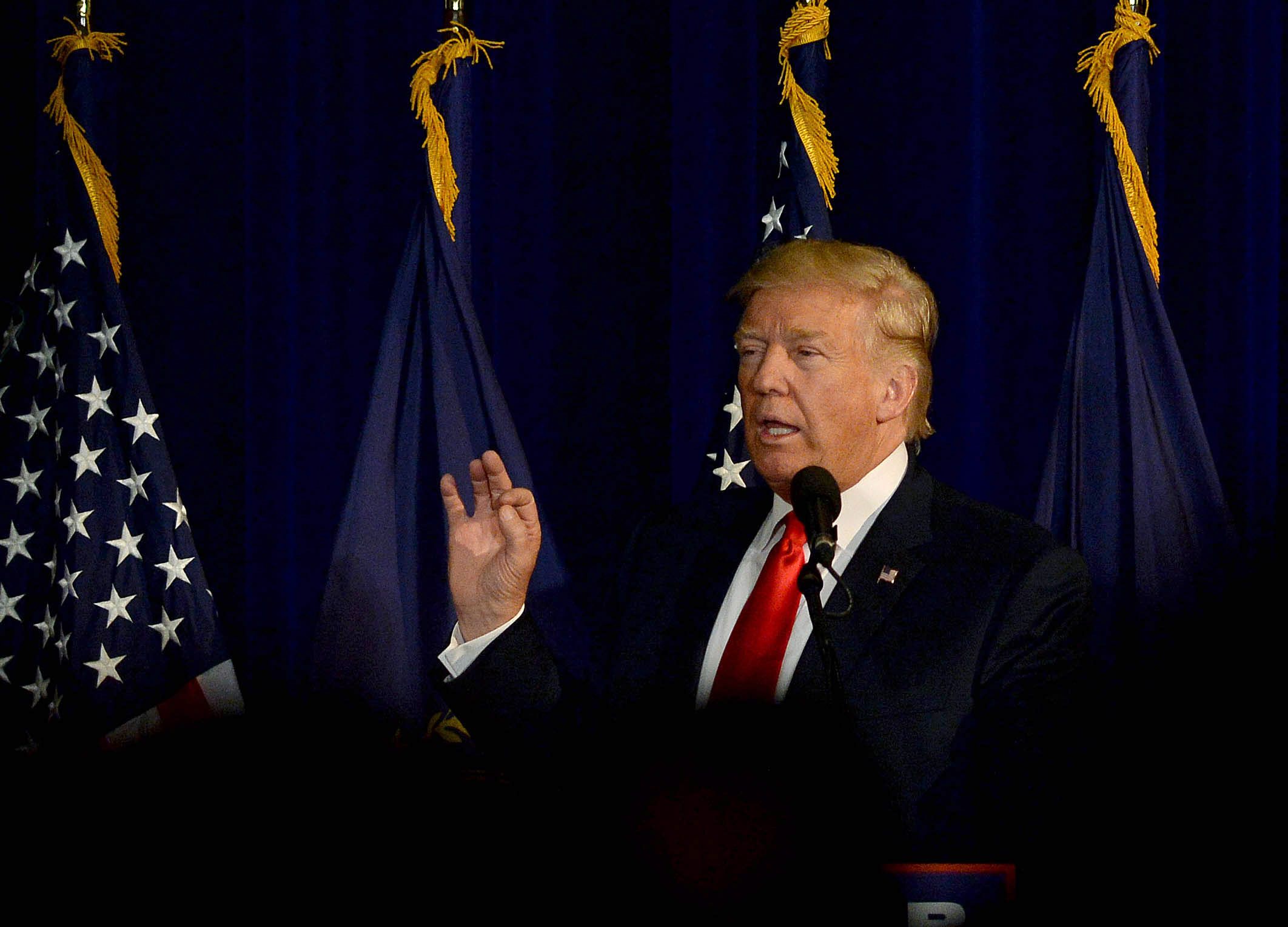 Donald Trump's campaign has acknowledged that President Barack Obama was born in the United States and denied that the Republican presidential candidate was a leader of the so-called "birther" movement.
In a statement released on Thursday, Trump's campaign stated that Democratic rival Hillary Clinton "first raised this issue to smear then-candidate Barack Obama in her very nasty, failed 2008 campaign for president." The statement added that Trump "did a great service to the president and the country" by pressurizing Obama into releasing his birth certificate in 2011, thereby "bringing closure" to the movement.
"Inarguably, Donald J. Trump is a closer," said the statement, which went on to add that "Mr. Trump believes that President Obama was born in the United States."
There is no evidence that links Clinton with starting the birther movement. The statement by the Trump campaign came after an interview with the Washington Post on Wednesday, in which the real estate mogul refused to answer when asked whether he believed that Obama was born in Hawaii.
Following pressure from Trump and others, Obama released his birth certificate in 2011, which stated that he was born in Hawaii. But some birthers claimed that the certificate was a fake and continue to propagate the claim that Obama was not born in the U.S., and is therefore constitutionally barred from being president.
Clinton tweeted a response to Trump's statement on Friday: "President Obama's successor cannot and will not be the man who led the racist birther movement. Period."