CNN President Jeff Zucker delivered a firm rebuke of President Donald Trump and White House press secretary Sarah Huckabee Sanders hours after the cable news network's New York office was evacuated following the discovery of a pipe bomb.
"There is a total and complete lack of understanding at the White House about the seriousness of their continued attacks on the media. The President, and especially the White House Press Secretary, should understand their words matter. Thus far, they have shown no comprehension of that," Zucker said in a statement Wednesday afternoon.
In the morning, CNN's base at the Time Warner Center in Manhattan was evacuated live, on air, after a package containing an explosive device was mailed to the office. The package had been addressed to former CIA Director John Brennan. Brennan, like CNN, has been the target of attacks from the president and, from the White House briefing room podium, Sanders.
Also on Wednesday, explosive devices were discovered mailed to former President Barack Obama and former presidential candidate Hillary Clinton, as well as former Attorney General Eric Holder and California Democrat Maxine Waters. The return address on all of the packages was Democratic Congresswoman Debbie Wasserman Schultz.
All of those targeted have been on the end of attacks from Trump.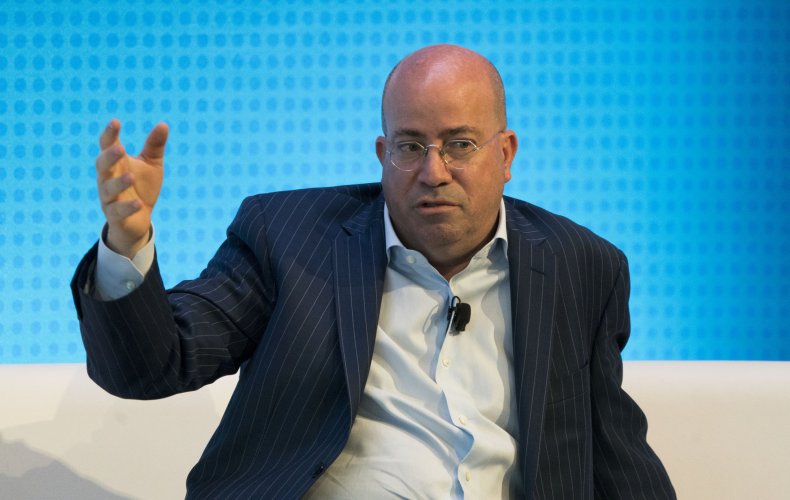 In April, Trump took a direct shot at Zucker on Twitter.
"Check out the fact that you can't get a job at ratings challenged @CNN unless you state that you are totally anti-Trump? Little Jeff Zuker [sic], whose job is in jeopardy, is not having much fun lately. They should clean up and strengthen CNN and get back to honest reporting!" Trump tweeted.
Later that month, he called for Zucker to be fired.
"The hatred and extreme bias of me by @CNN has clouded their thinking and made them unable to function," Trump wrote on Twitter. "But actually, as I have always said, this has been going on for a long time. Little Jeff Z has done a terrible job, his ratings suck, & AT&T should fire him to save credibility!
Speaking at a bill signing Wednesday, Trump responded to the reports by stating that "the safety of the American people is my highest and absolute priority." He added, "In these times, we have to unify. We have to come together."