Donald Trump: I'm the Reason the NFL Doesn't Want Colin Kaepernick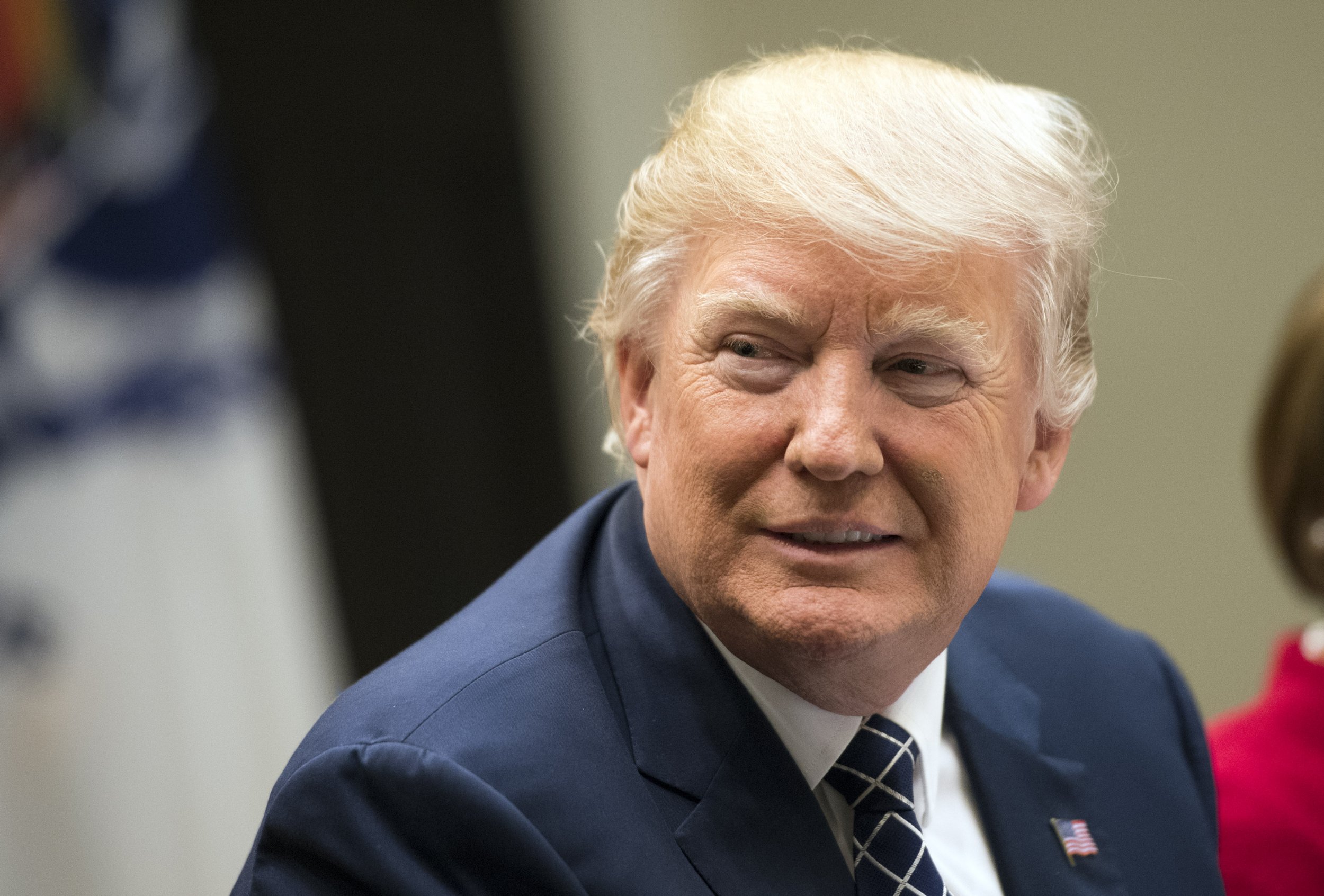 At a rally on Monday night in Louisville, Kentucky, United States President Donald Trump appeared to suggest he was the reason quarterback Colin Kaepernick has not signed for another football team.
Kaepernick, 29, took the San Francisco 49ers to a Super Bowl appearance and the NFC Championship game in successive years in 2012-13 and 2013-14, losing to the Baltimore Ravens and Seattle Seahawks respectively. He has been a free agent for the past three weeks after opting out of his contract with the 49ers.
This past season he became well-known for his decision to kneel during the national anthem in several games, in protest at "the oppression of black people and people of color." Kaepernick's decision not to stand led to similar gestures from other professional athletes.
Trump, whose presidential campaign is facing a probe by the FBI into alleged Russian efforts to undermine the 2016 election, suggested his cavalier style on Twitter may have influenced NFL owners into ignoring Kaepernick, whose failure to sign with a team after opting out of his 49ers contract has become one of the stories of the NFL offseason.
"They [NFL owners] don't want to get a nasty tweet from Donald Trump. Do you believe that?" Trump said in quotes reported by ESPN.
In August 2016, while on the campaign trail, Trump said Kaepernick should "find a country that works better for him" after the then-49er had called him " openly racist."