Donald Trump Committed Insurance Fraud Lying About Melania's Bathroom Painting, Michael Cohen Claimed: Report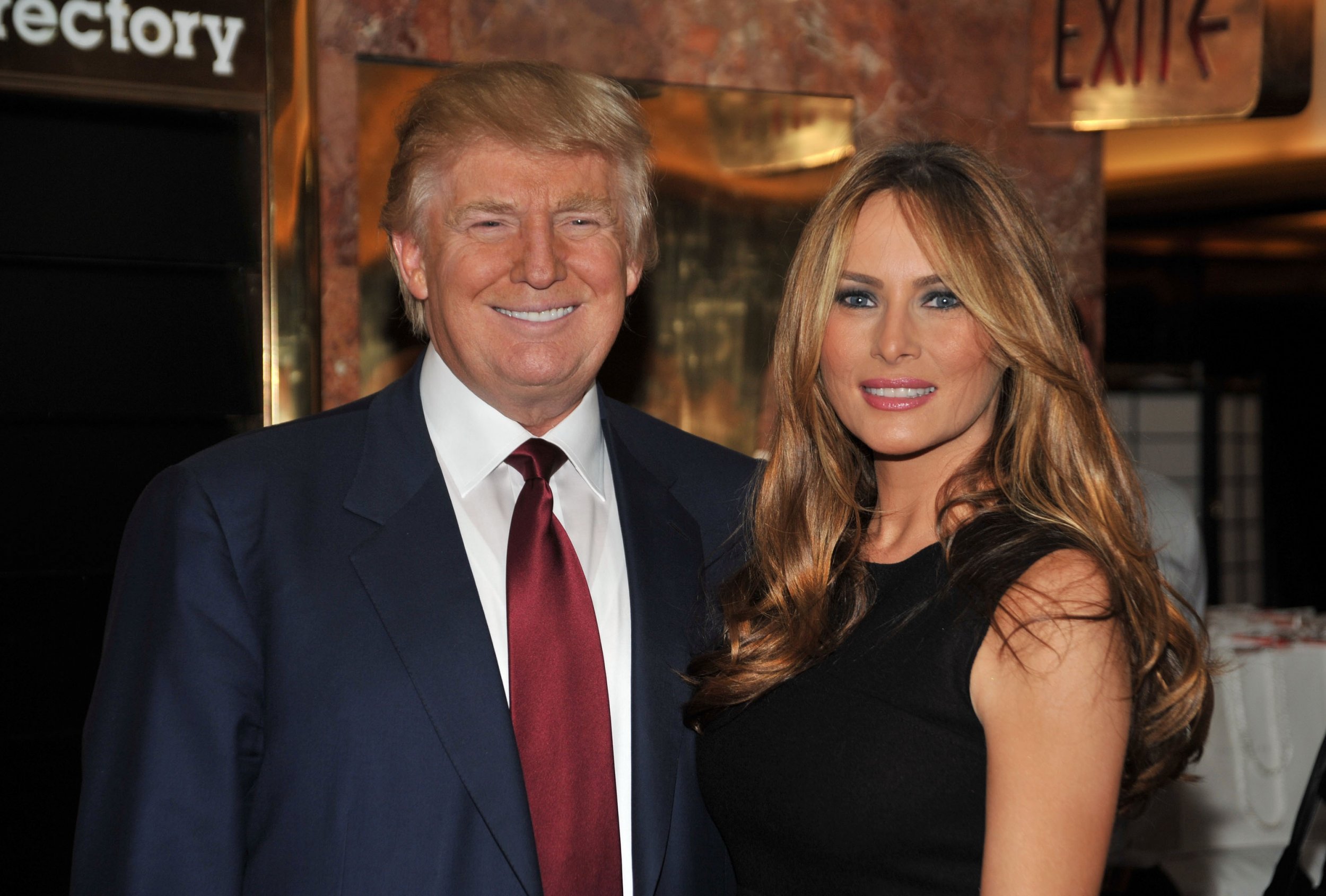 President Donald Trump committed insurance fraud in relation to fixing a fresco painting on the ceiling of his wife Melania Trump's bathroom in Trump Tower, his former lawyer Michael Cohen alleged.
The fresco had been damaged by steam, three sources knowledgeable about Cohen's testimony to the House Intelligence Committee told The Washington Post earlier this month in a report published Thursday. The fresco ceilings are a featured part of Trump's apartment in New York City.
Cohen reportedly told the committee that Donald Trump submitted a fake insurance claim for the fresco. It is not clear if Cohen has evidence to back up his allegation, and the date of the supposed insurance claim is not known.
A spokeswoman for Melania Trump and the White House did not immediately respond to requests for comment from Newsweek on Thursday.
White House deputy spokesman Hogan Gidley told the Post, "Mr. Cohen lied to Congress, defrauded the federal government out of millions of dollars, and is going to prison—no one should believe a word he says."
If Cohen's claim were found to be true, it would be the first instance of insurance fraud proven to be committed by Trump. In the same week as Cohen's closed-door testimony, the former lawyer also testified publicly that Trump overstated his riches in documents filed to insurance companies and banks.
Melania Trump moved from Trump Tower to the White House about five months after her husband was inaugurated, an unprecedented delay compared to past first ladies. She reportedly was not thrilled that her husband won the presidential election.
Since moving to Washington, D.C., Melania Trump has become more active as a first lady, putting her design studies to use by leading holiday decorating wfforts in the White House. She also launched her "Be Best" campaign last year, aimed at helping children with wellness and fighting cyberbullying and opioid abuse.
A summary of special counsel Robert Mueller's report released March 24 revealed that no collusion was found between the Trump campaign and Russians in the 2016 presidential campaign. But the president still faces a number of investigations, including the alleged fresco insurance claim by Cohen in his recent testimony.
In November 2018, Cohen pleaded guilty to lying to Congress about when he worked on a Trump Tower project proposed in Moscow.
Trump at the time called Cohen "a weak person and not very smart," and accused him of lying.
Cohen was sentenced to three years in prison for false statements to Congress as well as tax evasion and campaign finance violations.
This story has been updated to clarify that Melania Trump has studied design but does not have a degree in the field.