U.K. Prime Minister 'Preparing for Trump Visit'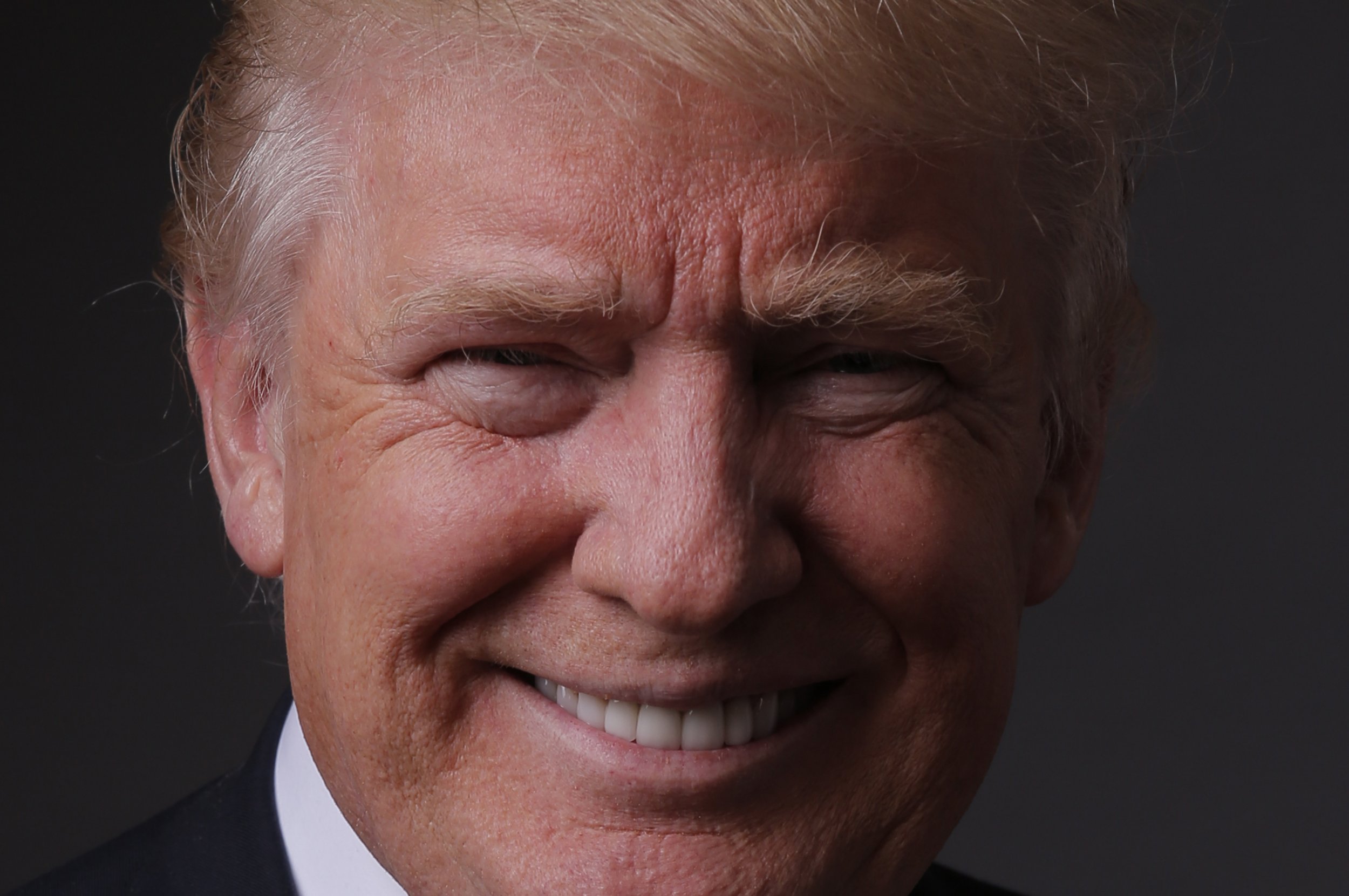 The U.K. prime minister's office is reportedly gearing up for an official visit that promises to be, in diplomatic jargon, "super awkward." Donald Trump, whose policies David Cameron has described as "divisive, stupid and wrong," could be coming to town, and they might have to find something to talk about.
Trump, who is set to win the Republican presidential nomination, is expected to head to London in July, the BBC reported. No request has been made, according to reports, but it would be unusual for a presidential candidate not to seek out a meeting with the prime minister.
In December, Cameron said that if Trump came to visit "I think it'd unite us all against him." He has repeatedly declined to retract his comments on Trump's proposed ban on Muslims entering the U.S.
Trump, meanwhile, has said of Cameron: "It looks like we're not going to have a very good relationship."
The new Labour mayor of London, Sadiq Khan, this week invited Trump to his city in an interview. "If I can educate the presumptive Republican presidential nominee about Islam, I'm happy to do so," he said.
But Trump has described Khan, who has said he hopes the former reality TV star does not become president, as "ignorant."