Donald Trump Defends Ivanka and Jared Over McGahn: They Had 'Nothing to Do With So-Called Pushing Out'
President Donald Trump leaped to the defense of his daughter Ivanka Trump on Thursday, following suggestions that she and her husband, Jared Kushner, had been responsible for the ousting of White House counsel Don McGahn.
Shortly after the president made the announcement Wednesday of McGahn's upcoming departure, The New York Times suggested in a report that Ivanka Trump had been critical of McGahn to her father—in particular, over an earlier report from the Times stating that the White House didn't know how much McGahn had cooperated with special counsel Robert Mueller. The president defended his daughter and Kushner in a tweet Thursday, writing, "Ivanka Trump & Jared Kushner had NOTHING to do with the so called 'pushing out' of Don McGahn."
The president announced the departure of McGahn, a lawyer who has been with Trump since about the start of the 2016 campaign, in a tweet on Wednesday.
"White House Counsel Don McGahn will be leaving his position in the fall, shortly after the confirmation (hopefully) of Judge Brett Kavanaugh to the United States Supreme Court. I have worked with Don for a long time and truly appreciate his service!" he said.
McGahn has given at least 30 hours of interviews with Mueller, but The Washington Post reported last week that McGahn did not believe his testimony had incriminated the president.
Despite McGahn having spoken with Mueller, as well as reports that McGahn butted heads with the president over the Russia probe, the president had only positive words to say about the counsel when speaking about his departure from the White House this fall.
The president told reporters Wednesday that McGahn is a "very good man," according to CNN. "Been here now it'll be almost two years, and a lot of affection for Don.... He's done an excellent job."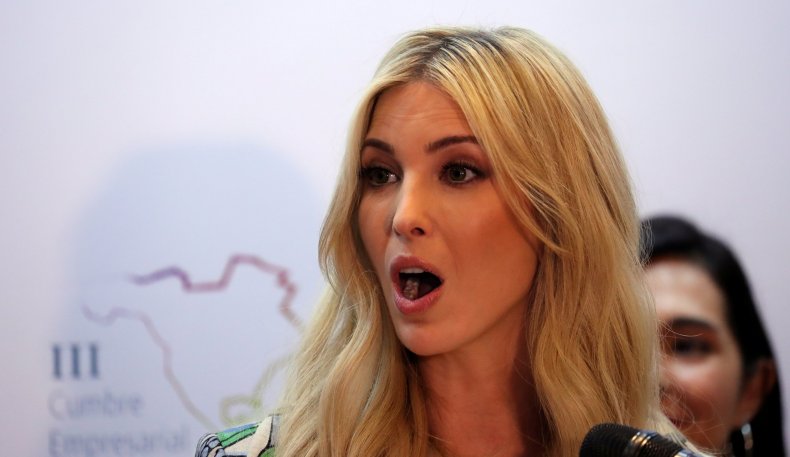 The president also attempted to refute any reports that McGahn's departure was related to the Russia probe. "I am very excited about the person who will be taking the place of Don McGahn as White House Councel! I liked Don, but he was NOT responsible for me not firing Bob Mueller or Jeff Sessions. So much Fake Reporting and Fake News!"
The president added, "The Rigged Russia Witch Hunt did not come into play, even a little bit, with respect to my decision on Don McGahn!"