Trump Doesn't Read His Daily Intelligence Briefings; Prefers Big Pictures Instead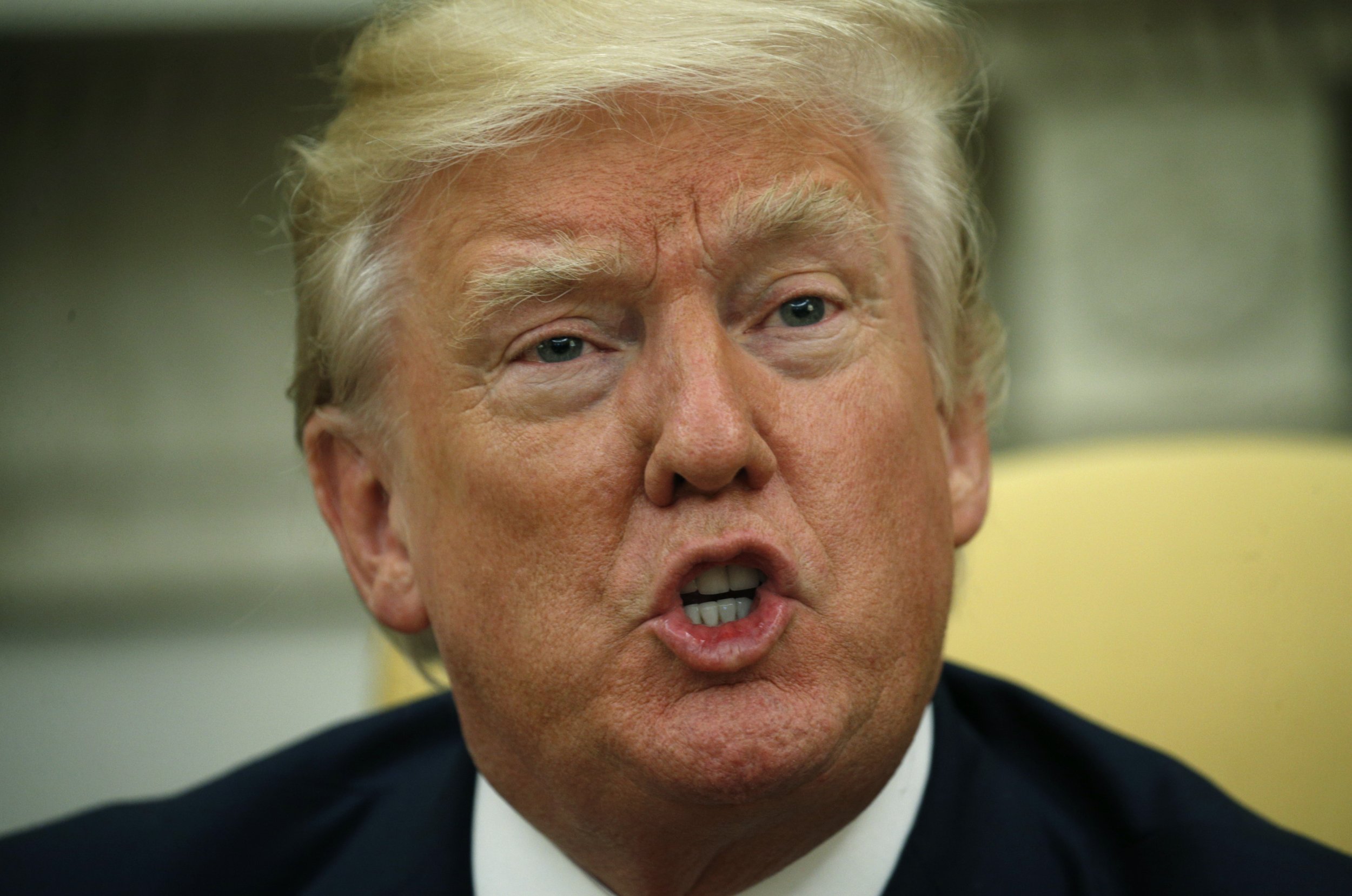 Almost every day at about 10:30 a.m., President Donald Trump sits with the heads of the intelligence community and a fresh Diet Coke to discuss some of the world's most highly classified information in the Oval Office. He prefers "killer graphics," like pictures, videos and charts, and often interrupts the meeting with questions and unrelated asides, according to CIA Director Mike Pompeo and National Intelligence Director Daniel Coats.
The president also favors tiny "nuggets" of intelligence that pop out at him during his daily briefings, and information that can be boiled down to a single page. "That's our task, right?" Pompeo asked in a Washington Post article published Sunday. "To deliver the material in a way that he can best understand the information we're trying to communicate."
Related: Experts upgrade Donald Trump's impeachment odds
Those who have briefed the president say he asks hard questions, often sending intelligence officials back to the drawing board to take a second look at analytic lines and other specifics. The meetings also often go past their hard stop time, causing White House Chief of Staff Reince Priebus to enter the room and tell Trump, "Mr. President, we've got people backing up outside."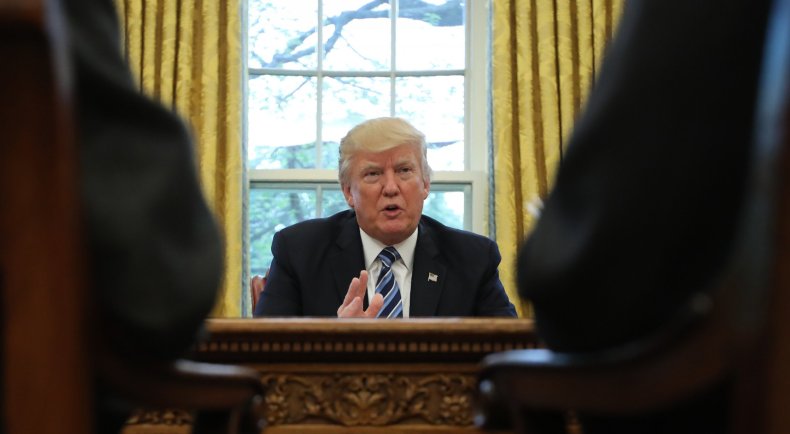 And yet, officials say the new president—who had no government experience upon taking office—causes a great deal of concern among the intelligence community due to his "lack of previous exposure" to top secret information and his reported willingness divulge that information to another nation, such as Russia.
"Pompeo and Coats are doing their best to give him the most accurate daily briefing, but my sense is, in the rank and file they are very worried about how do you deal with him and about sharing with him sensitive material," Mark Lowenthal, president of the Intelligence and Security Academy, who also served as a former assistant director of the CIA, told The Washington Post. "This is the result of his behavior, both during the campaign and that visit to the CIA, which was a disaster, and now the whole Russia briefing."
The president prefers "big pictures" during his intel meetings in more ways than one: Trump doesn't care to read long narratives about developing events around the world, instead preferring imagery he can better understand. He also prefers discussing broader themes and secrets in a free-flowing conversation. "It's a very oral, interactive discussion, as opposed to sitting there and reading from a text or a script," Pompeo said.
Each president has received daily intelligence briefings in his own unique way since the practice's inception nearly 50 years ago. And Trump seems to enjoy the meetings, one of the only constants in a turbulent and rapidly changing White House, and has told his advisers he'd like the daily briefings to continue.
"One time he came in and said, 'All right, what's the bad news this morning?'" Coats said. "You can see the weight of the burden on the shoulders of the president."