DOJ to Appeal Rulings Against Trump's Revised Travel Ban to Higher Court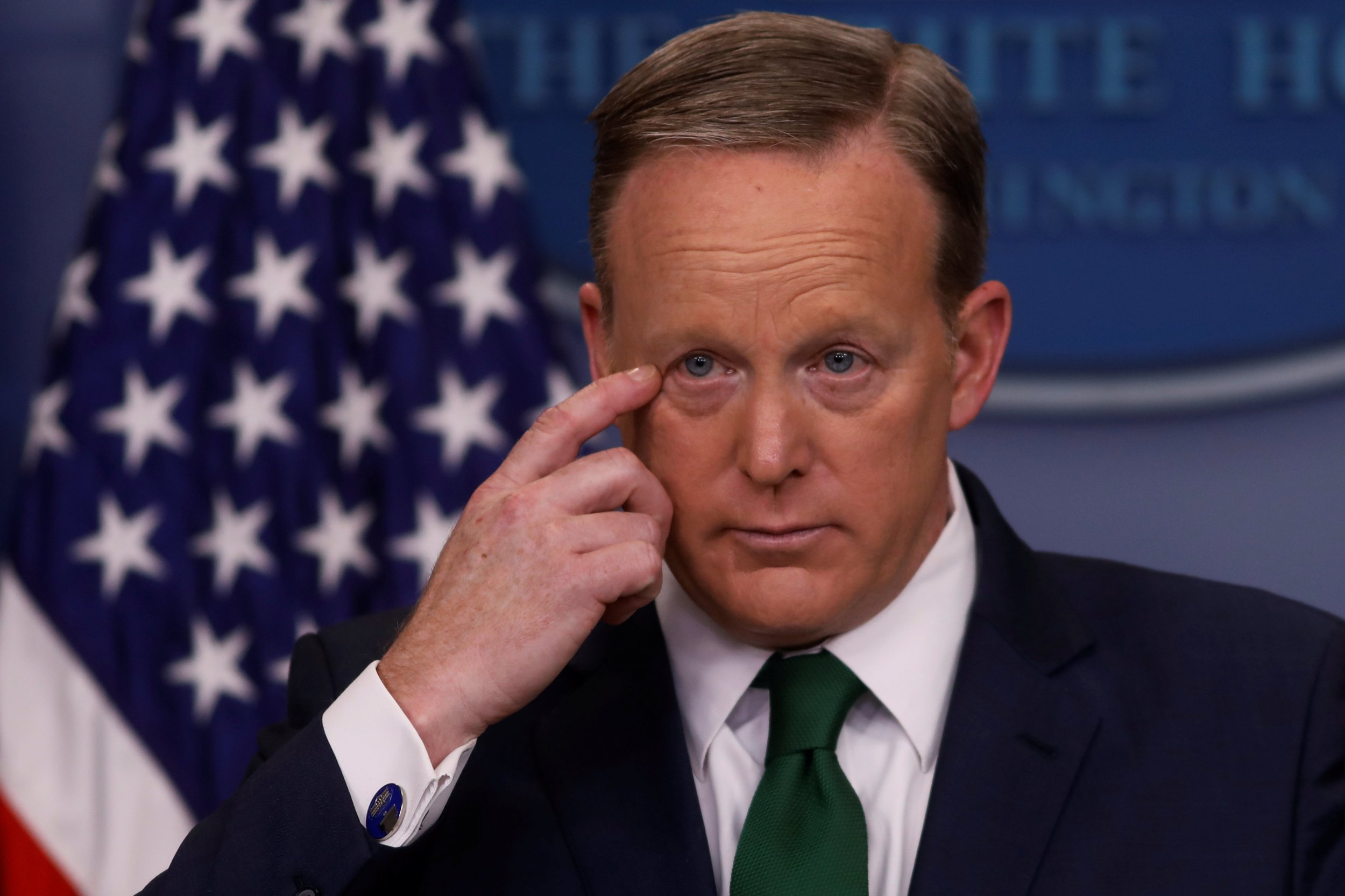 The U.S. government took the legal battle over President Donald Trump's travel ban to a higher court on Friday, saying it would appeal a federal judge's decision that struck down parts of the ban on the day it was set to go into effect.
The Department of Justice said in a court filing it would appeal a ruling by U.S. District Judge Theodore Chuang in Maryland to the 4th U.S. Circuit Court of Appeals in Richmond, Virginia.
Chuang on Thursday issued an emergency halt to the portion of Trump's March 6 executive order temporarily banning the entry of travelers from six Muslim-majority countries. He left in place the section of the order that barred the entry of refugees to the United States for four months.
Another federal judge in Hawaii struck down both sections of the ban in a broader court ruling that prevented Trump's order from moving forward.
The decisions came in response to lawsuits brought by states' attorneys general in Hawaii and refugee resettlement agencies in Maryland who were represented by the American Civil Liberties Union and the National Immigration Law Center. Detractors argue the ban discriminated against Muslims in violation of the U.S. Constitution's guarantee of religious freedom.
White House Press Secretary Sean Spicer said at a press briefing the government would "vigorously defend this executive order" and appeal the "flawed rulings."
He said the plan was to appeal at the 4th Circuit first and then seek clarification of Hawaii's ruling before appealing to the 9th Circuit U.S. Court of Appeals in San Francisco.
The 9th Circuit court last month upheld a decision that halted an original, more sweeping travel ban signed by the President on Jan. 27. The new executive order was reissued with the intention of overcoming the legal concerns.
Trump has vowed to take the fight all the way to U.S. Supreme Court.