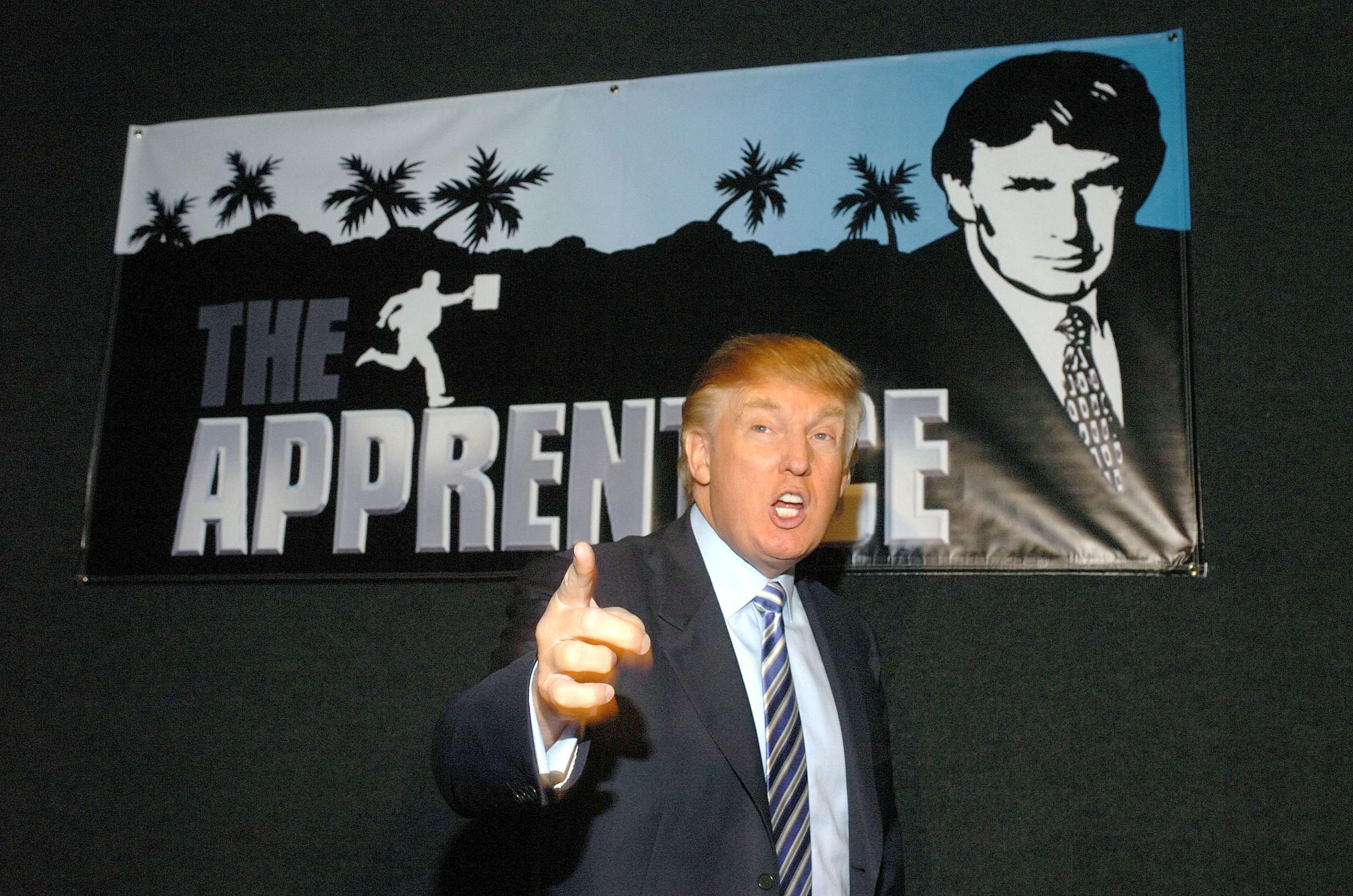 This article, and others about President-Elect Donald Trump's stunning victory are featured in Newsweek's Special Commemorative Edition: President Trump.
As New Yorkers flocked to be considered for a space in Trump Tower, in the early '80s, Donald Trump was far from preparing to sit back on his laurels and enjoy his early real estate success, turning it smoothly into a lifetime of leisure. In fact, Trump was already using the success of New York's most exclusive property to make his brand name, inherited from his father, among the world's most famous.
At first, this meant continuing to invest in property, focusing largely on the Big Apple and specifically Manhattan, eschewing his father's more modest Queens-based business for the prestige of the city's central borough. By the mid 1980s, Trump's brandbuilding quest led him to parlay his perceived swamilike abilities in the market into success as an author. Along with a ghostwriter, Trump wrote The Art of the Deal, in which he chronicles his story of working up from Queens to Brooklyn to Manhattan, setting himself up as someone who has played the game at its highest levels and come away with the secrets of success. Basing his advice portions of the book after the well-known theory of positive thinking, Trump created an 11-step formula for success that was the biggest factor in turning him from real estate mogul into a business guru. The steps, which could easily double as his campaign bylaws, read as follows: Think big; Protect the downside and the upside will take care of itself; Maximize your options; Know your market; Use your leverage; Enhance your location; Get the word out; Fight back; Deliver the goods; Contain the costs; Have fun.
In addition to becoming the largest casino magnate in Atlantic City, Trump's New York real estate was booming in such a way that he gave his first wife, Ivana, control of the management of the Plaza Hotel as her first large scale business venture within the Trump organization. His plan was beginning to look beyond real estate as his name began commanding more attention. Just a year after The Art of the Deal was published, Trump's face was on the box for a new Monopoly-style game in which players used Trump's tactics to get rich more quickly than their opponents. Enterprises as diverse as Trump University, Trump Steaks, Trump sponsorships and Trump's ability to make money by simply selling the rights to his name for use on buildings, would all follow.
This traditional celebrity peaked with the premiere of The Apprentice, a reality show that put Trump in charge of a board room full of hopeful employees willing to do anything for a job with the mogul. Before long, this vast power would find a place in politics—but that path was first cleared by Donald Trump, whose concern was making sure his name was only associated with the best. That attention to detail in his businesses would endear a political movement to his judgment.
This article was excerpted from Newsweek's Special Commemorative Edition: President Trump, by Newsweek Staff. For more on the wildly captivating election of 2016 pick up a copy today.