Donald Trump Endorses Book by 'Talented Man' Sebastian Gorka, Former Aide with Ties to Far-right Groups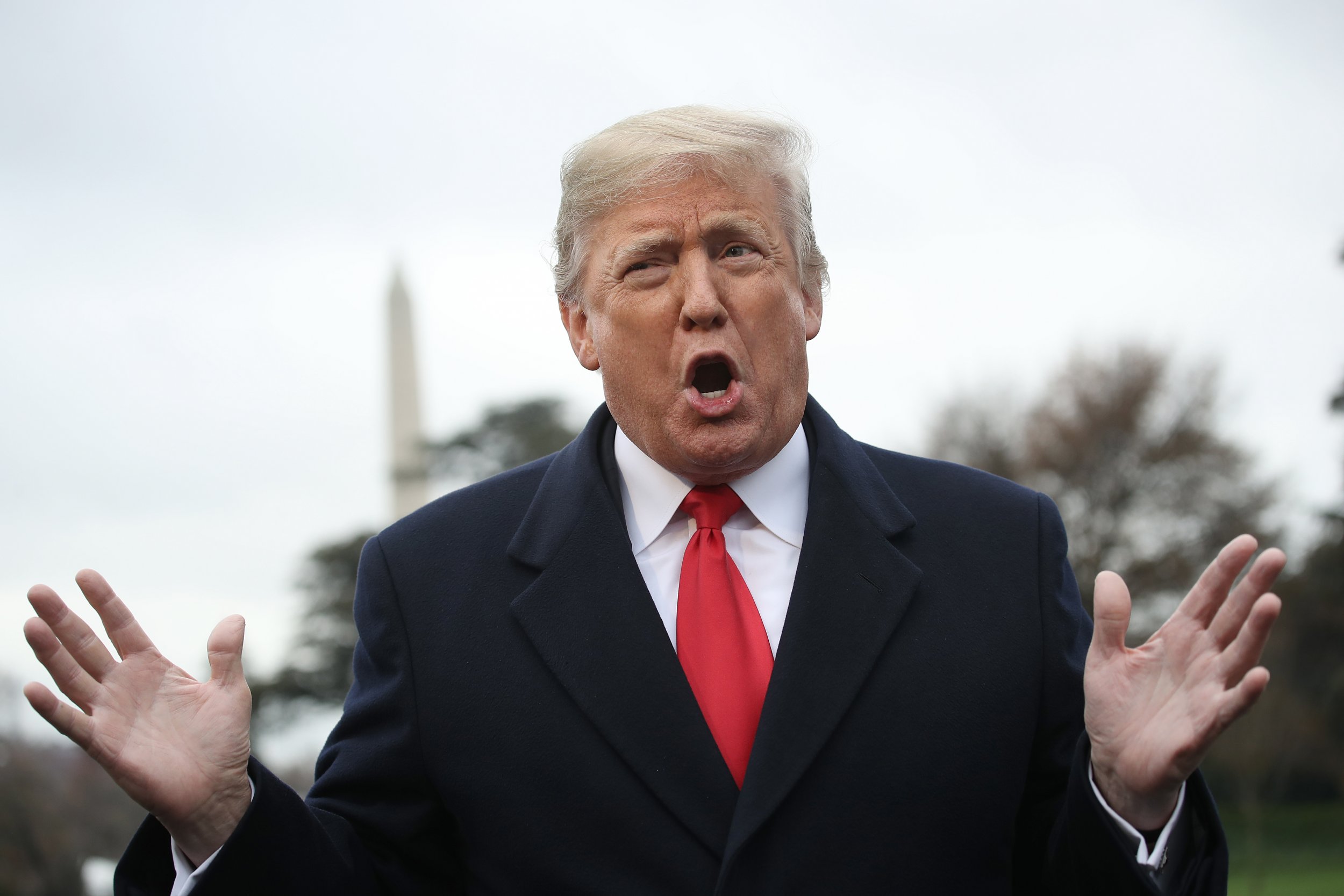 President Donald Trump has endorsed a new book from his "very talented" former aide Sebastian Gorka, who served as the U.S. leader's deputy assistant and who is known to have ties to far-right groups.
Taking to Twitter to share his endorsement late on Wednesday, Trump wrote: "Sebastian Gorka, a very talented man who I got to know well while he was working at the White House, has just written an excellent book, Why We Fight."
"Much will be learned from this very good read!" the president said.
An Amazon description of Gorka's new book seeks to portray it as a "powerful manifesto" for the U.S. to "defeat" its enemies in the War on Terror.
The description states that Gorka, a British-born Hungarian-American national security analyst, "explains the basic principles that have guided strategists since Sun Tzu penned The Art of War in the sixth century B.C. To defeat your enemy, you must know him. But that's the last thing liberal elites are interested in."
"Willful ignorance about our adversary—whether it's Russia, China, or the global jihadi movement—has been crippling. Tearing off America's politically correct blindfold, Dr. Gorka clarifies who our foes are and what makes them tick," it says.
The description goes on to accuse the former Obama administration of leaving the U.S. "dangerously weakened" after "an eight-year vacation from geopolitical reality."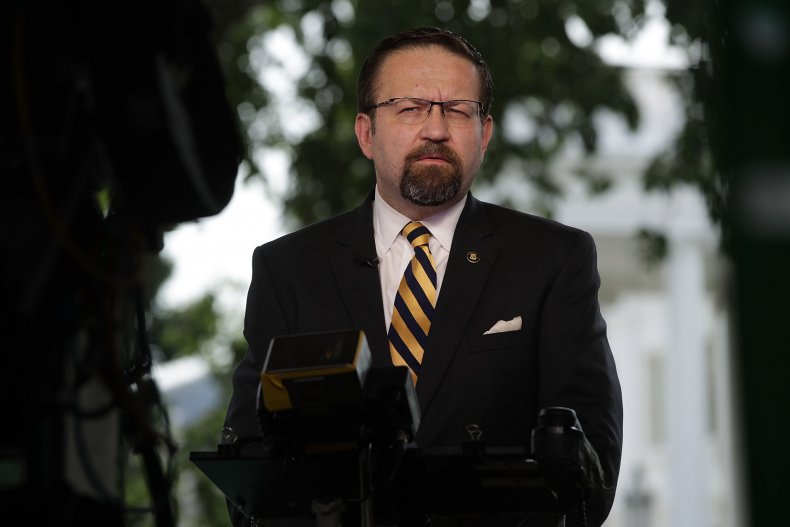 It says Gorka's book aims to address "the pressing questions we face as we rebuild under President Trump's leadership," including how the U.S. "can achieve the 'perfect victory' of vanquishing our enemies without mortal combat."
Gorka, a former editor for far-right media outlet Breitbart News, served as Trump's deputy assistant for seven months in 2017, before reportedly being forced out in August that year by Chief of Staff John Kelly.
His views on Islam and radicalization have been widely condemned, with the Southern Poverty Law Center branding him as an "Islamaphobic" figure with a "history of far-right dalliances in Europe after the fall of Communism."
In addition to having a history of associations with fringe anti-Muslim groups, Gorka and his family had also had longstanding ties to a Hungarian nationalist society Vitézi Rend, which was allied with Nazi forces during World War II.
His new book is one of several the former Trump aide has written, with Gorka publishing a best-seller in 2016, titled Defeating Jihad: The Winnable War."
With his new book out, the former Trump aide also appears to have another release lined up for 2019, titled The Art of Winning, with the book's cover featuring an image of Trump.