Athletes Exempt From Donald Trump's Travel Ban, Says U.S. Olympic Committee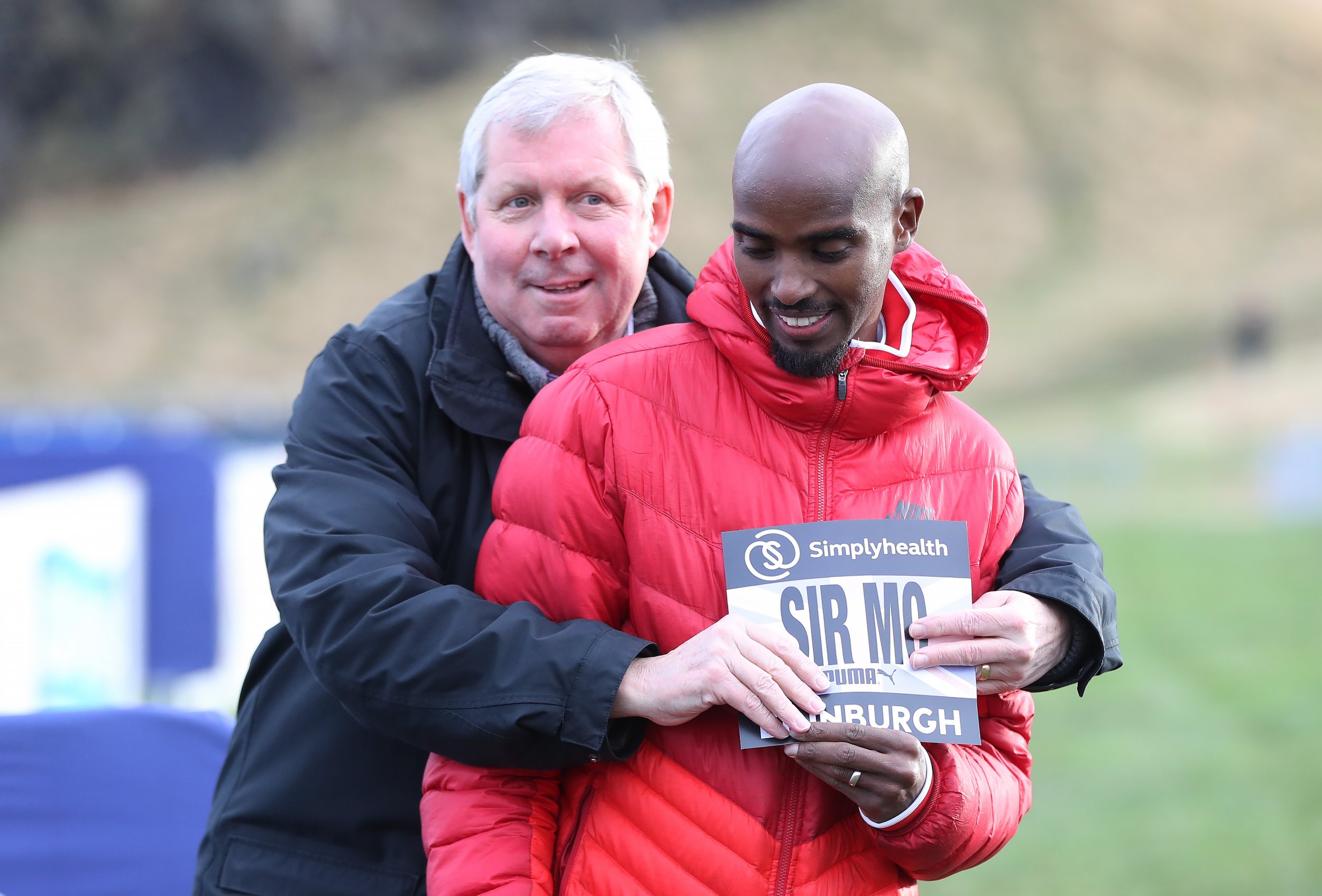 Donald Trump's executive order to temporarily halt immigration into the United States from seven Muslim-majority countries will not affect athletes, the U.S. Olympic Committee (USOC) has announced.
Sir Mo Farah, the British quadruple Olympic gold medalist who was born in Somalia, was one high-profile athlete to have publicly raised his concerns in the wake of Trump's hard-line measure, signed Friday 27 January.
But USOC chairman Larry Probst and chief executive Scott Blackmun said Trump's government had told them there would be an "expedited process" to allow athletes to enter the U.S.
"We have been specifically asked about the impact that the executive order could have on athletes and officials coming to the United States to compete," a USOC statement quoted in The Guardian read.
"The US government has today advised us that it will work with us to ensure that athletes and officials from all countries will have expedited access to the United States in order to participate in international athletic competitions."
Eugene, Oregon, will host the 2021 World Championships in Athletics. Los Angeles, meanwhile, is one of three prospective host cities for the 2024 Olympic Games, with a final vote between it, Paris and Budapest taking place in September. Eric Garcetti, the mayor of LA, issued a statement at the weekend accusing Trump of "fanning the flames of hatred."