FBI 'Looking Into' Foreign Business Ties of Ex-Donald Trump Aide Paul Manafort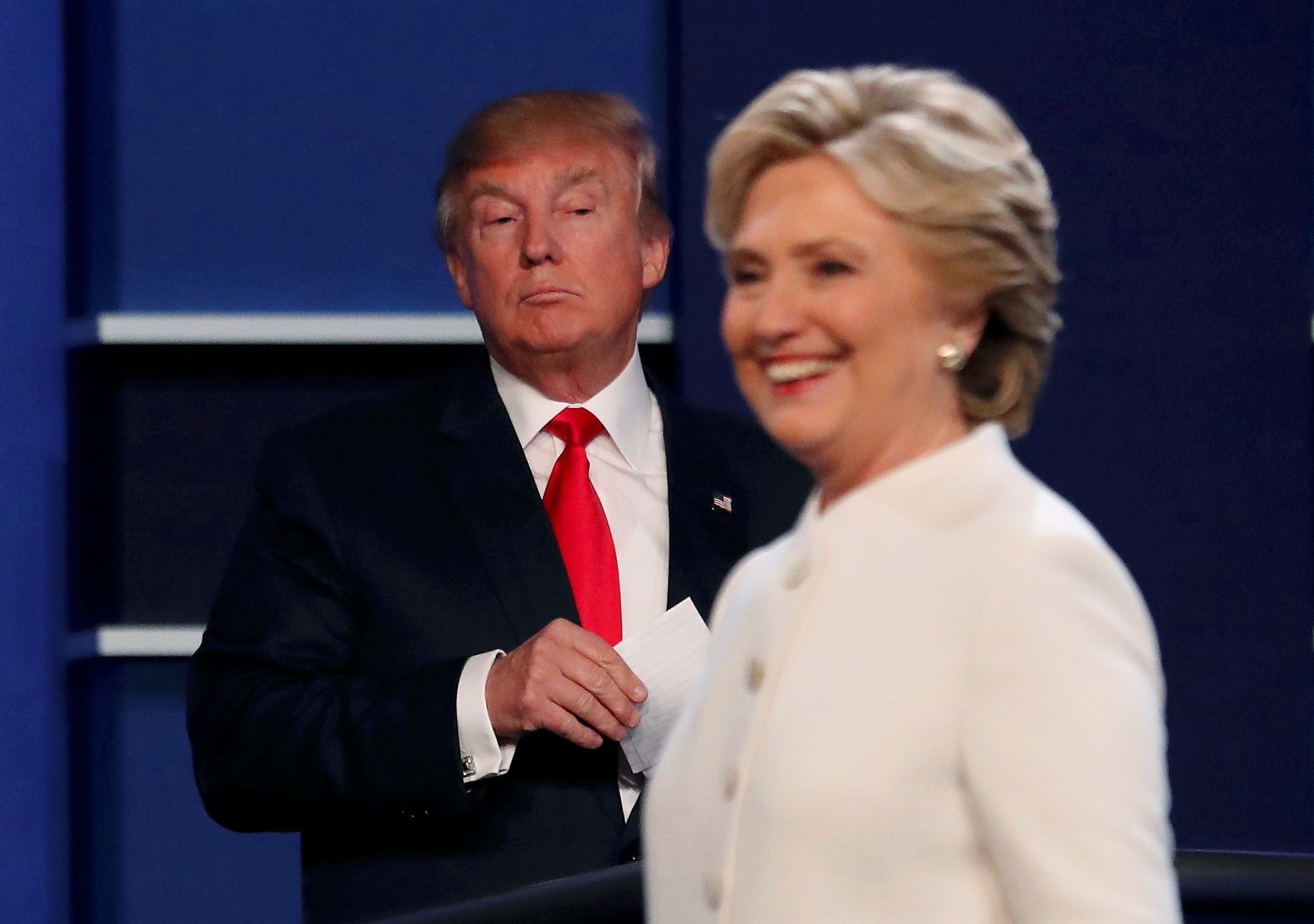 The FBI has been conducting a preliminary inquiry into the foreign business ties of former Donald Trump aide Paul Manafort, according to reports.
The news comes after the Hillary Clinton campaign lashed out at the law enforcement agency for its shock announcement of a further investigation into Clinton's use of a private email server.
The inquiry into Manafort, who worked for Trump until August, has not yet developed into a full criminal investigation, NBC News reported. It also reported in August that Manafort was a key player in multi-million-dollar business propositions with Russian and Ukrainian oligarchs.
But speaking to the network Monday, Manafort denied there was any such investigation and said any suggestion of one was propaganda from Democratic opponents. "None of it is true… there's no investigation going on by the FBI that I'm aware of," he said, "This is all political propaganda, meant to deflect."
The FBI returned to the forefront of the heated 2016 presidential campaign on Friday, when director James Comey announced the bureau was looking into newly discovered emails relating to Clinton's personal server.
The Clinton campaign said Monday that the announcement reflected a "blatant double standard," alleging that the FBI had sought to withhold information about suspected Trump ties to Russia for fear of influencing the election.
But a New York Times report published Monday night citing law enforcement officials said the FBI had found no direct link between Trump and Russia, and reported that the bureau believes any suspected Russian interference in the campaign has been aimed at disrupting the process overall rather than boosting Trump.
Russian President Vladimir Putin has denied any involvement in the U.S. electoral process.