Donald Trump 'Fine' With Same-Sex Marriage But Wants Pro-Life Abortion Laws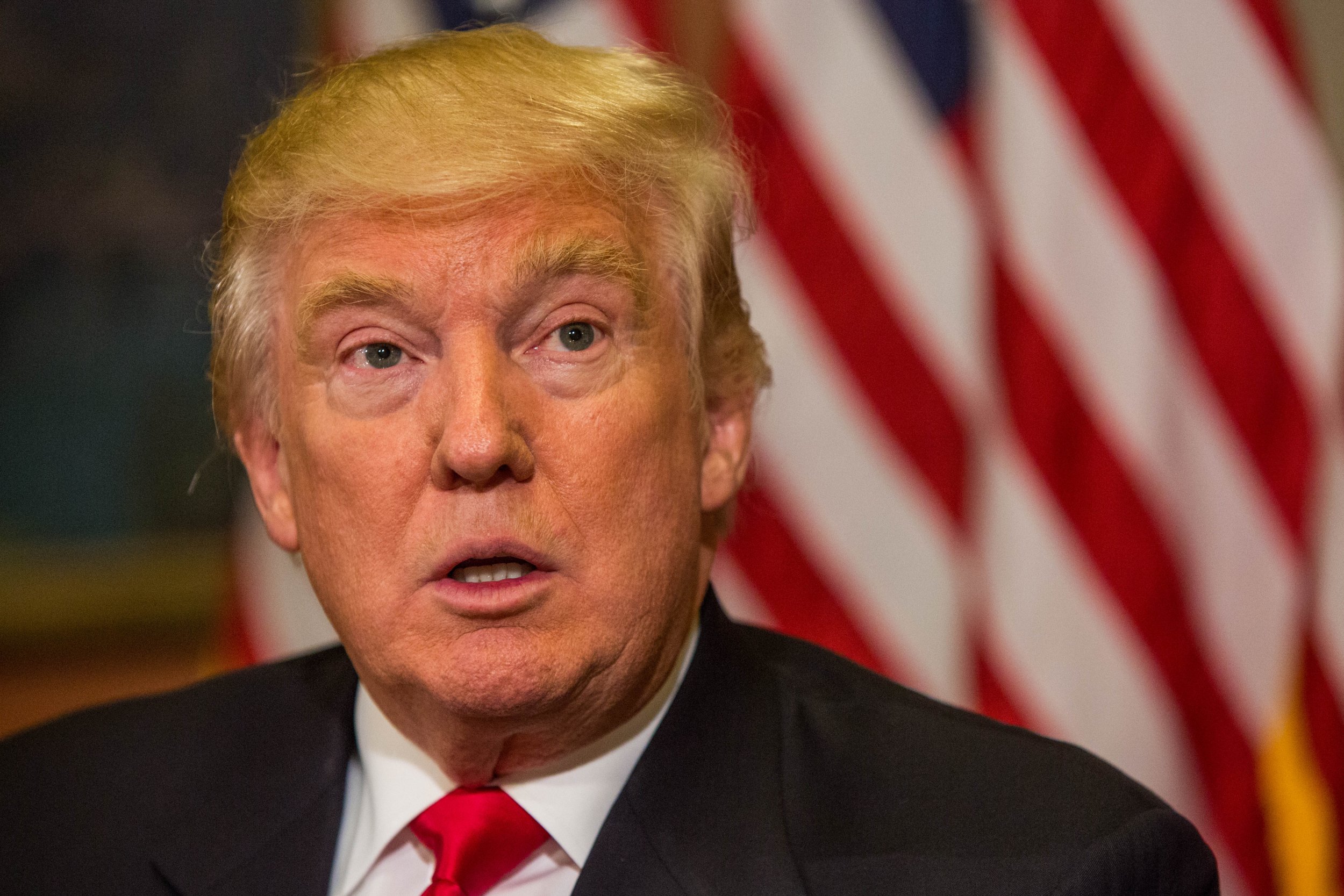 U.S. President-elect Donald Trump has pledged to appoint a pro-life Supreme Court justice—making abortion a state's rights issue—but says he is "fine" with same-sex marriage.
During his first TV interview since his victory on November 8, with CBS 60 Minutes host Lesley Stahl, Trump said he predicted that Roe v Wade, the landmark 1973 decision that made abortion legal in the U.S., would be overturned.
If that proved the case, it would mean women would not be able to terminate their pregnancies in certain states.
"Here's what's going to happen," he said. "I'm going to—I'm pro-life. The judges will be pro-life.
"Having to do with abortion—if it ever were overturned, it would go back to the states. So it would go back to the states."
Pushed on his same-sex marriage stance, Trump said it was "irrelevant."
"It's done. It—you have—these cases have gone to the Supreme Court. They've been settled. And I'm—I'm fine with that," he said.