Breaking Down All Of The Trump Family's Travel Costs And Lavish Expenditures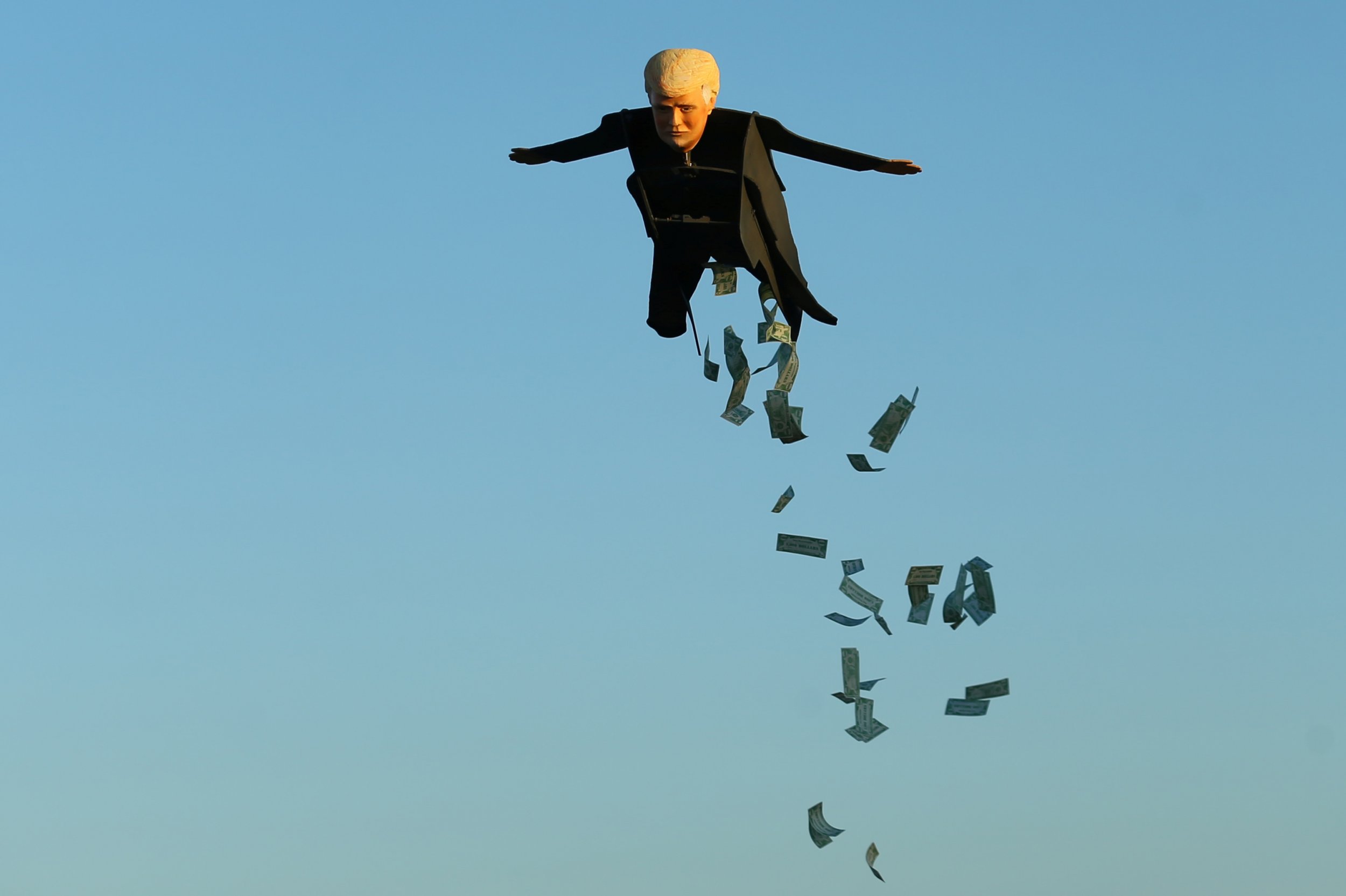 The Trumps are set to become the most expensive first family in history if they don't immediately begin reducing their lavish spending habits and frequent trips across the globe – and taxpayers are set to continue picking up the tab for as long as they keep it up. For context, President Donald Trump is expected to outpace the entirety of former President Barack Obama's eight-year travel costs with plenty of time to spare in just his first year as the leader of the free world.
Related: The Mar-A-Lago Tax: Palm Beach Wants Trump to Pay Back Security Costs
Whereas Obama spent close to $12.1 million annually in travel costs, Trump may have already doubled that benchmark on trips to Mar-A-Lago alone before the close of his first 100 days. But getting the new president from point A to point B isn't the only expenditure raising eyebrows: the price tag that comes with the new first family is quickly becoming equally concerning to Trump's opponents and supporters alike.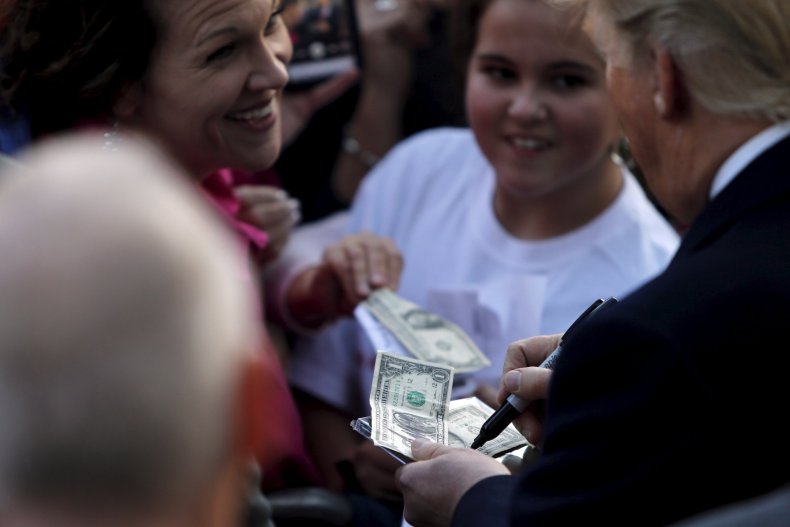 From Melania Trump's refusal to move to Washington, D.C. and subsequent usage of the Secret Service to secure the entirety of Trump Towers in Manhattan any time she's is in the building, to the elder first children often traveling across the U.S. and abroad, the estimated price tags are tremendous. When looking a bit deeper at what the Trump family is doing on many of their trips and outings, as well as the impact on local residents; well, the figures speak for themselves.
President Trump's trips to Mar-A-Lago
Total cost for security in Palm Beach: $3.7 million
Roundtrip flights from Joint Base Andrews, Maryland to West Palm, Florida: $700,000
Overtime for local law enforcement during Trump's trips: $60,000/day
Total golf cart rentals ordered by the Secret Service "for POTUS visit": $35,185
Loss to business due to airport closure: -$30,000/weekend
Keeping the first family in Trump Towers
Request for additional Secret Service funding to secure Trump Towers: $60 million
New York Police Department security costs: $127,000-$146,000/day
"Elevator services" ordered by the Secret Service: $64,000
Air Force One flights to New York City: $180,000/hour
The Trump children's trips around the world with Secret Service
Eric Trump's hotel costs in Uruguay: $97,830
Eric Trump's hotel costs in the U.K. this week: $11,261
Eric Trump's limousine services in Dublin: $4,029.85
Rental ski equipment and clothing for secret service during Ivanka Trump's trip to Aspen: $12,208
Donald Trump Jr., Eric Trump and Tiffany Trump's hotel costs in Vancouver: $53,155
Donald Trump Jr. and Eric Trump's hotel costs in Dubai: $16,738
The provided costs don't even include airfare rates for Secret Service agents taking each trek with the Trumps, nor does it include the data on those agents' salaries and other expenditures taxpayers may be footing the bill for. The budget was expected to naturally increase based on the size of the Trump family as compared to the size of his predecessors, but critics are concerned the billionaire first family hasn't acknowledged that it's not him paying for his trips, it's the American people.
"The Trump family's frequent travel to international destinations purely to promote the Trump family business is burning through taxpayer dollars at an unprecedented rate and stretching the Secret Service increasingly thin," Rep. Elijah Cummings, the ranking Democrat of the House Oversight and Government Reform committee, told CBS News.
As for Trump, he used to say he'd only infrequently leave the White House if elected, as he'd be so busy working in Washington, D.C. "If you're in the White House, who wants to take a vacation?" Trump said in Iowa on the campaign trail last year while criticizing then-President Obama for taking a trip to Hawaii.
"You're in the White House. What's better than the White House? Why these vacations?"