Football Has 'Gone Soft' Like America Itself, Says Trump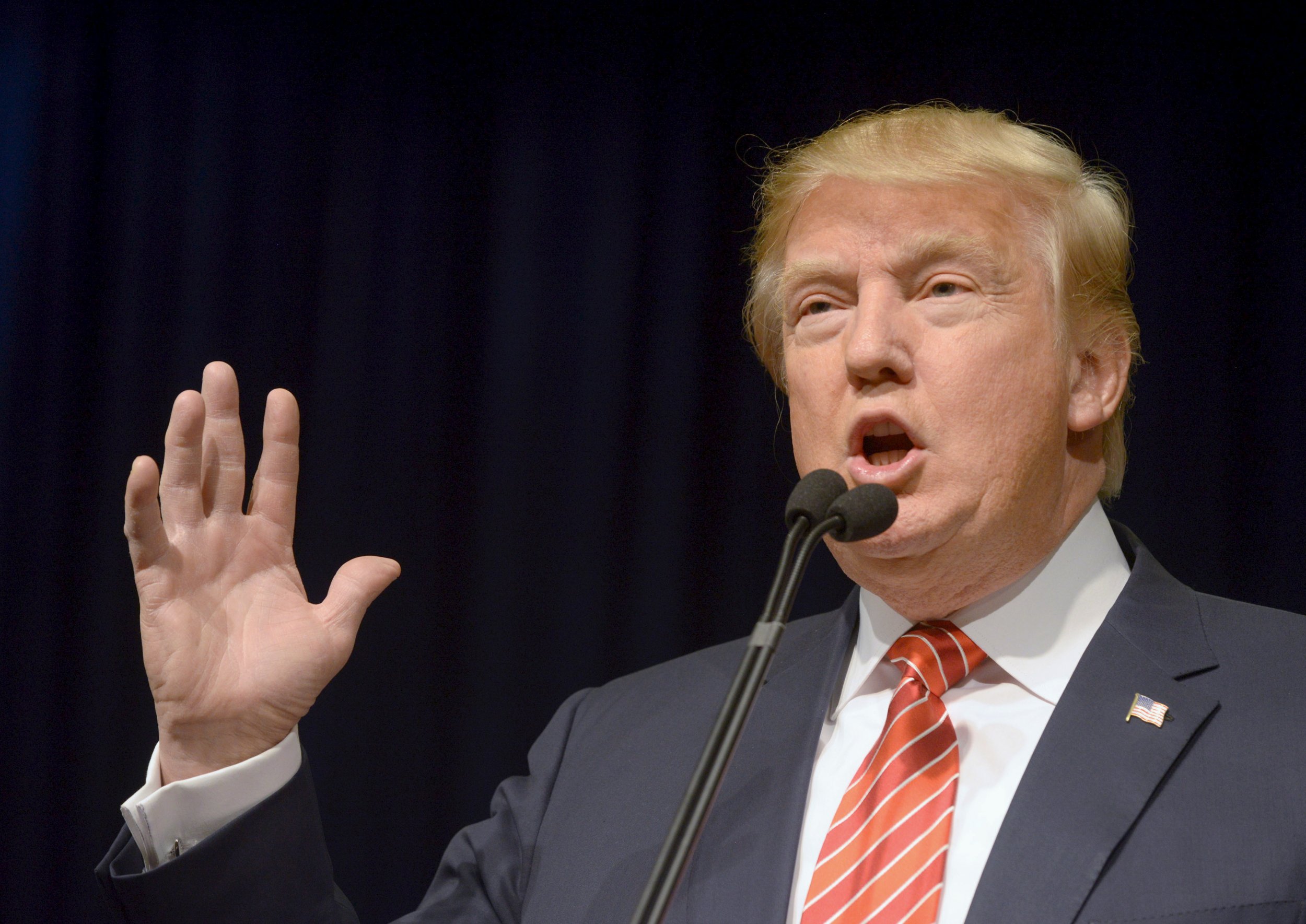 U.S. presidential hopeful Donald Trump claims football has "gone soft" — just like America itself.
Trump told around 3,000 people gathered at a rally in Reno, Nevada, on Sunday that rule changes made by the NFL in recent years had turned him off watching the game, apparently making reference to the play-off game between the Cincinnati Bengals and Pittsburgh Steelers from Saturday night that featured several brutal hits.
"Football has become soft like how the country has become soft," Trump, who according to NBC is neck-and-neck with fellow Republican Ted Cruz in the crucial Iowa caucus race, announced to the crowd.
"So I'm watching a game yesterday," Trump said. "What used to be considered a great tackle, a violent head-on tackle—if that was done by Dick Butkus, they'd say he's the greatest player. If that were done by Lawrence Taylor… you used to see these tackles and it was incredible to watch, right?
"Now the whole game is all screwed up.... football has become soft."
The Bengals-Steelers game featured two hits to the head that resulted in concussions, one for Giovani Bernard, the Bengals running back, and the other for Antonio Brown, the Steelers wide receiver. In response to greater awareness of the dangers of repeated concussions, the NFL brought in new rules at the start of the 2015-16 season designed to further limit hits to the head.
But Trump complained that those rule changes will affect the popularity of the sport.
"It's become weak and you know what? It's going to affect the NFL," Trump said. "I don't even watch it as much anymore."