American automotive company General Motors announced Monday that it would cut nearly 15,000 jobs across five factories in the United States and Canada. The American automotive giant cited fears of an economic downturn, President Donald Trump's changing trade agreements and possible new tariffs on imported vehicles, a source told the Associated Press.
Factories in Ohio and Michigan will halt production and jobs will be cut across all of North America, CEO Mary Barra said. President Trump told reporters Monday afternoon that he had spoken to Barra and that she is expected to meet with his chief economic adviser, Larry Kudlow, later today.
The president said that the layoffs had nothing to do with tariffs and instead blamed Barra for making cars that don't sell. GM "better damn well open a new plant [in Ohio] very quickly," and stop manufacturing cars in China, Trump told The Wall Street Journal. "I love Ohio," Trump said. "I told them, 'you're playing around with the wrong person.'"
The closures come just months after President Trump promised that his corporate tax cuts would save American jobs. In a 2017 Youngstown, Ohio, rally, Trump promised his supporters that manufacturing jobs would remain in their state. "Those jobs have left Ohio but they're all coming back, they're all coming back," he said. "Don't move, don't sell your house."
But in June, Barra warned that new tariffs could hurt business and lead to mass layoffs. In comments submitted to the Commerce Department, GM said that another round of tariffs would cost the company $1 billion and hurt car prices. On a Monday call, Barra did not blame tariffs directly but said they were one of the headwinds that drove the company to downsize and refocus on electric and autonomous vehicles.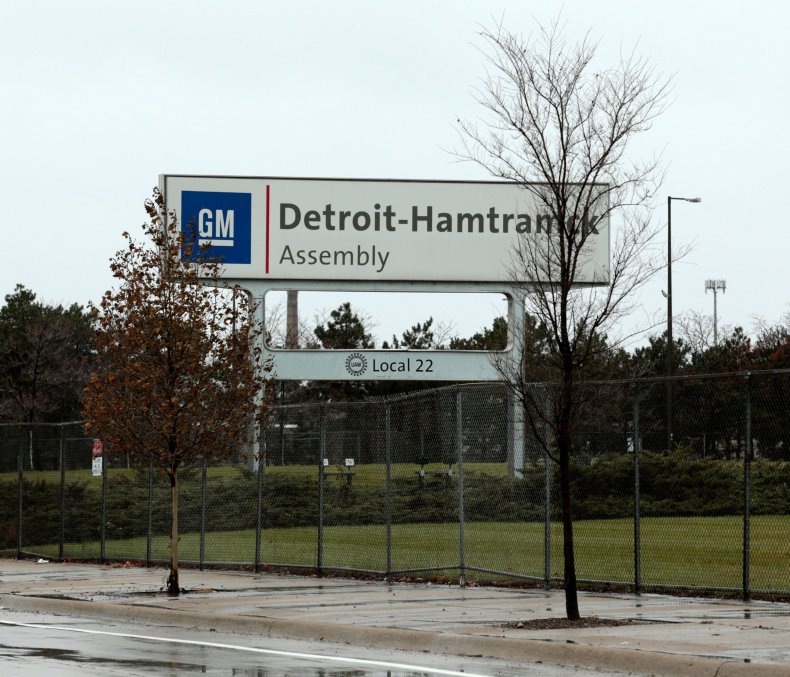 Ohio Congressman Tim Ryan called for Congressional hearings into the plant closures Monday. The Democratic Representative wants to investigate how the company utilized the millions of dollars in tax cuts they received last year.
"This is a bad combination of greedy corporations and policymakers with no understanding of economic development. I implore President Trump to keep his word when he came to the Mahoning Valley last year and promised jobs were 'all coming back,'" wrote Ryan in a statement. "So far, President Trump has been asleep at the switch and owes this community an explanation. We tried to get his attention on this issue two years ago. He promised us that his massive corporate tax cut would lead to dramatic reinvestments in our communities. That clearly is not happening."
Ohio Senator Sherrod Brown, a potential 2020 Democratic presidential candidate, issued a statement calling the factory closure "corporate greed at its worst."
The president has often used General Motors as an example of how he was bringing jobs back to America. "General Motors announced that they're adding or keeping 900 jobs right here in Michigan, and that's going to be over the next 12 months. And that's just the beginning, folks," he said at a Detroit event last March.
But while politicians are up in arms, Wall Street is happy. Shares of GM jumped nearly 7 percent on the news, and closed the day up around 5 percent.