In Pictures: Every U.S. President Ranked From Best to Worst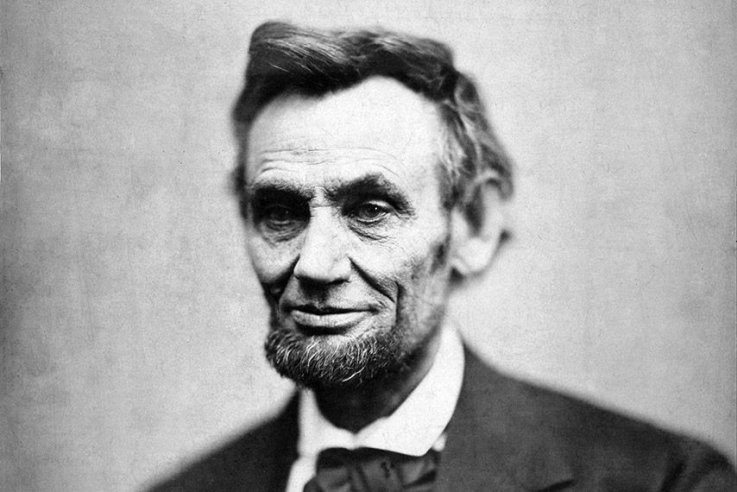 The 2018 Presidents and Executive Politics Presidential Greatness Survey, which ranks presidents from best to worst, was based on responses from 170 current and recent members of a section of the American Political Science Association, an organization of social science experts. Each U.S. president was ranked out of 100 as part of this survey.
On the other side, one president scored just over 12 points, coming in dead last among U.S. commanders-in-chief in an expert rankings survey released on President's Day.
The survey also asked which president should join Presidents Washington, Jefferson, Lincoln, and Teddy Roosevelt on Mt. Rushmore.
Franklin Delano Roosevelt comes in first, by a wide margin. 164 respondents provided answers to this question, with nearly two-thirds (65.9%) of them selecting Franklin Delano Roosevelt. This is up from 2014 study, when Franklin Roosevelt was selected by 64% of that study's respondents. He is followed by Barack Obama (7.3%), Ronald Reagan (4.9%), Dwight Eisenhower and James Madison (tied with 3.7% each), Lyndon Johnson (2.4%), and William McKinley (1.8%).
Check the complete slideshow to see how all US presidents are ranked.